An error has occurred. Please reload the page and activate JavaScript.
Nordmann provides highly specialized raw materials for the pharmaceutical and food supplement industries
Nordmann supplies active pharmaceutical ingredients (APIs), excipients and a comprehensive range of functional food and specialty ingredients for the pharmaceutical, veterinary and food supplement industries. With our extensive portfolio and technical expertise, we offer you innovative solutions that will fit your current market trends as well as your own individual requirements.
We offer
Active Ingredients
Celluloses
Citrates
Cyclodextrins
Dextrins
Excipients
Extracts
Fibers
Fats
Fatty Acids
Flavors
Functional Nutraceuticals
Gluconates
Hyaluronic Acids
Intermediates
Lactates
Lactose
Microcrystalline Celluloses
Minerals
Prebiotics
Probiotics
Proteins
Starches
Stearates
Sugar Substitutes
Innovative concepts and unique formulations
Our experts will help you find the individualized solutions to create a variety of products, in all formats and across all categories:
Sport Nutrition
Weight Management
Women, Men and Children Health
Brain & Memory
Bone Health
Joint Health
Energy
Taste the Future: The Nordmann Living Lab
The Nordmann Living Lab is Nordmann's application laboratory for Food & Nutrition. The name stands for a new area in Nordmanns Food & Nutrition business, for product development, customized formulations, product testing and expert knowledge.
Our application laboratory will help you to develop high-quality products. We offer a broad range of lab services that include customized formulations, product testing, and support with concept applications.
Our expert teams keep pace with the latest market trends and align them closely with our customers to develop individual solutions.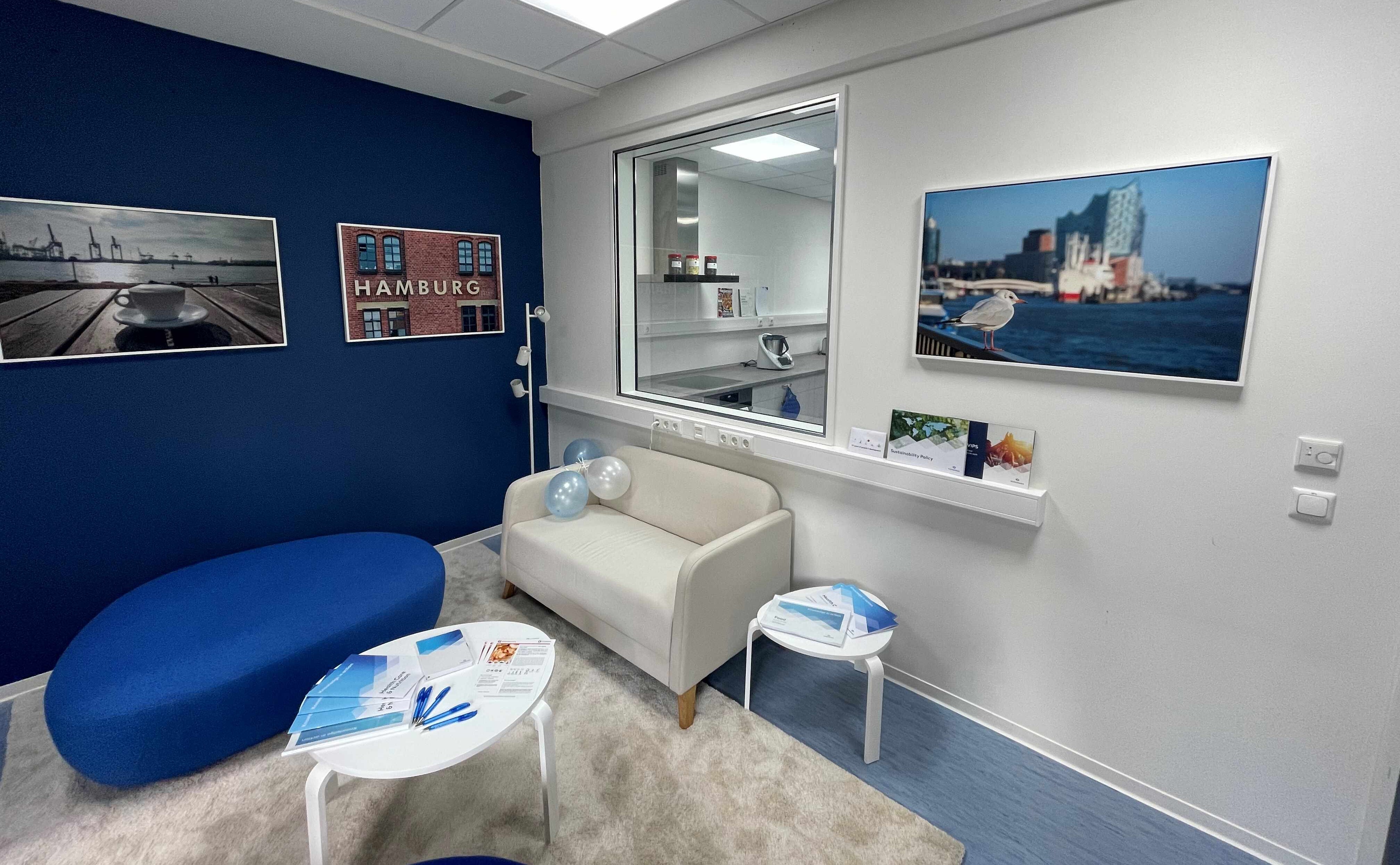 Get in touch with us: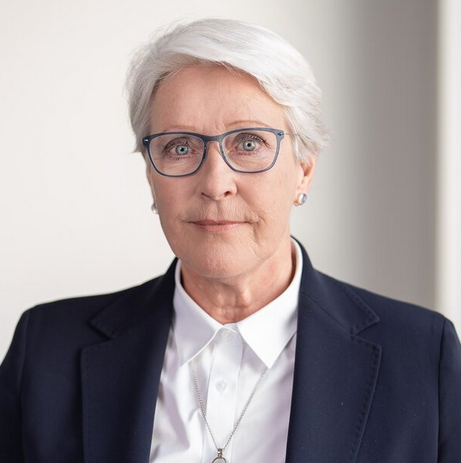 Dr. Ulla Seidel
Global Sales Director | Life Sciences
Nordmann, Rassmann GmbH