An error has occurred. Please reload the page and activate JavaScript.
What are Elastomers?
Elastomers, also known as rubber, are versatile polymers with unique properties.
They exhibit:
high flexibility
low Young's modulus
viscoelastic behavior
Elastomers can be classified as unsaturated or saturated, each with its own curing process. They find applications in adhesives, construction, consumer products, industrial tools, medical devices, motor vehicles, and wire insulation. Their desirable characteristics, such as thermal and chemical resistance, make them invaluable in various industries.
Contact us: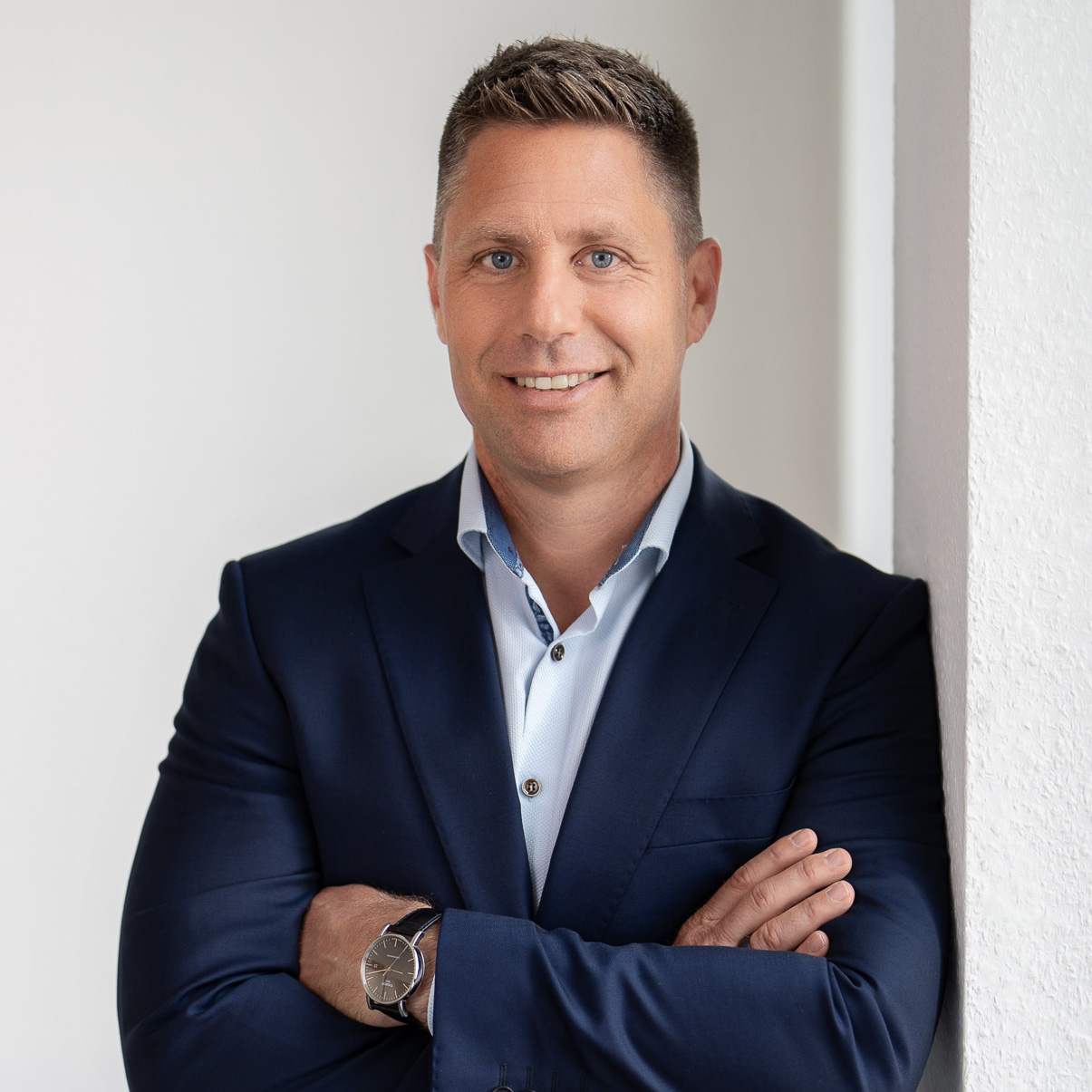 Torsten Heller
Global Sales Director | CASE & Elastomers
Nordmann, Rassmann GmbH