An error has occurred. Please reload the page and activate JavaScript.
Our product portfolio for agrochemicals
The agrochemical industry plays an important role in agriculture by providing solutions to increase crop yields and protect plants from pests and diseases. Agrochemical products are chemical formulations used in agriculture to improve crop production, prevent and control pests, and maintain soil fertility.
We offer chemicals for various products such as:

Fertilizers
Pesticides
Herbicides
Insecticides
Fungicides
Growth regulators
Soil conditioners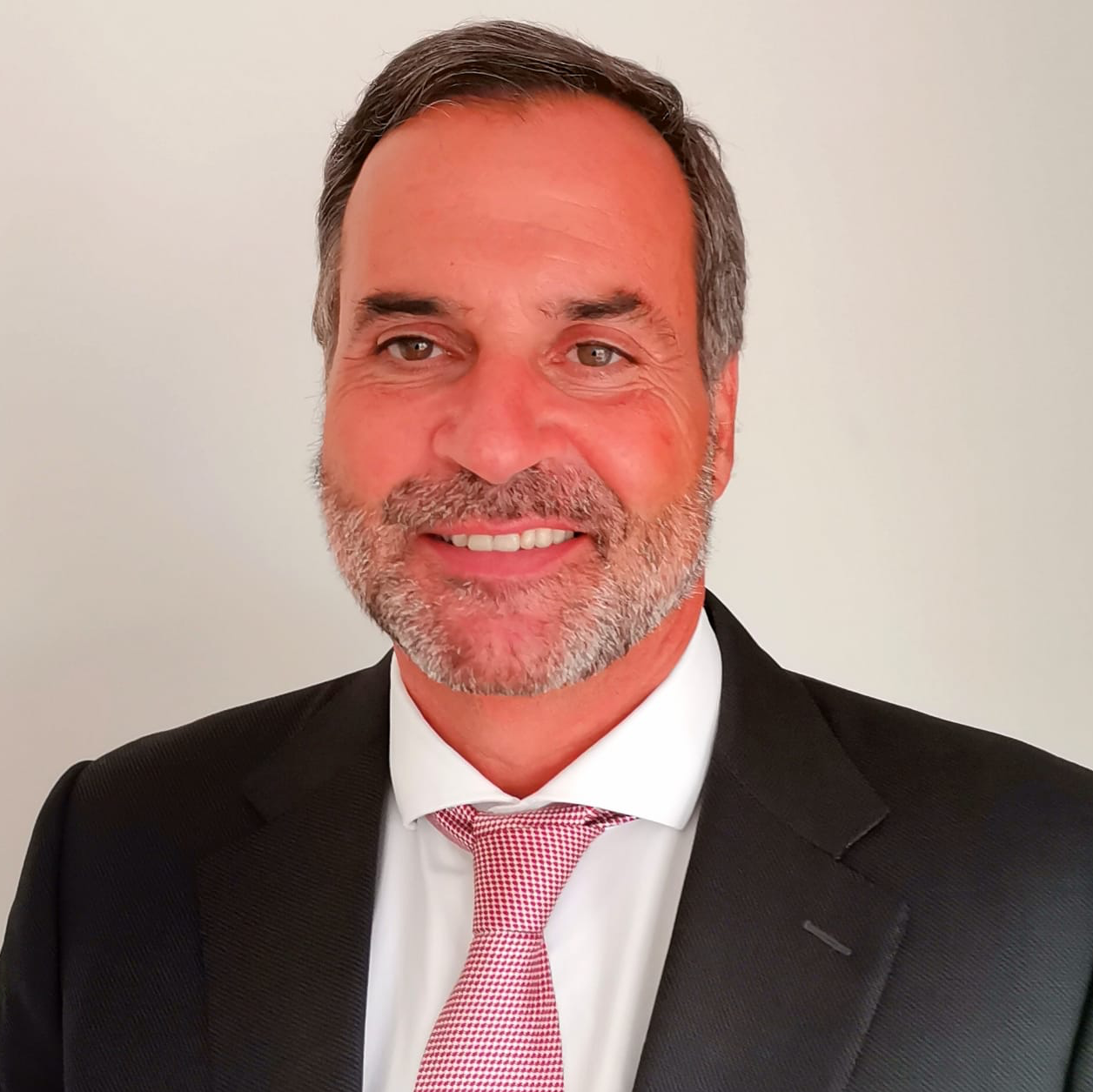 Pedro Gonçalves
Managing Director
Nordmann Portugal S.A.