An error has occurred. Please reload the page and activate JavaScript.
Our portfolio for industrial chemicals
Nordmann has an extensive portfolio of organic and inorganic base chemicals, solvents and intermediate products for organic synthesis. These products are used in pharmaceuticals, perfumes and aromas, agriculture, textiles and leather, lubricants and adhesives.
We are committed to providing high-quality industrial chemicals that contribute to the performance and longevity of your products.
Contact us today to learn more about our products and services!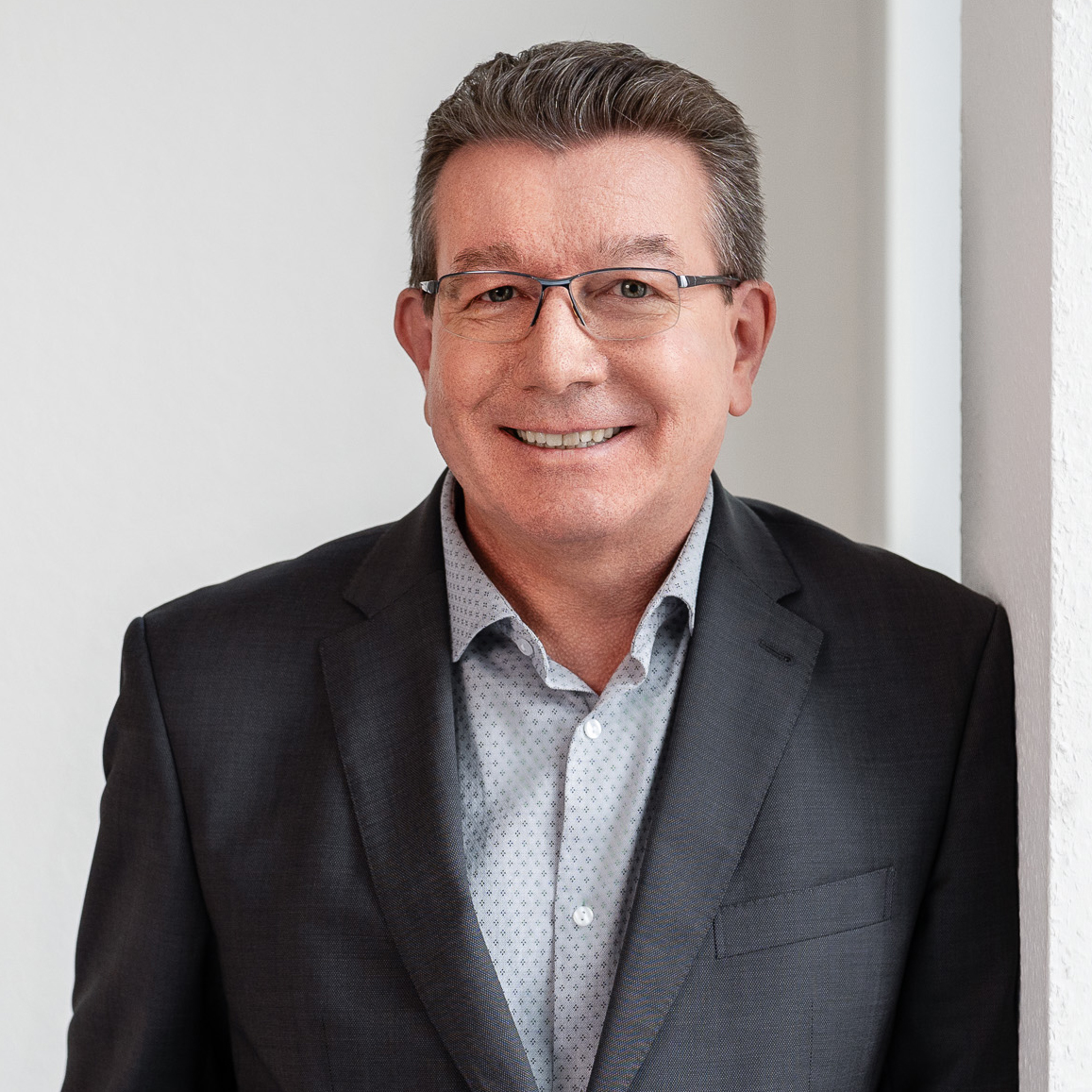 Dr. Marco Pickel
Global Sales Director | Composites, Construction, Industrial Solutions
Nordmann Switzerland AG