An error has occurred. Please reload the page and activate JavaScript.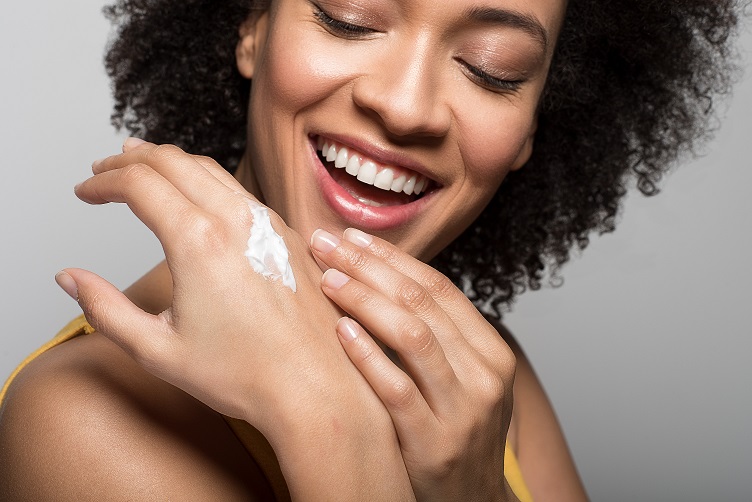 Broad portfolio and laboratory services
We provide solutions for the production of
decorative cosmetics
hair care
cleansing & styling
oral care
perfumery
skin & body care
natural cosmetics
In addition to our standard products, we offer customized formulations tailored to your specific needs. We take pride in providing high-quality, innovative solutions to help our customers achieve their goals.
We are committed to providing high-quality personal care ingredients that help you look and feel your best. Contact us today to learn more about our products.
How can we help you achieve your goals?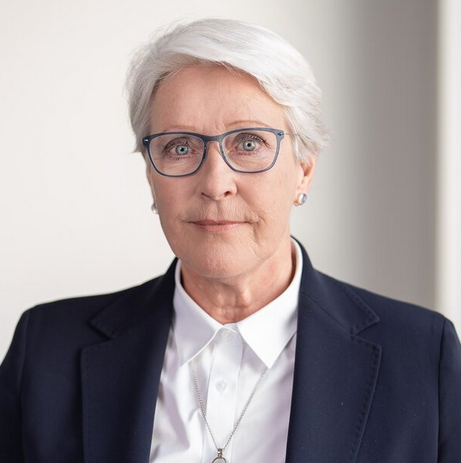 Dr. Ulla Seidel
Global Sales Director | Life Sciences
Nordmann, Rassmann GmbH