Safety first!
Health, Safety, Environment and Quality (HSEQ) at Nordmann
We focus on meeting the highest quality and safety standards each and every day.
We guarantee consistently high quality for our customers and suppliers and we maintain a safe working environment for our staff. This includes making sure they receive regular training, and that we periodically evaluate and further optimize our processes.
Our in-house quality management team provides advice and support to Nordmann and our partner companies in all regulatory matters.
Integrity builds trust:
Nordmann's Integrity Line
Compliance with laws, ethical and social principles, occupational safety standards and environmental protection measures are central to Nordmann's corporate objectives. We see ourselves as a company defined by a resolute commitment to responsible conduct in all areas of our activity as a chemical distributor. This is reflected in our corporate ethics and documented in the Nordmann Code of Conduct.
In the unlikely event that you should ever experience a situation in your cooperation with Nordmann that you judge to be misconduct, we ask that you report this to us through our Integrity Line. Reports can be made with full anonymity.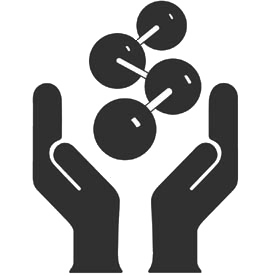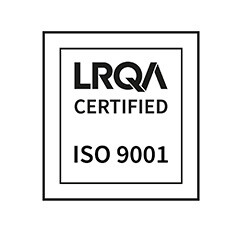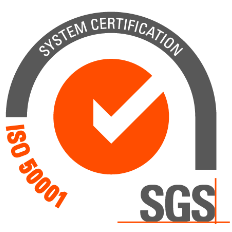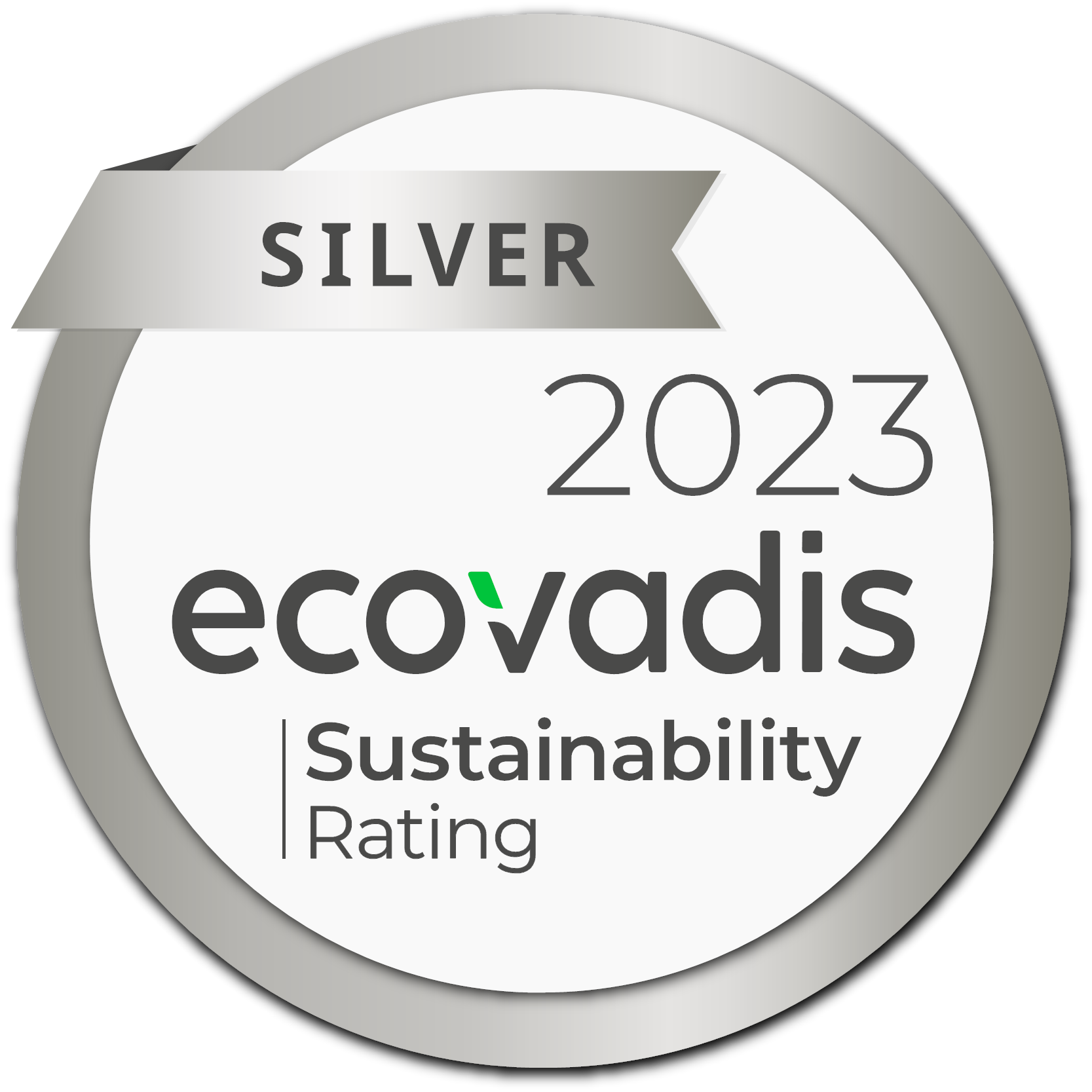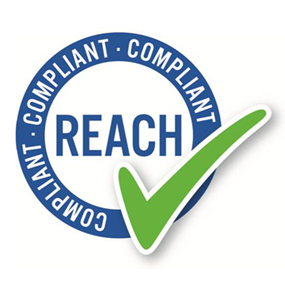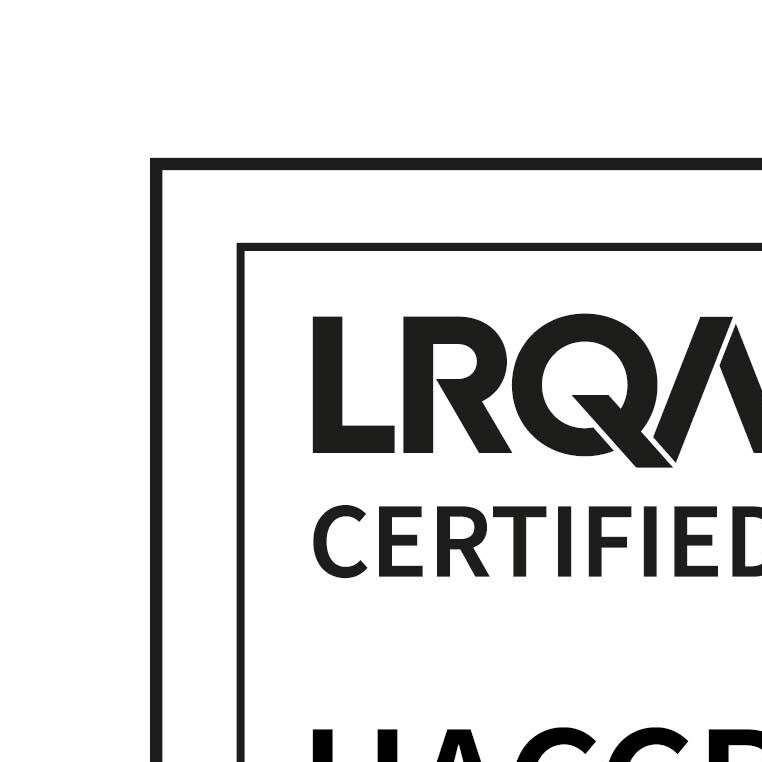 REACH
All substances produced or imported into the EU in quantities of one ton or more per year need to be registered with the European Chemicals Agency (ECHA) in accordance with the REACH Regulation. If the relevant quantity of the substance is not registered, the substance may neither be produced nor imported, nor may it be marketed or used. We are familiar with the requirements and ensure that the products marketed by us comply with the REACH Regulation. In so doing, we pay special attention to volume tracking. We work together closely with you and provide you with all the information you need.
For any questions regarding REACH, please get in touch with us: qsm(at)nordmann.global
GHS/CLP Regulation
The GHS/CLP Regulation on the classification, labeling and packaging of chemical substances and mixtures has been in effect since 2008 as part of the Chemical Regulation REACH. Our trained experts will be happy to support you with information and provide practical assistance in any way with regard to this regulation. We can also supply you with the latest safety data sheets.
ISCC PLUS certification
In January 2022, Nordmann, Rassmann GmbH (Hamburg) obtained ISCC PLUS Mass Balance certification.
ISCC is a now globally-adopted sustainability certification system that covers circular and bio-based materials. From agricultural and forestry biomass to biogenic waste and residue, recycled materials and renewable energy, ISCC is committed to helping facilitate the transition to a circular bioeconomy. Recycled and biobased products that carry ISCC PLUS certification provide assurance to businesses, brand owners and consumers that high sustainability standards are being met.
HACCP concept for food products
We work in accordance with the guidelines of the HACCP program to ensure the safety of food products. HACCP stands for "Hazard Analysis of Critical Control Points" and it is an internationally binding quality management system for food products.