An error has occurred. Please reload the page and activate JavaScript.
Food at Nordmann
As one of the leading international distributors of food ingredients, Nordmann offers a comprehensive and innovative portfolio of products. Having spent 111 years in the market as a family business, customers and partners around the world benefit from the extensive experience, know-how, technical expertise and service our team guarantees.
Our portfolio is packed with high-quality food ingredients designed to support your products and consistently provide innovative solutions to meet changing consumer demands.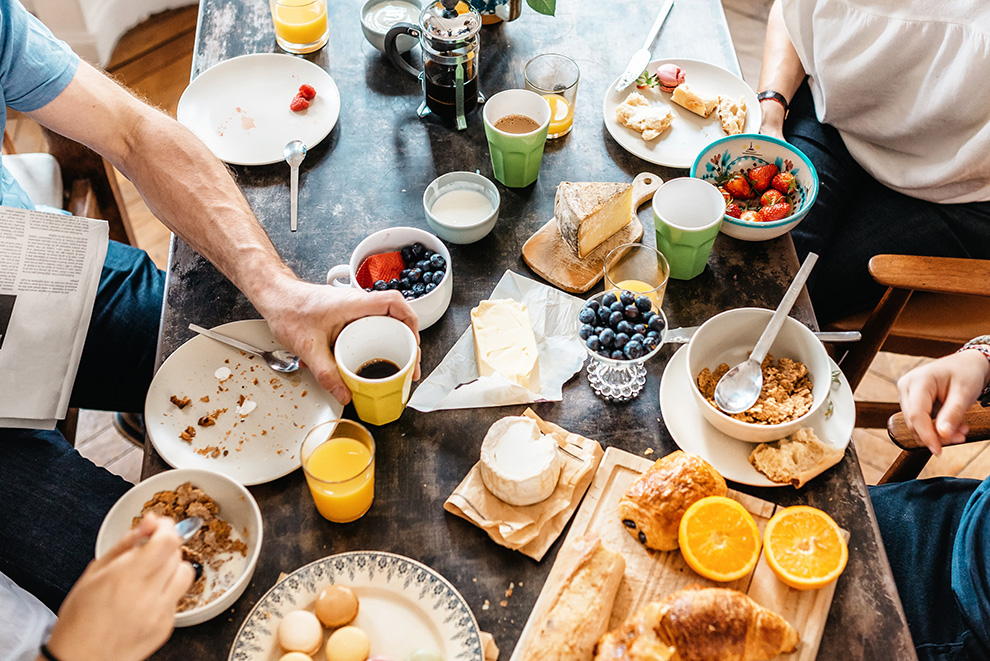 Innovative food concepts, tailored to your needs
Our experts will help you find the individualized solutions you need to achieve the composition, texture, taste and shelf life that your products require.
Wherever you are in the world, our sales teams are ready to support you with their technical expertise and market insights.
Wide-ranging portfolio featuring certified organic products
With Nordmann, you will find ingredients to meet each and every demand in food – from organic to sustainable to all-natural. In cooperation with our suppliers, we work continuously to refine and improve our selection.
Taste the Future: The Nordmann Living Lab
The Nordmann Living Lab is Nordmann's application laboratory for Food & Nutrition. The name stands for a new area in Nordmanns Food & Nutrition business, for product development, customized formulations, product testing and expert knowledge.
Our application laboratory will help you to develop high-quality products. We offer a broad range of lab services that include customized formulations, product testing, and support with concept applications.
Our expert teams keep pace with the latest market trends and align them closely with our customers to develop individual solutions.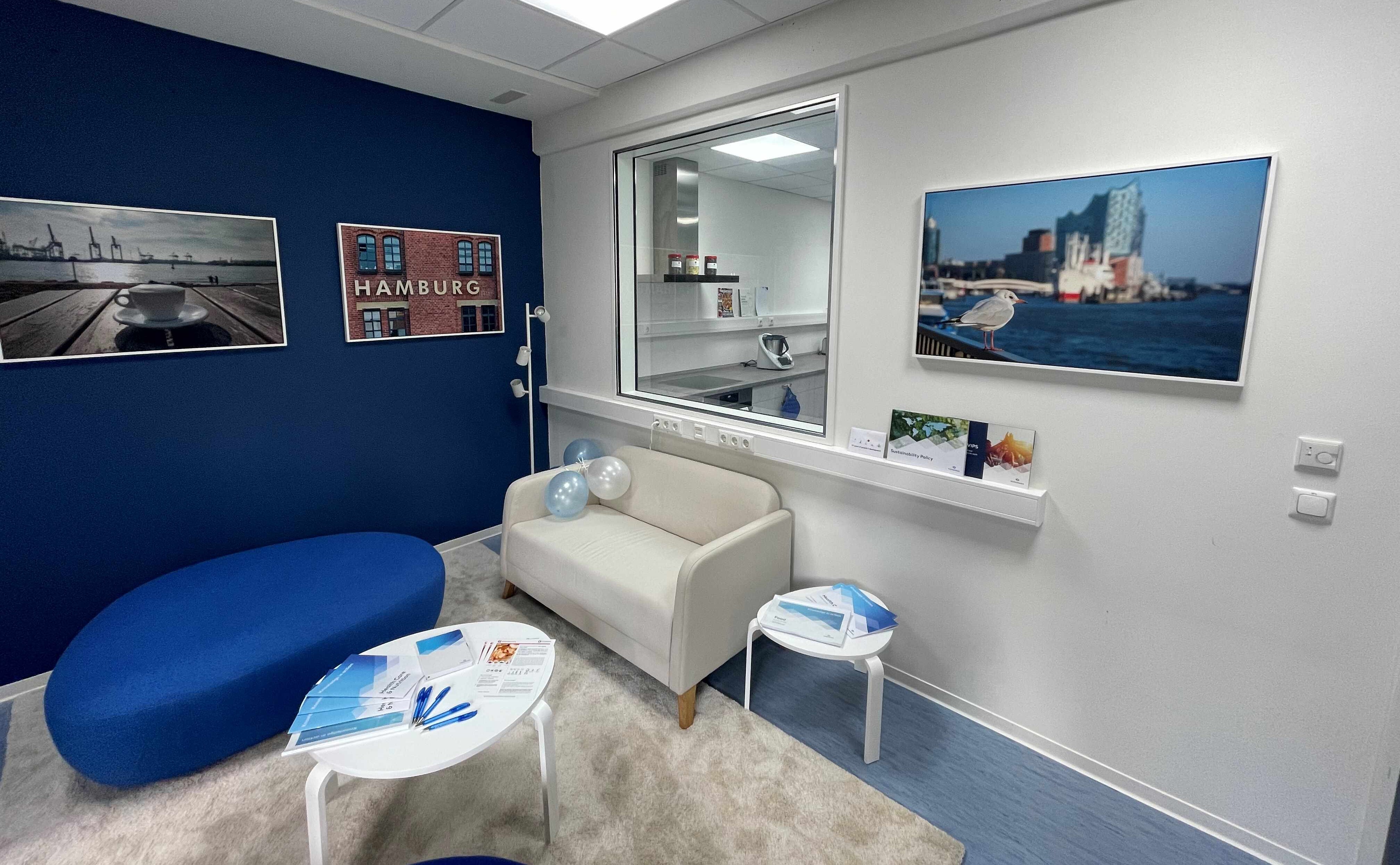 Contact us: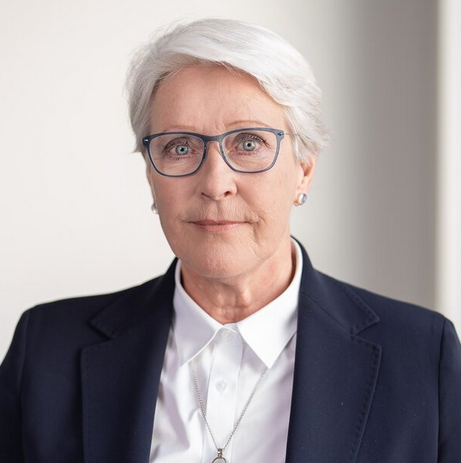 Dr. Ulla Seidel
Global Sales Director | Life Sciences
Nordmann, Rassmann GmbH