An error has occurred. Please reload the page and activate JavaScript.
Our range of products for adhesives & sealants
When it comes to using our raw materials for aqueous and solvent-based adhesives and sealants, we break the mold with our innovative approach. We supply customized product solutions to meet today's ever-increasing quality standards, e.g. in the field of hot-melt or reactive adhesives. Our broad portfolio of polymers, resins and additives supports the creation of perfect formulations.
At Nordmann, we offer a wide range of high-quality adhesives and sealants that are designed to meet the needs of different industries.
What are adhesives & sealants used for?
Adhesives and sealants are essential products for various industries such as construction, automotive, aerospace, and many others. They are used for bonding and sealing different types of materials, ranging from metals to plastics and composites.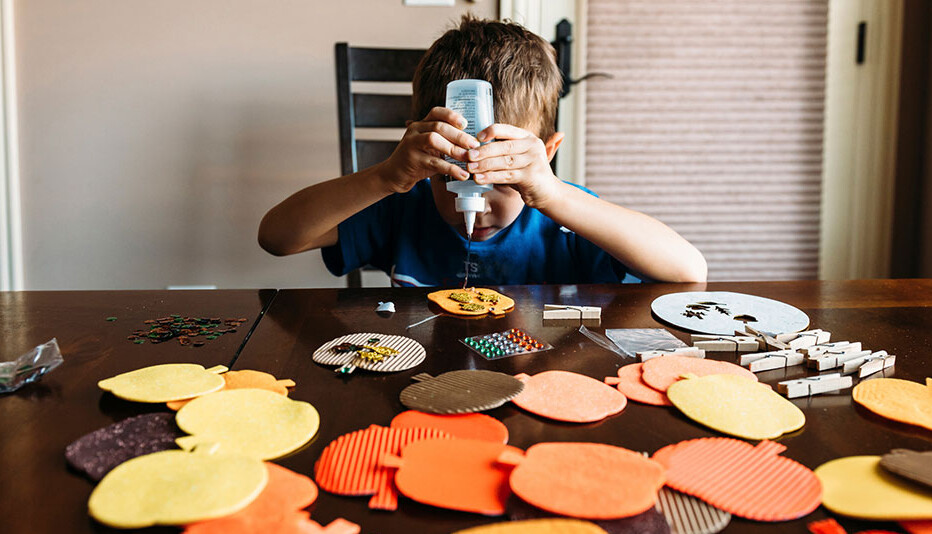 Get in touch with us!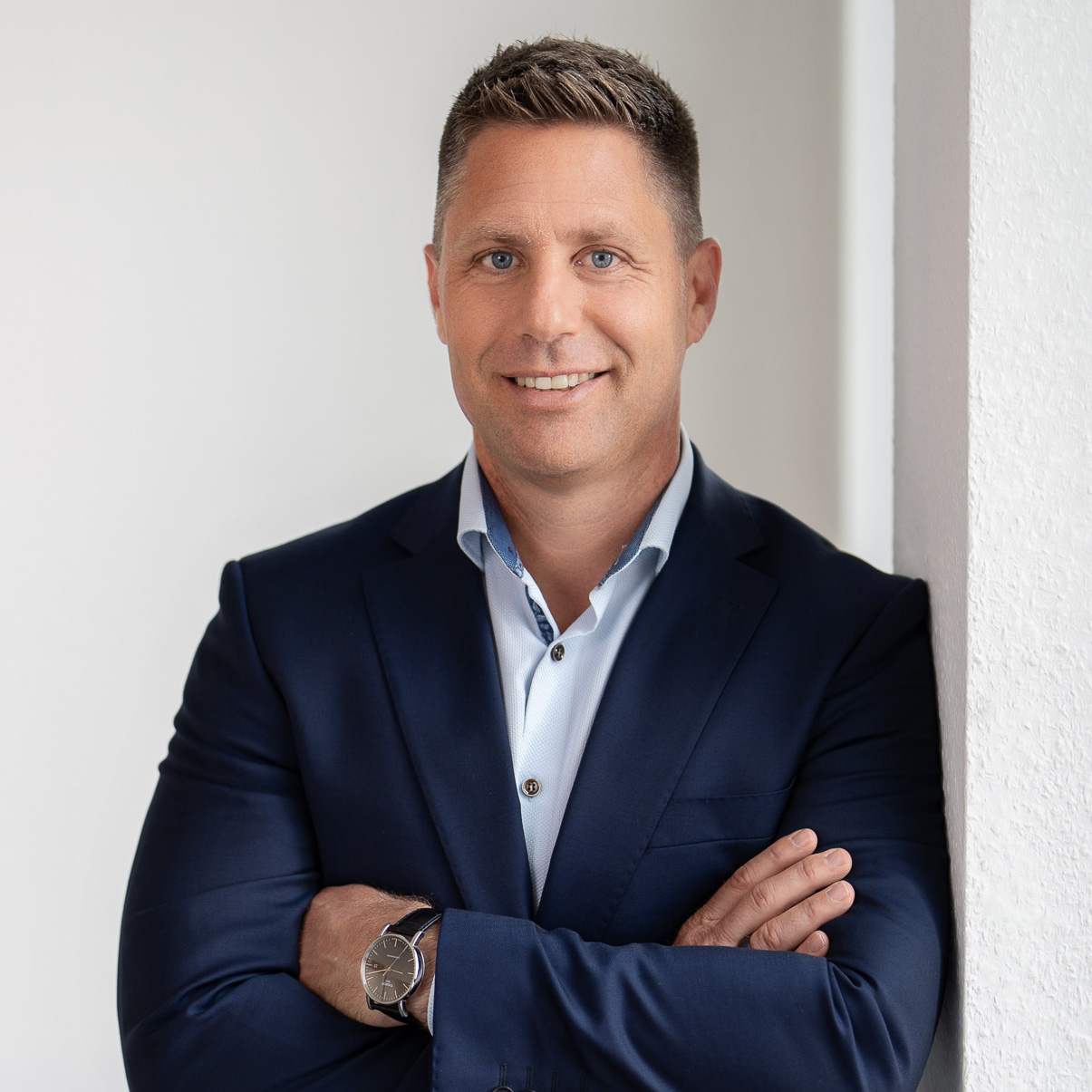 Torsten Heller
Global Sales Director | CASE & Elastomers
Nordmann, Rassmann GmbH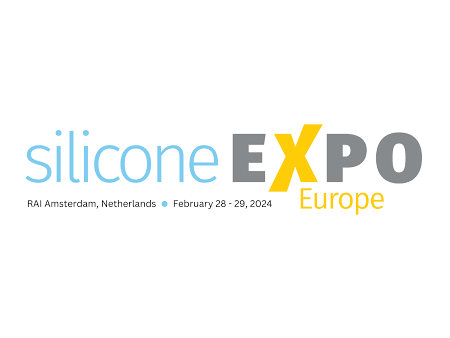 Silicone Expo Europe 2024
28 February 2024 - 29 February 2024
RAI Amsterdam, Netherlands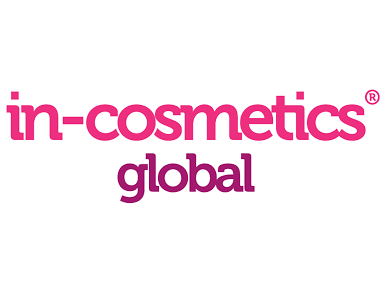 in-cosmetics global 2024
16 April 2024 - 18 April 2024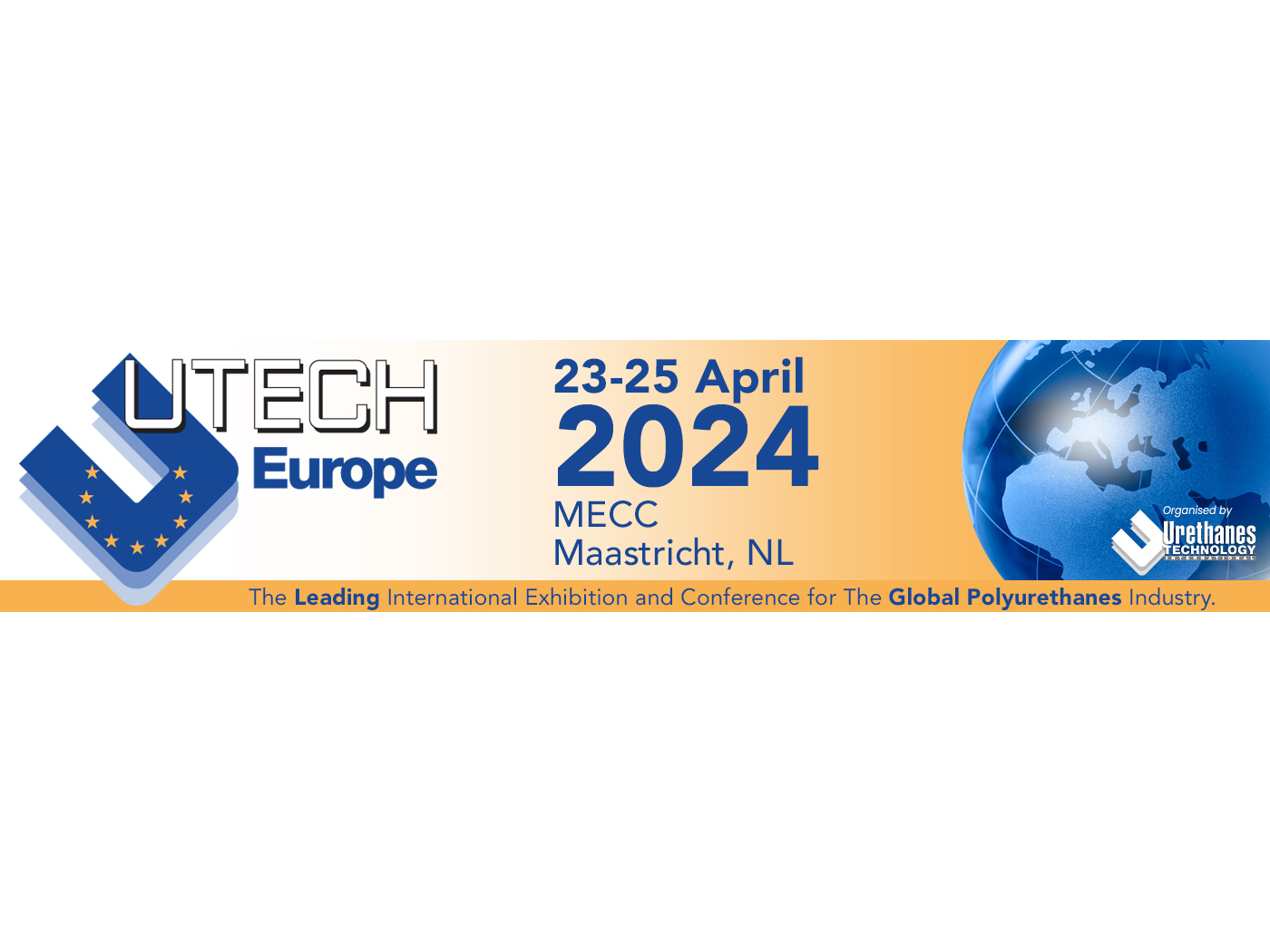 UTECH
23 April 2024 - 25 April 2024
MECC Maastricht, Netherlands