An error has occurred. Please reload the page and activate JavaScript.
Our product portfolio for the paper industry
We supply industrial chemicals and colors to the paper industry. In addition to our extensive product portfolio, we have developed a range of specialty chemicals to offer our customers even more options and flexibility.
We understand the unique requirements of the paper industry and strive to source products tailored to specific applications. With our global network of suppliers, we ensure that you receive high-quality products that meet your individual needs. Our goal is to add value to your business through continuous product development and innovation.
To ensure your success, we go beyond supplying chemicals. Our team is committed to building strong relationships with our customers by providing technical support and expertise. We offer onsite visits, training sessions, and in-depth workshops to share our market knowledge and help you optimize your processes.
As a trusted partner, Nordmann offers a broad line of chemical products specifically designed for the paper industry. We have established alliances with both local and internationally recognized suppliers, allowing us to provide you with a comprehensive solution for your chemical needs.
Experience our commitment to quality, customer service, and continuous innovation.
Contact us today to discuss how we can support your business.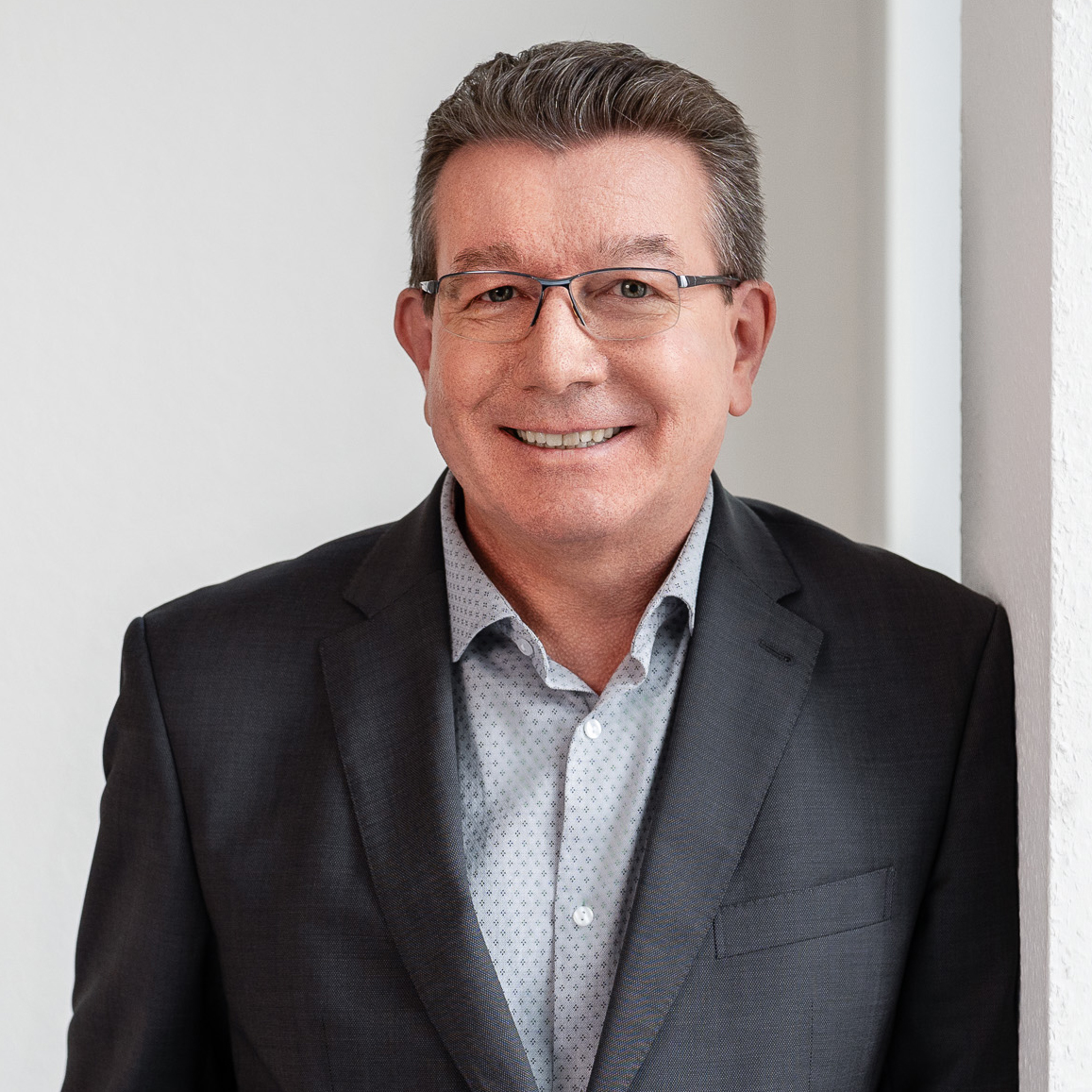 Dr. Marco Pickel
Global Sales Director | Composites, Construction, Industrial Solutions
Nordmann Switzerland AG