Start your future with us!
Whether they are the ingredients in our favorite perfumes or the specialized natural rubber in fuel pipes, it is impossible to imagine our lives these days without speciality chemicals. At Nordmann, we ensure that the right raw materials are available – in the right quantities and at the right time, wherever they are needed. For this reason, we are also constantly on the lookout for employees who do not shy away from taking responsibility, who have their own ideas, are good team players and eager to contribute to our success with their own knowledge and passion.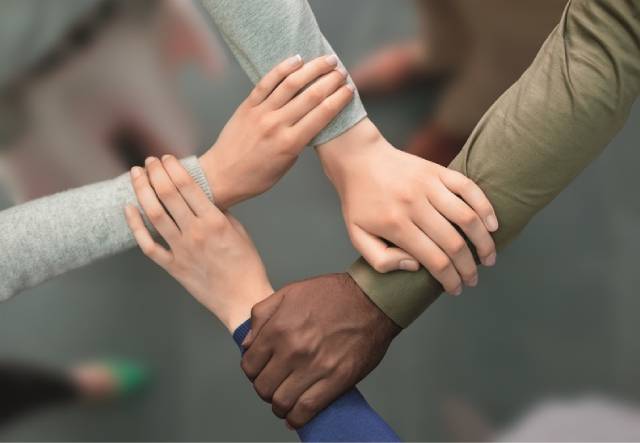 The best of both worlds
As a gloabl company and family company, values such as humanity and sincerity are firmly established in our corporate culture – as is collaboration based on respect and trust within the team. Our flat hierarchies offer scope for your ideas and ongoing professional development.
Contact
Christina Helmrich
Business Manager HR Germany | Human Resources, Organization
Nordmann, Rassmann GmbH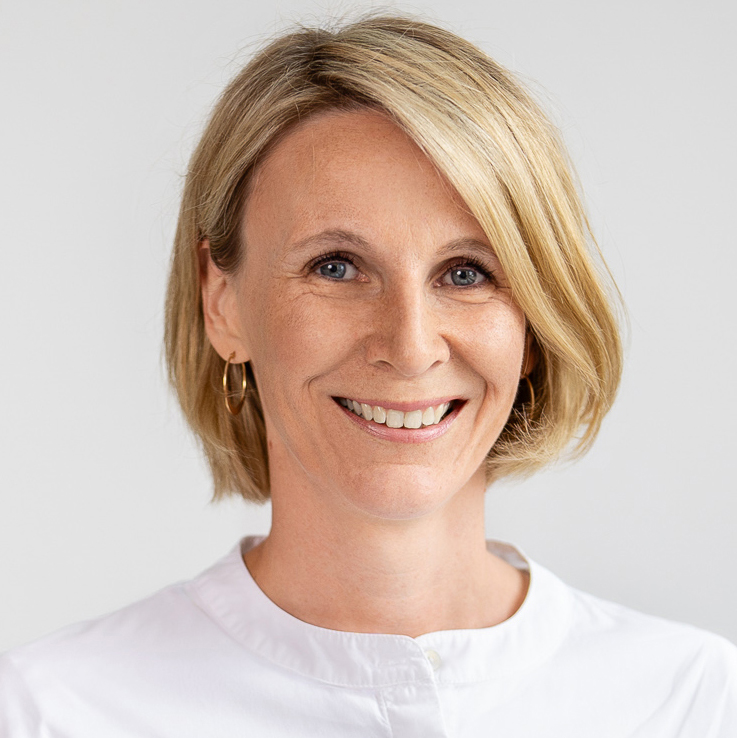 Anika Linke
HR Business Partner | Human Resources, Organization
Nordmann, Rassmann GmbH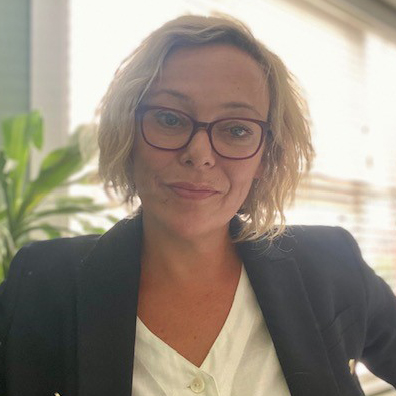 Jo Jackson
Business Manager HR UK Group | Human Resources
Nordmann U.K. Limited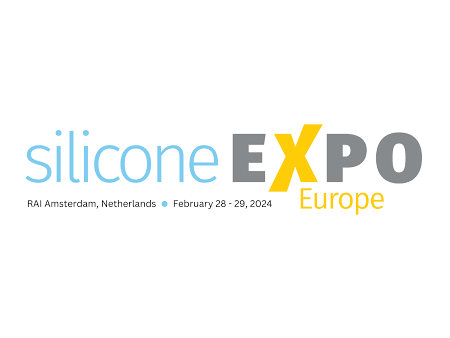 Silicone Expo Europe 2024
28 February 2024 - 29 February 2024
RAI Amsterdam, Netherlands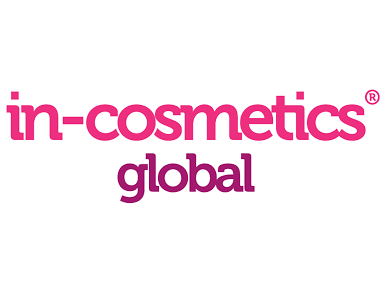 in-cosmetics global 2024
16 April 2024 - 18 April 2024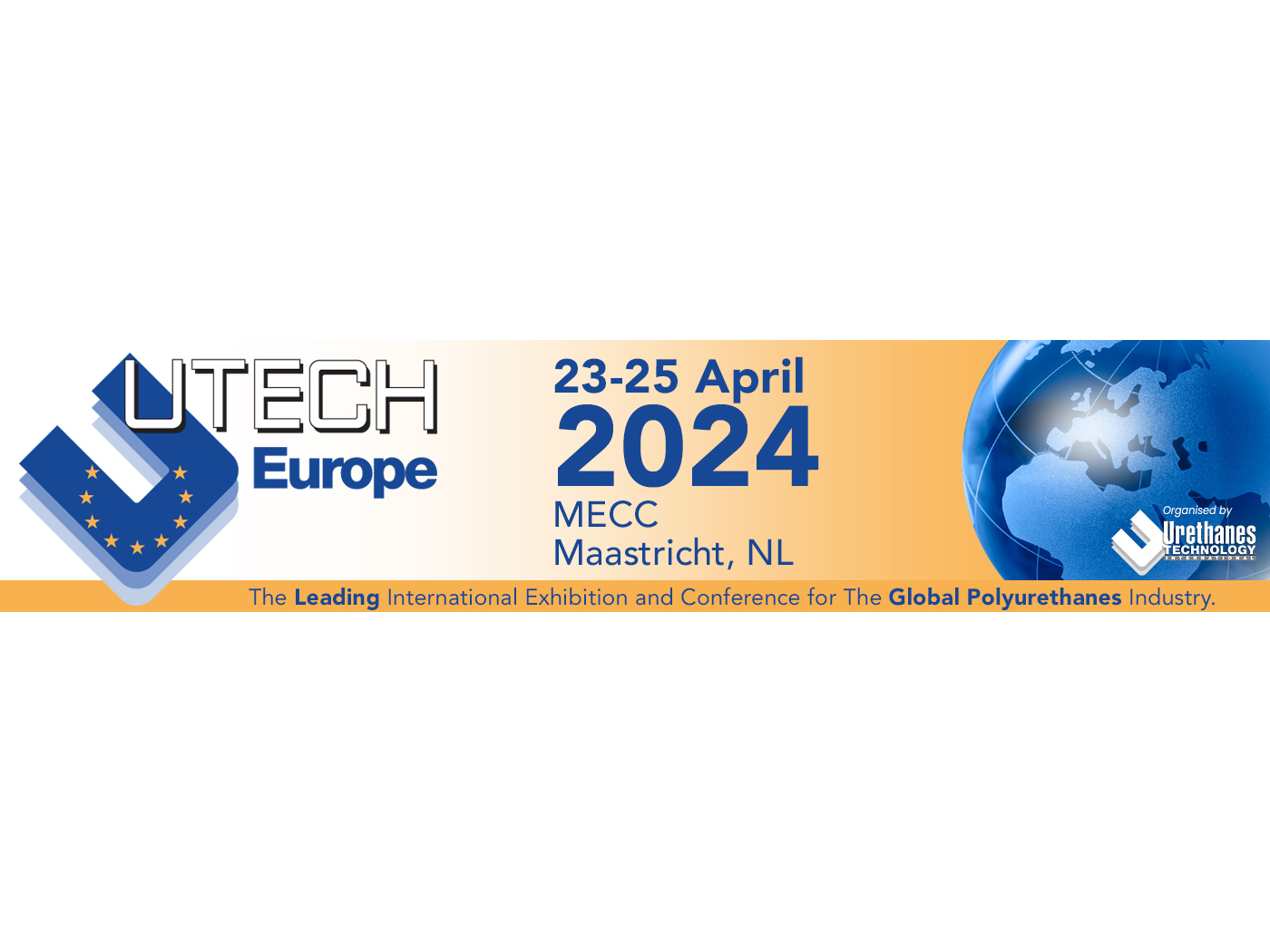 UTECH
23 April 2024 - 25 April 2024
MECC Maastricht, Netherlands