An error has occurred. Please reload the page and activate JavaScript.
Our product portfolio for the construction industry
We support our customers in the construction industry with our broad spectrum of raw materials, whether for the production of concrete, for construction processes and/or the maintenance of buildings in infrastructure, industry or structural engineering.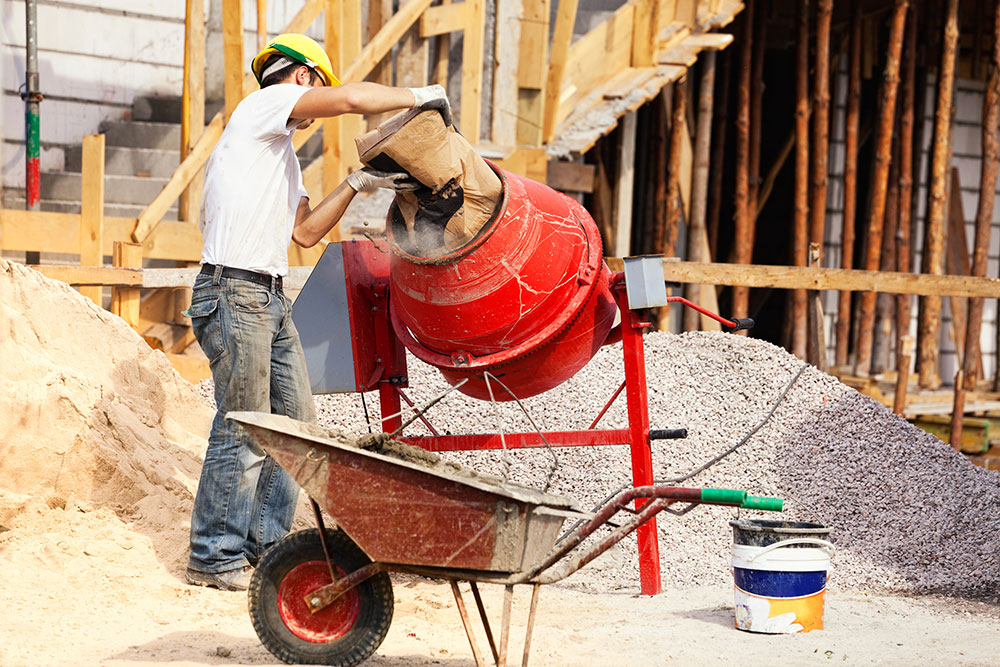 Our products
We offer tailored solutions such as:
additives with diverse functions and properties
process oils
binding agents
fillers
special solvents
Get in touch with us!
We are proud of offering high-quality construction products that meet the highest industry standards. Our experienced team is dedicated to working with you to find the best solutions for your specific needs.
Contact us today to learn more about our products and services. How can we help you improve the performance and durability of your construction projects?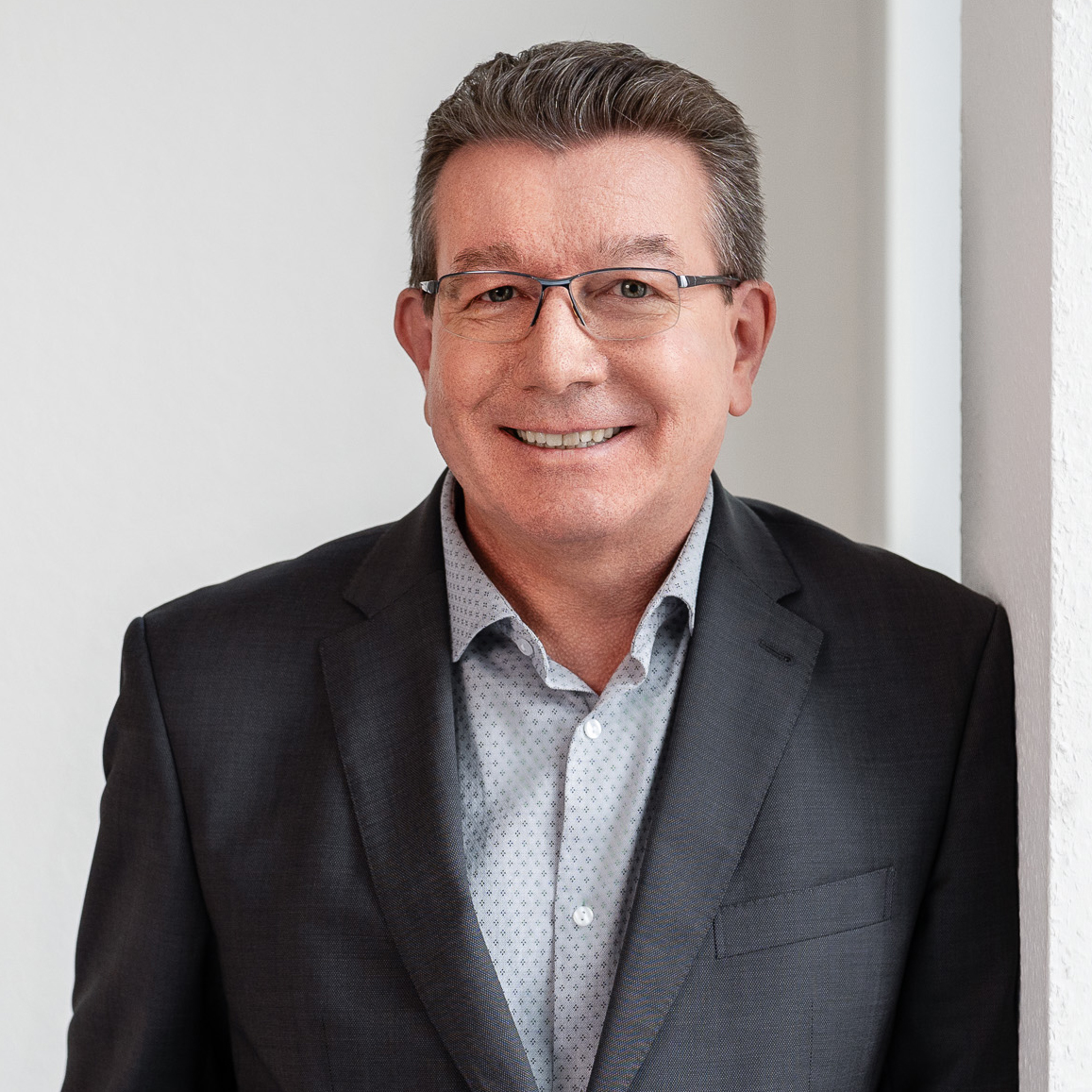 Dr. Marco Pickel
Global Sales Director | Composites, Construction, Industrial Solutions
Nordmann Switzerland AG