An error has occurred. Please reload the page and activate JavaScript.
Our chemicals for foundry
The foundry industry relies heavily on high-quality chemicals and materials to ensure that the casting process is smooth and efficient. Our company offers a wide range of products that are designed to meet the specific needs of foundries.
We provide a comprehensive range of foundry chemicals including:
coatings
binders
sand additives
and other speciality chemicals
Our products are designed to enhance the casting process, improve casting quality, and minimize environmental impact.
At our company, we are committed to providing our customers with the highest quality foundry chemicals and materials. Contact us today to learn more about our products. How can we help your foundry operate more efficiently and effectively?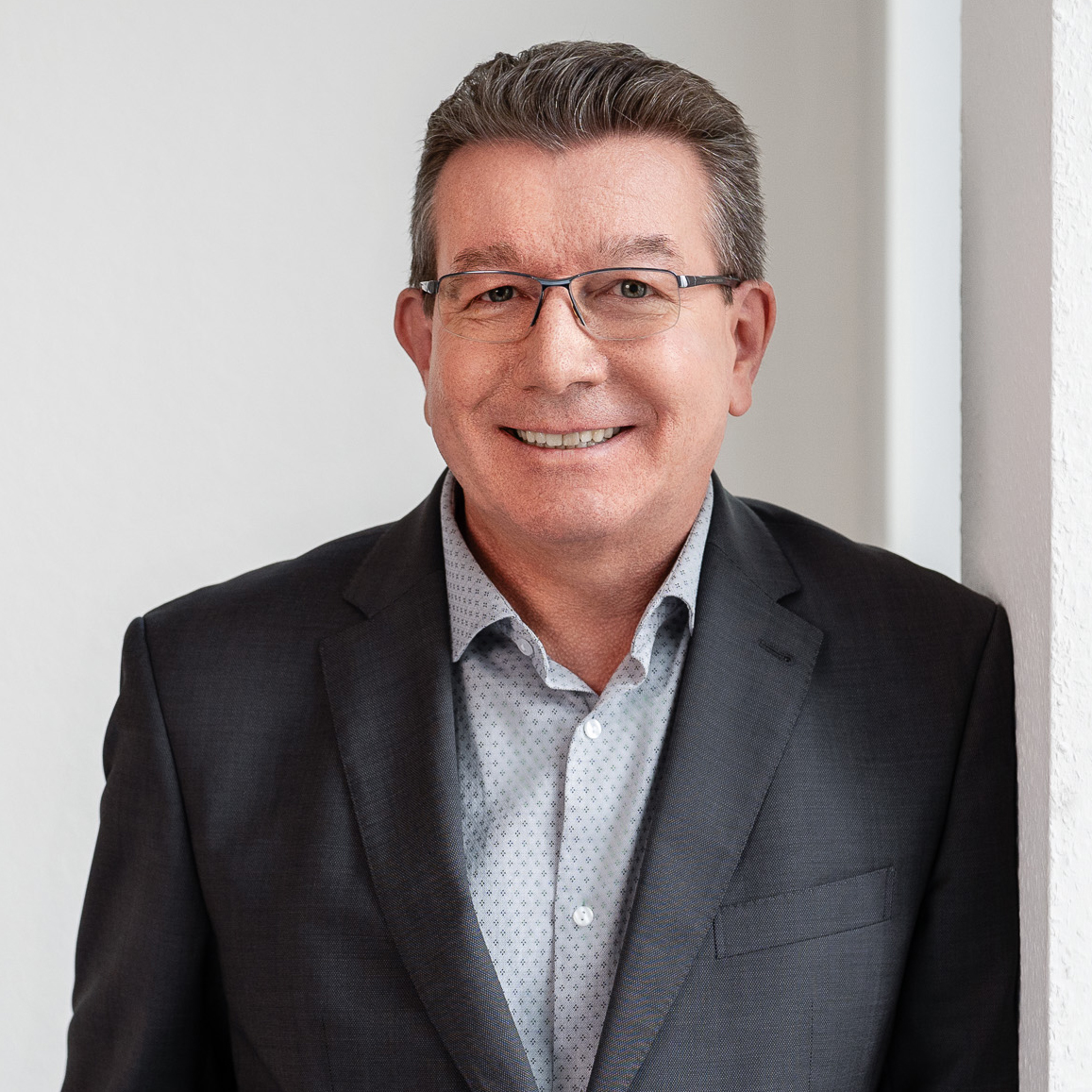 Dr. Marco Pickel
Global Sales Director | Composites, Construction, Industrial Solutions
Nordmann Switzerland AG