An error has occurred. Please reload the page and activate JavaScript.
We supply an extensive range of reagents & intermediates
As a specialist supplier of fine chemicals, Nordmann UK Fine Chemicals (formerly Melrob-Eurolabs) is the ideal partner for your fine chemical scale up requirements.
With our comprehensive network of established suppliers in China / India / Japan / USA and Europe; we offer an extensive range of reagents & intermediates to meet the demands of the ever changing requirements of the fine chemicals world.
Sourcing typically kilo lot sizes we like to say, "when the catalogue providers stop, we start".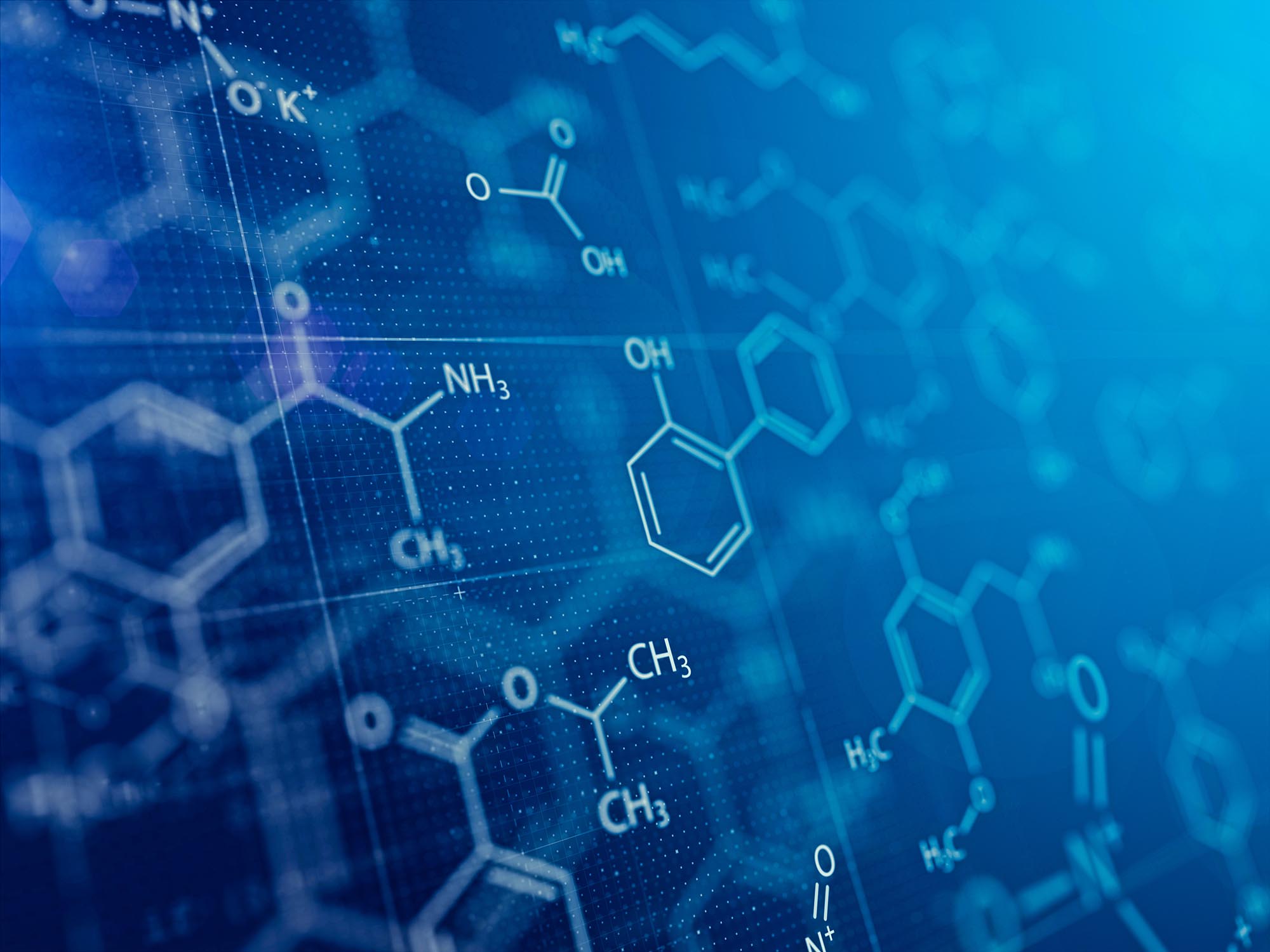 Typical Industry Types and Scenarios
Discover pharma kilo lab
Big pharma kilo lab / pilot plant / manufacturing
Generic API development and manufacturing
Colours and dyestuff manufacturing
Reprographic industry
Contract research and development
Contract manufacturing
Catalogue resellers
Typical Product Genres
Heterocycles
Benzoic acids
Styenes
Coupling agents
Boronic acids / esters
Special amines
Catalysts
Amino acids
Speciality solvents
Fine chemical search
Search our Fine Chemical database of over 63,000 speciality chemicals.
Can't find what you're looking for? Please get in touch. This is just an example of what we can supply for you.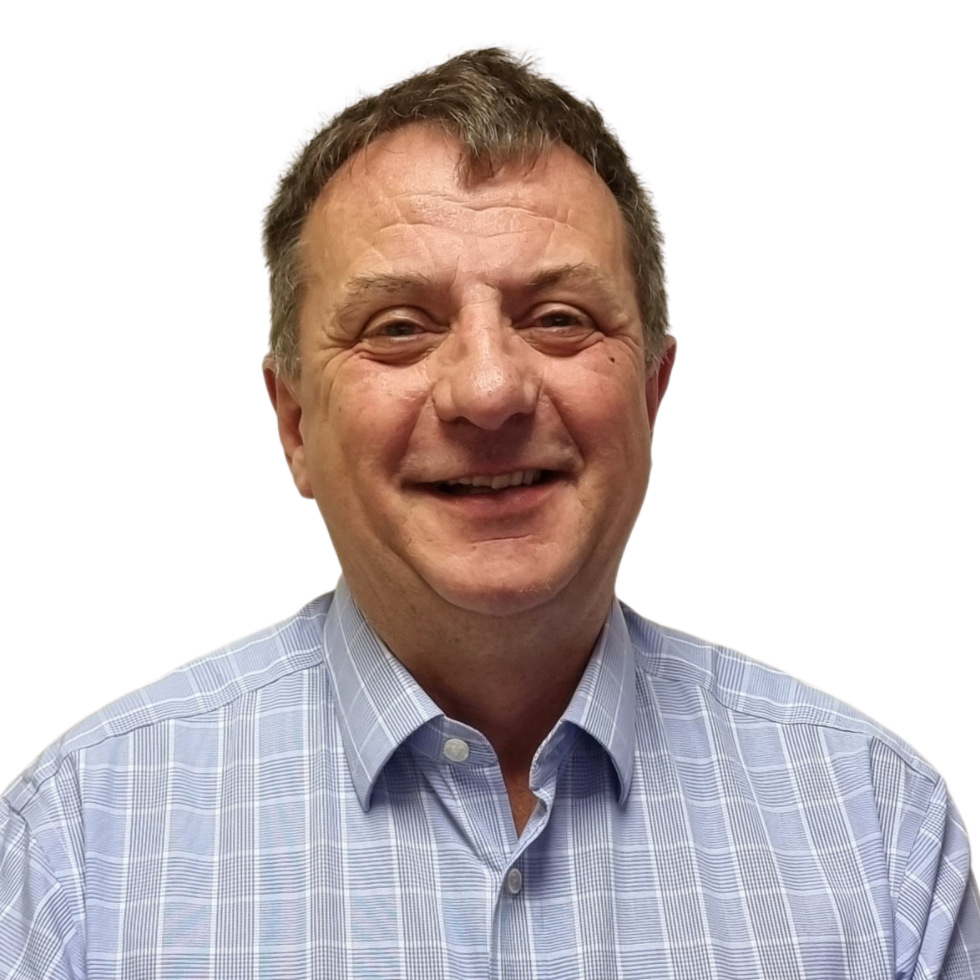 Peter Flanagan
Business Manager | Fine Chemicals
Nordmann U.K. Limited
Key intermediates and specialty chemicals: our product catalogs