An error has occurred. Please reload the page and activate JavaScript.
Our product portfolio for coatings & inks
As a leading provider of high-quality and innovative products for the industry, we can offer you a wide range of coating and ink solutions that meet your requirements.
We use innovative raw materials to turn ideas for the dye and paint industries into reality. Make use of our know-how and our extensive product portfolio:
additives with diverse functions and properties
colorants (pigments, pigment preparations and dyes)
binding agents
fillers
special solvents.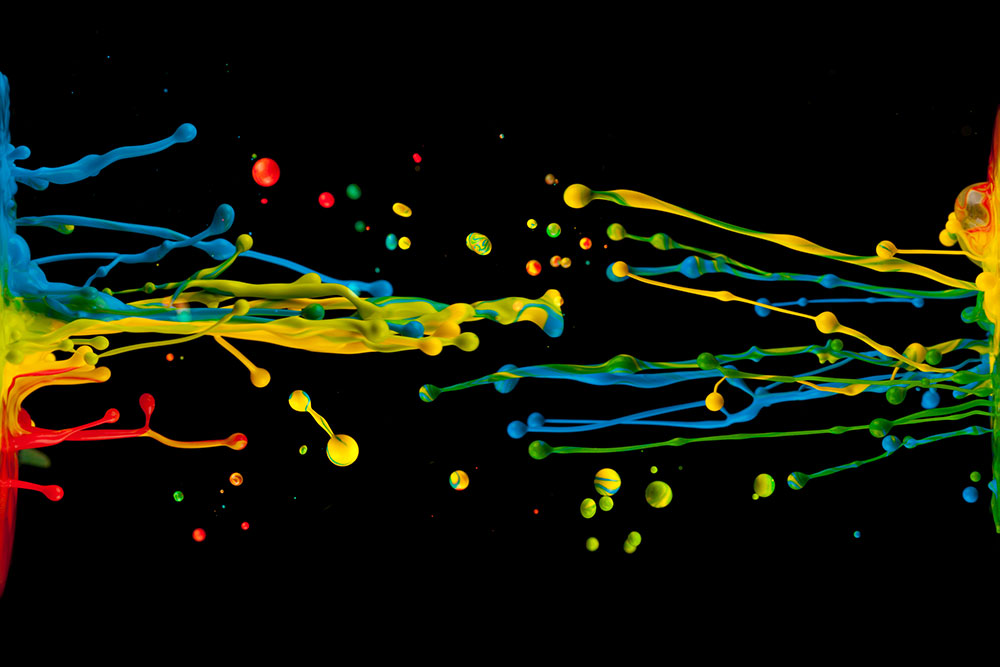 Get in touch with us!
In addition to our standard products, we also offer custom coatings and inks that are specifically tailored to our customers' requirements. So, if you have a specific requirement, don't hesitate to contact us.
We are proud to offer high-quality coatings and inks that help improve the performance and durability of your products. Contact us today to learn more about our products and services.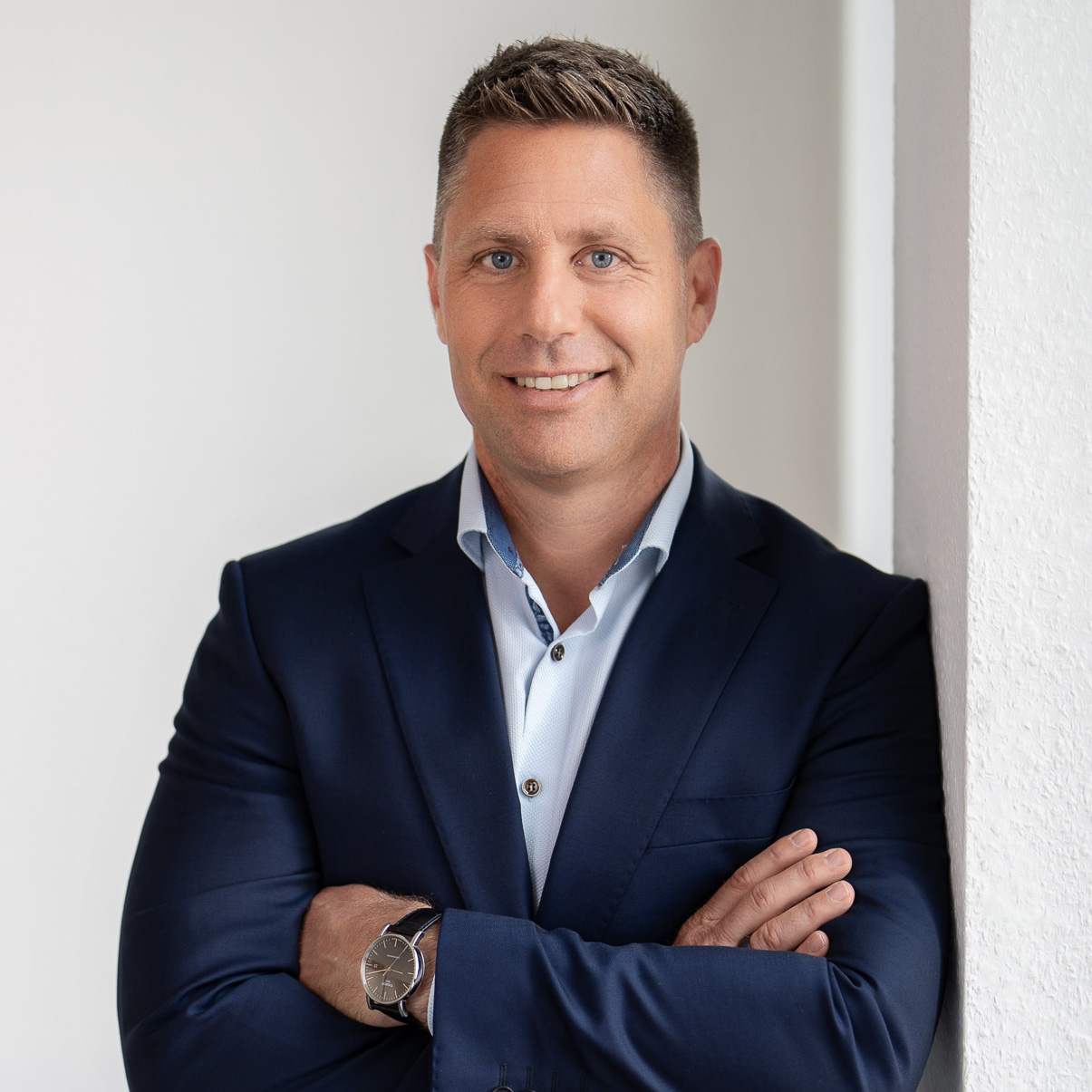 Torsten Heller
Global Sales Director | CASE & Elastomers
Nordmann, Rassmann GmbH