An error has occurred. Please reload the page and activate JavaScript.
Our product portfolio for electronics
As a leading provider of high-quality and innovative products for the industry, we can offer you a wide range of solutions that meet your needs.
Whether you're looking for high-performance adhesives for your electronic assemblies, specialized coatings for your components, or thermal management materials to help prevent overheating, we have the products and expertise to help you succeed.
We offer a diverse selection of
plastics
adhesives
sealants
potting compounds
elastomers
gels
coatings
electrically and thermally conductive materials
Our products are based on silicone, epoxy, polyurethane and acrylate. We offer an extensive range of products for the electronics, automotive and solar industries, as well as for lighting technology and thermal management.
Contact us today to learn more about our products and services, and discover how we can help you meet your electronic industry needs.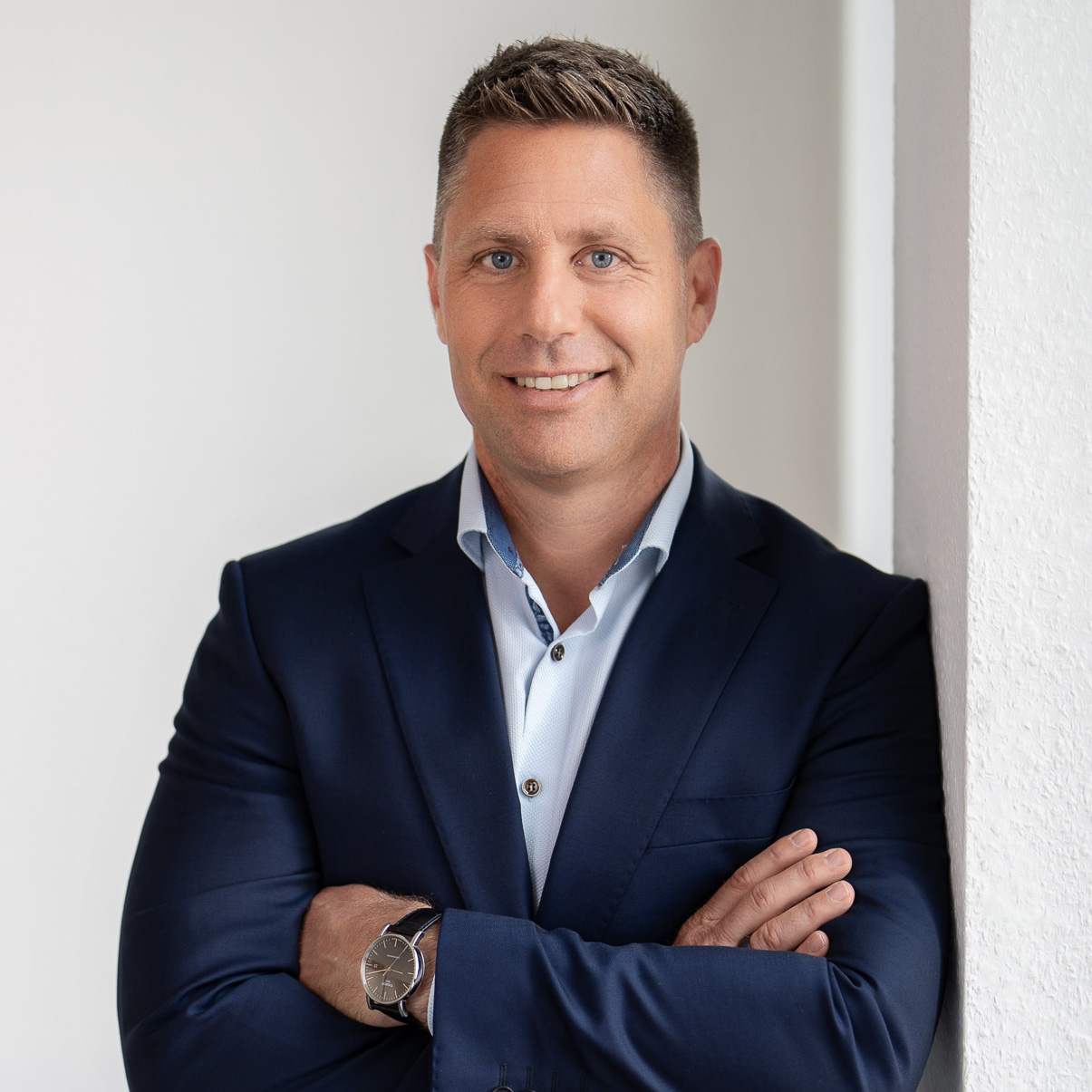 Torsten Heller
Global Sales Director | CASE & Elastomers
Nordmann, Rassmann GmbH