Meeting the highest quality and safety standards is the focus of our daily work.
We guarantee consistently high quality for our customers and suppliers, and take responsibility to ensure a safe working environment. This includes providing regular training to our employees and periodically evaluating and improving our processes.
Our in-house quality management team provides advice and support to Nordmann and to our partner companies in all regulatory matters.
Compliance with laws, ethical and social principles, occupational safety standards and environmental protection measures are key elements of Nordmann's corporate objectives. We see ourselves as a company defined by resolute commitment to responsible conduct in all areas of our activity as a chemical distributor. This is reflected in our corporate ethics and documented in the Nordmann Code of Conduct.
Should you nevertheless perceive behaviour or circumstances in your cooperation with Nordmann that you judge to be misconduct or grievances, we ask you to report this to us.
Use our "Integrity Line" for this purpose. Reports can be made completely anonymously.
Integrity builds trust:
Nordmann Integrity Line.
Do you have any questions regarding REACH? Get in touch with us.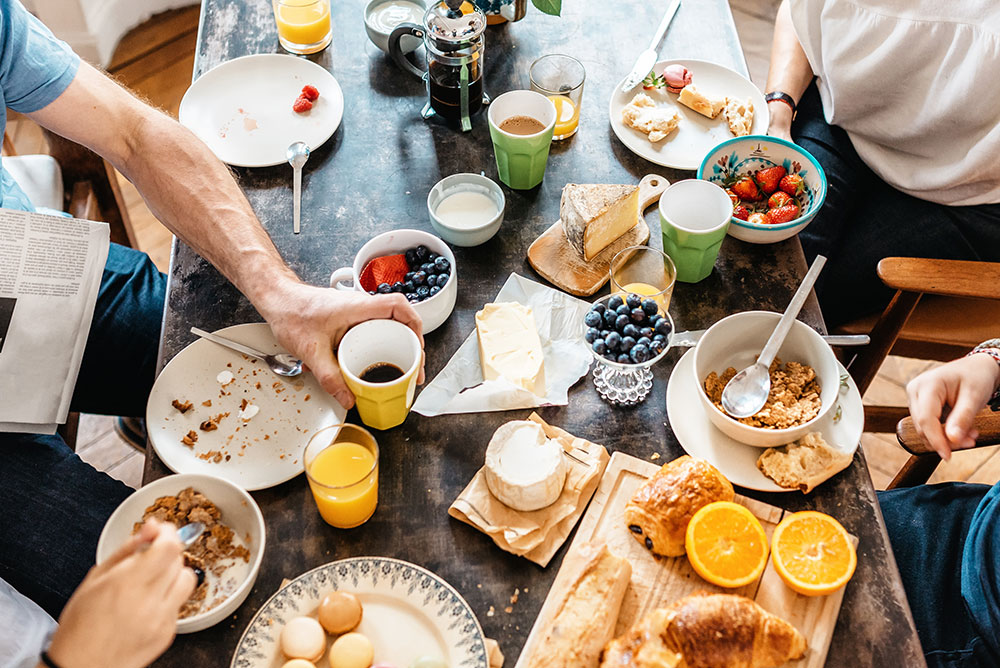 GHS/CLP Regulation
The GHS/CLP Regulation on the classification, labeling and packaging of chemical substances and mixtures has been in effect since 2008 as part of the European chemicals policy (REACH). Our trained experts will be happy to support you with information and provide practical assistance in any way with regard to this regulation. Needless to say, we can also supply you with the latest safety data sheets.
ISCC PLUS certification
In January 2022, Nordmann, Rassmann GmbH (Hamburg) obtained ISCC PLUS Mass Balance certification.
ISCC is a sustainability certification system, now globally-adopted, that covers circular and bio-based materials. From agricultural and forestry biomass to biogenic waste and residue, recycled materials and renewable energy, ISCC is committed to helping facilitate the transition to a circular bioeconomy. Recycled and biobased products that carry ISCC PLUS certification provide assurance to businesses, brand owners and consumers that high sustainability standards are being met.