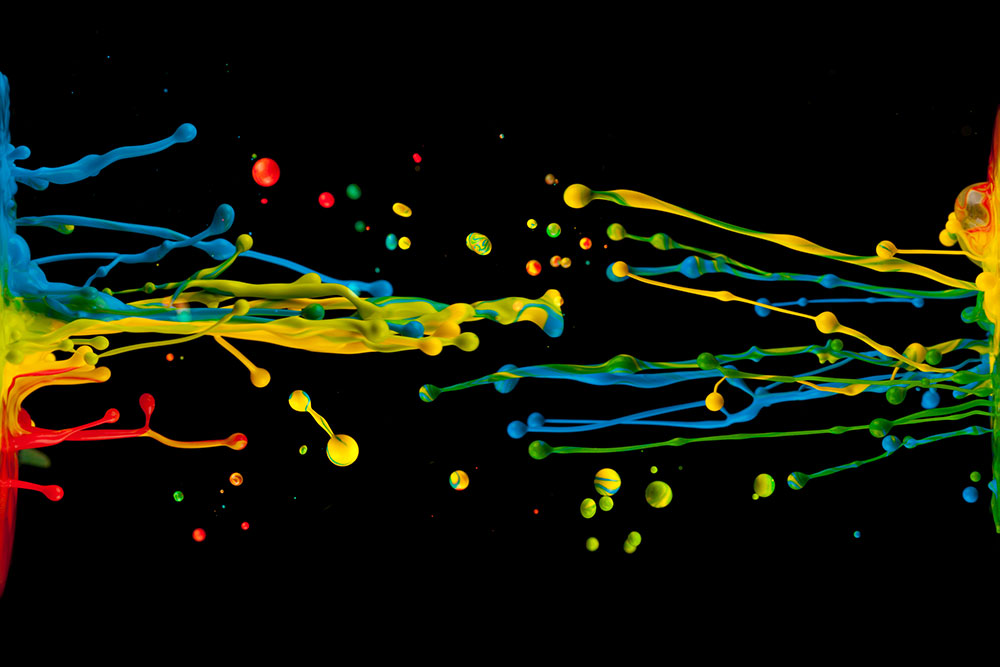 With innovative raw materials, we turn ideas for the paint and varnish industry.
Nordmann supplies complex challenging products and offers a wide range of:
additives with diverse functions and properties

colorants (pigments, pigment preparations and dyes)

binding agents

fillers

special solvents for raw materials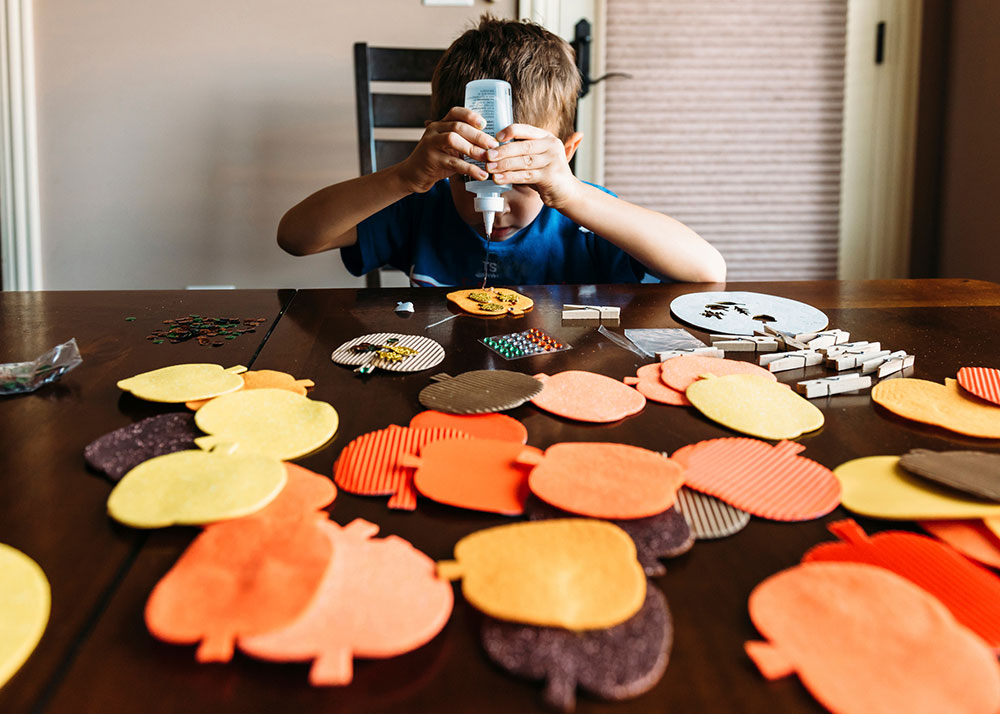 Nordmann offers a broad portfolio of polymers, resins and additives for aqueous and solvent-based adhesives and sealants in order to supply customized product solutions to meet today's ever-increasing quality standards, e.g. in the field of hot-melt or reactive adhesives.
An extensive portfolio of speciality products for the natural rubber and polyurethane industries:
Nordmann offers a broad range of additives, carbon blacks and resins. The focus is on complex, sophisticated products. These are offered through our range of:
versatile synthetic rubbers

rubber chemicals and compounds

polyurethane raw materials
Product catalog
Product catalog Synthetic Rubber & Rubber Chemicals
PDF | 1.14 MB
Download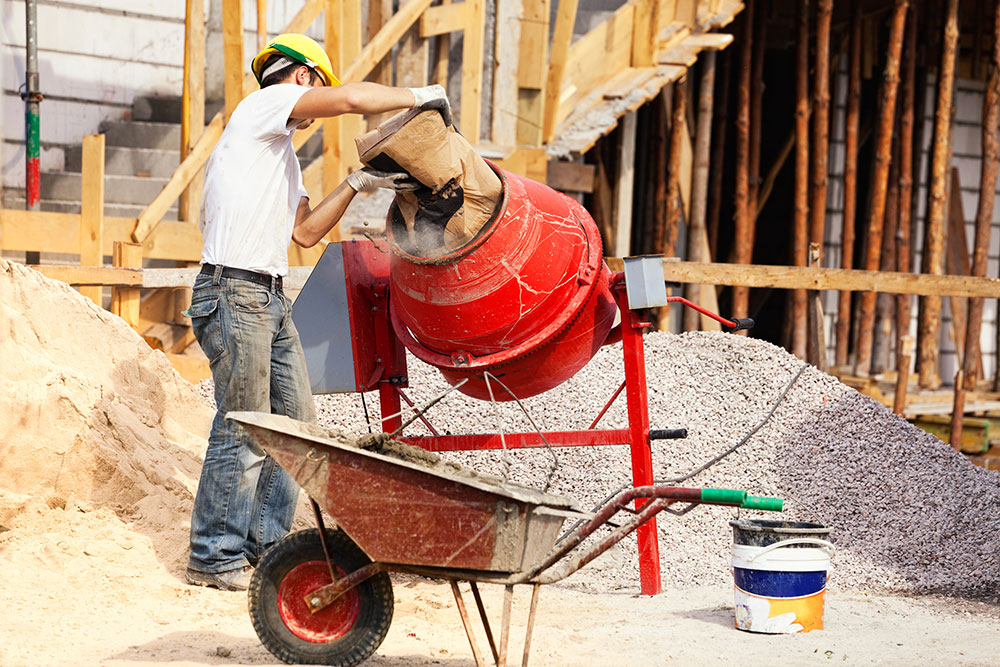 Concrete production, construction processes, the maintenance of buildings in infrastructure, industry or structural engineering: Nordmann supplies tailored solutions such as
additives with a wide range of diverse functions and properties

process oils

binding agents

fillers

special solvents
Torsten Heller
Global Sales Director CASE & Elastomers
Phone:

E-mail:

sales(at)nordmann.global

Location:

Nordmann, Rassmann GmbH, Hamburg, Germany
Dr. Marco Pickel
Global Sales Director Composites, Construction, Industrial Solutions
Phone:

E-mail:

sales(at)nordmann.global

Location:

Nordmann Switzerland AG, Zürich, Switzerland
Upcoming Events
Fakuma 2023- International trade fair for plastics processing

17 Oct 2023 - 21 Oct 2023

Friedrichshafen, Germany
Utech - The leading polyurethanes event for the European market

23 Apr 2024 - 25 Apr 2024

MECC Maastricht, NL
Latest News
"The chemical industry is the driving force behind the economy" Nordmann celebrates 111th anniversary / Changes in management / Further growth plans
27 Jun 2023
Ulrich Cramer becomes Nordmann's Commercial Managing Director
3 Apr 2023