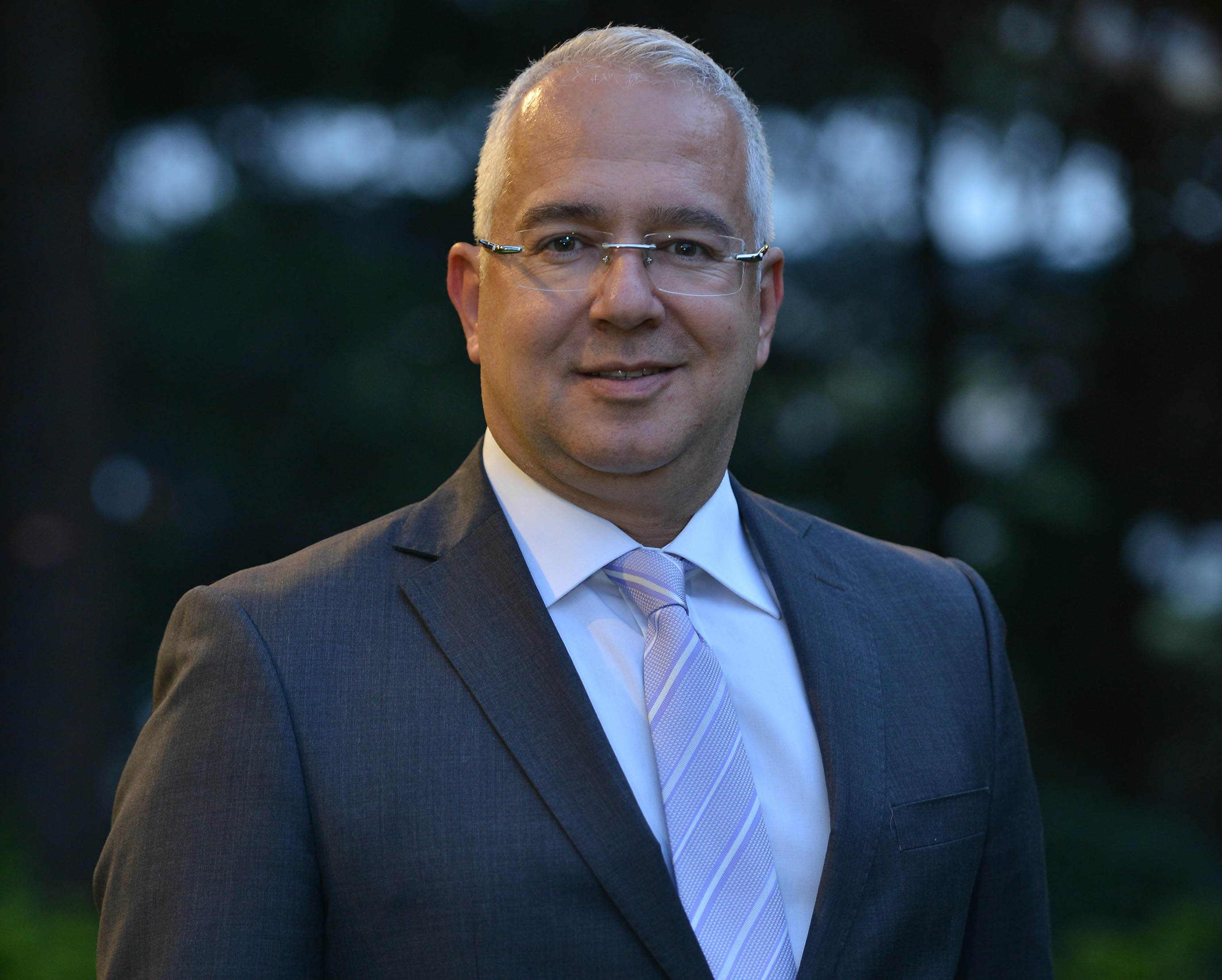 Nordmann Türkiye'ye hoş geldiniz!
Nordmann, özel ürünlerin ve kimyasalların uluslararası dağıtımında tercih ettiğiniz ortağınızdır. Önde gelen üreticilerden en kaliteli hammaddeleri temin ediyor ve dünya çapında tedarik ediyoruz. Teknik ekibimiz size uzman yardımı ve desteği sağlamak için hazırdır.
- Rüstü Barkay, Managing Director Nordmann Turkey
Welcome to Nordmann Turkey!
Let Nordmann be your partner of choice in the international distribution of specialties and chemicals. We source the highest quality raw materials from leading manufacturers and supply them worldwide. Our technical team is ready to provide you with expert assistance and support at any time.
Your chemical distribution partner in Turkey
With headquarters in Istanbul, Nordmann, Rassmann Turkey Dış Ticaret A.Ş, distributes natural and chemical raw materials in Turkey. We supply specialty chemicals for:
Adhesives & Sealants
Coatings & Inks
Construction
Dental Applications
Elastomers
Flame Retardants
Flexible Packaging
Food
Personal Care
Plastics


Our main partners in Turkey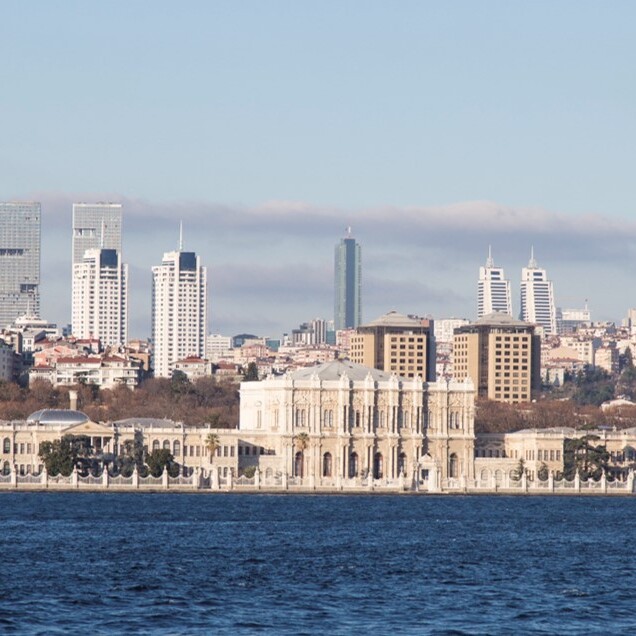 Turkey
Nordmann, Rassmann Turkey Dış Ticaret A.Ş
Murat Reis Mahallesi Gazi Caddesi No: 85 - Üsküdar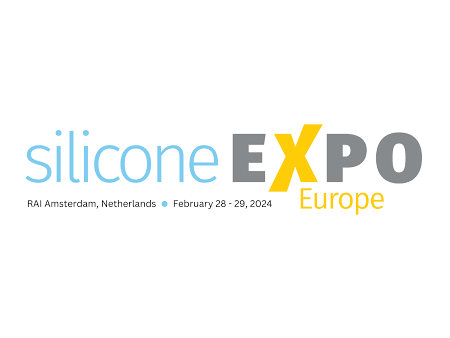 Silicone Expo Europe 2024
28 February 2024 - 29 February 2024
RAI Amsterdam, Netherlands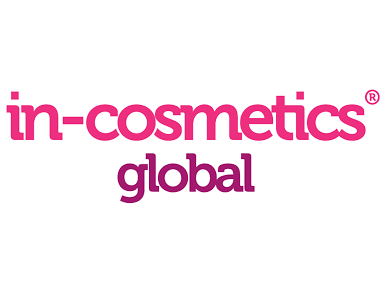 in-cosmetics global 2024
16 April 2024 - 18 April 2024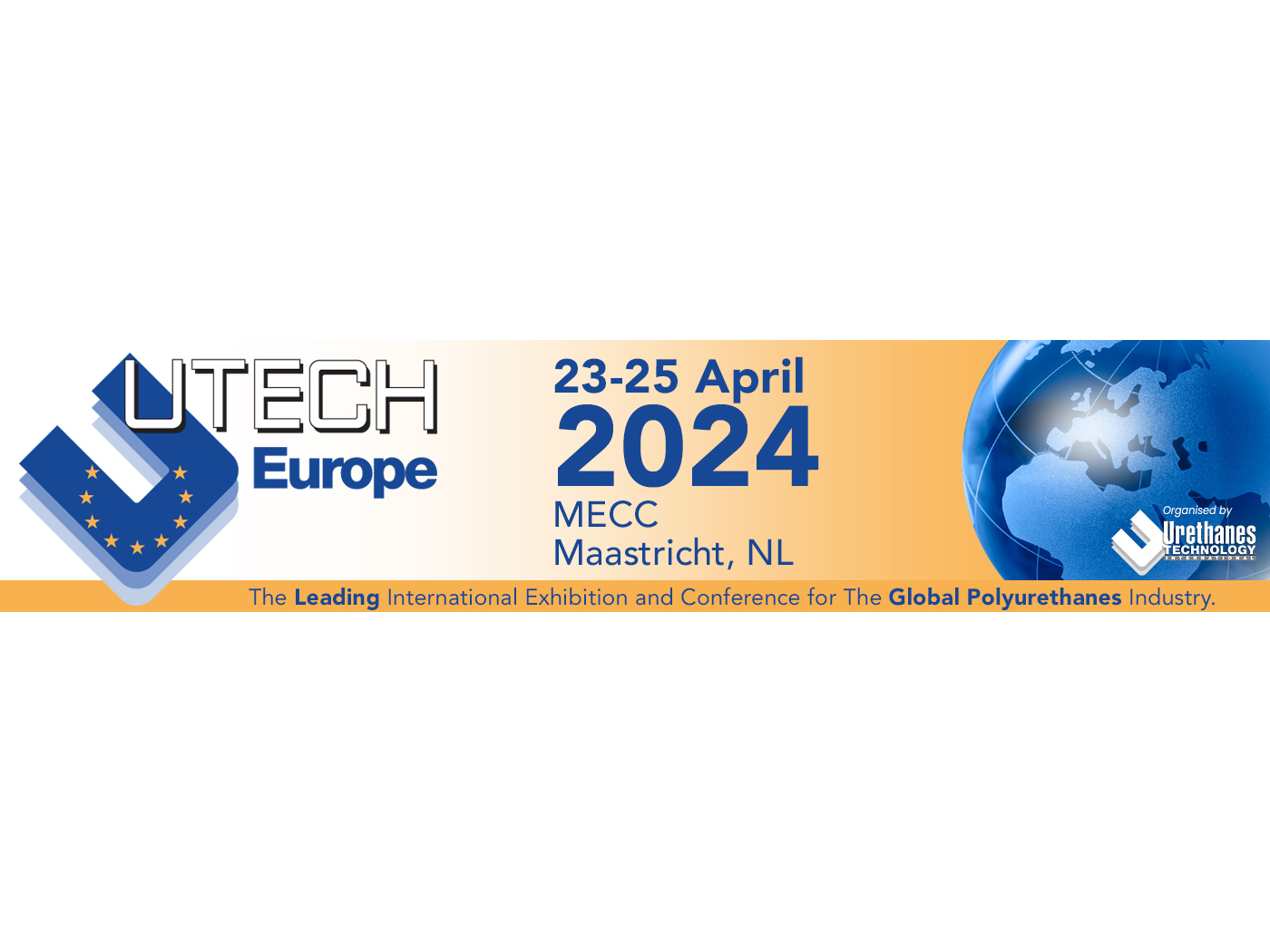 UTECH
23 April 2024 - 25 April 2024
MECC Maastricht, Netherlands