27 Sep 2022
New high-performance pigments for plastics and coatings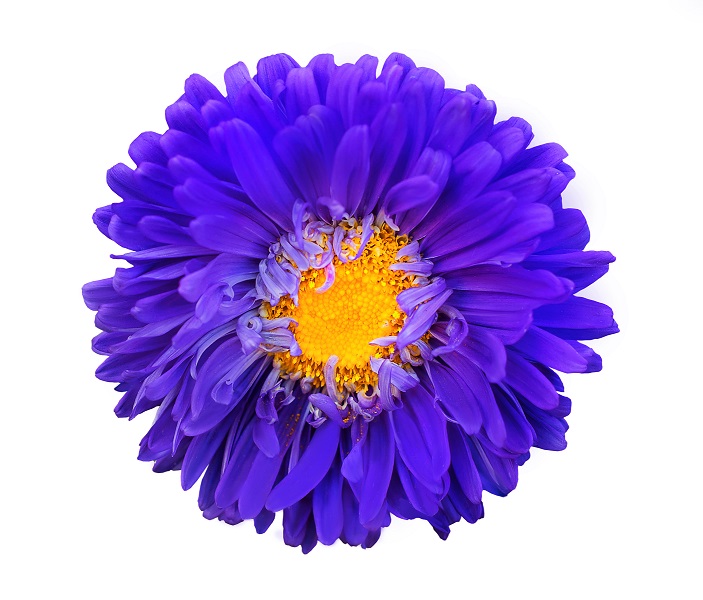 With over 60 years of professional experience, Sudarshan is one of the world's leading manufacturers of color and effect pigments, marketing its products in more than 85 different countries.
SudapermTM: premium-quality organic pigments
Sudarshan's new Sudaperm™ Violet 2945K (PV 23) is a blue-violet color pigment which is now widely used in the plastics industry for LDPE, HDPE, PP, PS, EVA and PVC applications. It stands out for its excellent color strength, low filter pressure value and superb dispersing properties.
The company's innovative Sudaperm™ Yellow 3031K (PY 138) is a bright yellow pigment that features a slight greenish hue, excellent color strength and low filter pressure value. It is recommended for use in plastics such as LDPE, HDPE, PP, PS, EVA and PVC, offering impressive non-fade properties, weather fastness and heat stability. The pigment's exceptional dispersing properties make it very well-suited to coloring single pigment concentrates (SPC), especially in polyolefins.
Sudaperm™ Yellow 3032 C (PY138) is an opaque, bright greenish-yellow pigment with excellent light and weather resistance that was specially developed for use in coatings applications. It has become popular for a wide variety of systems like water-based decorative color coatings, powder coatings and all types of industrial coatings. The new pigment offers good covering power, low viscosity for water-based paints and outstanding color fastness.
SudathermTM: non-organic spinel pigments
The brand name Sudatherm™ is synonymous with Sudarshan's portfolio of complex inorganic color pigments. The Nordmann partner is now supplying four new Sudatherm™ products: Buff Yellow 6431K, Yellow 6406K, Brown 6411K and Copper Black 6461K. These are suitable for a wide range of polymers – e.g. polyolefins, PS, ABS, PA and PBT – but are also used in PVC, silicone and rubber applications.
Advantages include:
heat resistance up to >500°C (5 minutes)
outstanding non-fade properties
superior weather resistance
excellent acid, alkali and solvent fastness

Distributed in the DACH region, the NORDIC countries and Southeast Europe.

Related news
Nordmann at the K 2022
25 Aug 2022