20 Sep 2022
Innovation by Showa Denko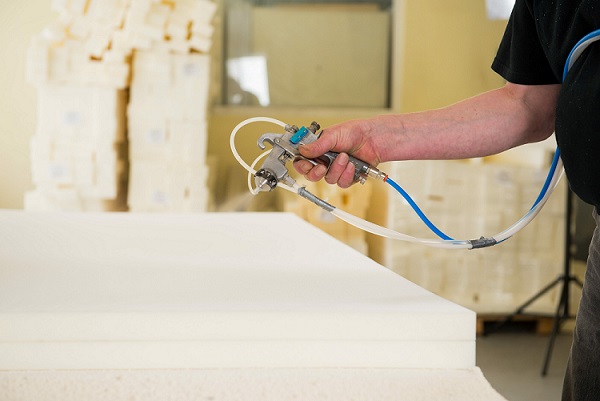 Water-based formulations have become increasingly important over decades in a wide variety of adhesives. For demanding applications such as foam bonding in upholstery and furniture, polychloroprene latices are still the material of choice for their performance and cost-effectiveness. Showa Denko, Nordmann partner for polychloroprene rubber and latices, is currently presenting a new development: the latex SD88.
Compared to the rapidly crystallizing product types SD77S and SD100 that are already established in the foam bonding sector, the new SD88 offers adequate initial adhesion with comparatively fewer solids and is therefore more cost-effective. Temperature resistance and storage stability are also provided at the highest level. Your Nordmann contacts are always available to answer any questions you may have and to arrange samples.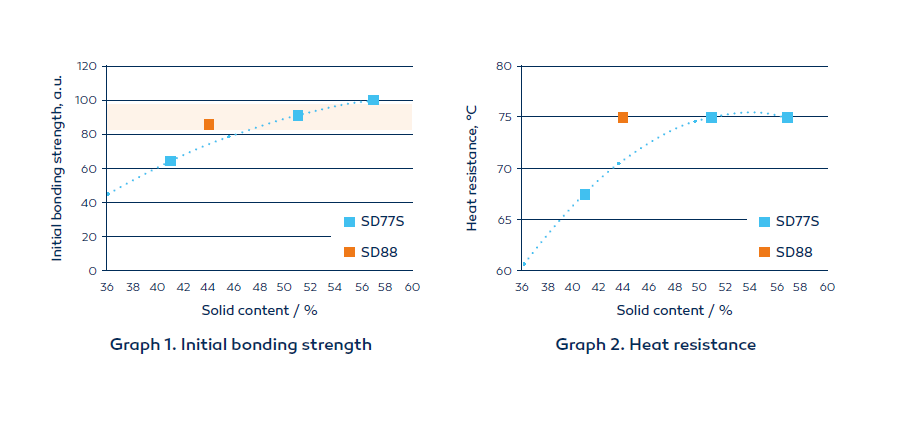 Distributed in several European countries.

Related news
Cohesa® emulsions from Nordmann partner Honeywell
17 Nov 2020