2 Nov 2022
Sasol and Nordmann expand partnership in the personal care sector
The multinational chemical distributor Nordmann has expanded its long-standing partnership with Sasol (Sasol Germany GmbH and Sasol Italy S.p.A.) in the field of personal care. Already handling the distribution of several Sasol product lines in Austria, Croatia, Germany, Hungary, Poland, Slovakia, Slovenia and the Czech Republic, Nordmann will now also be distributing Sasol products in Switzerland.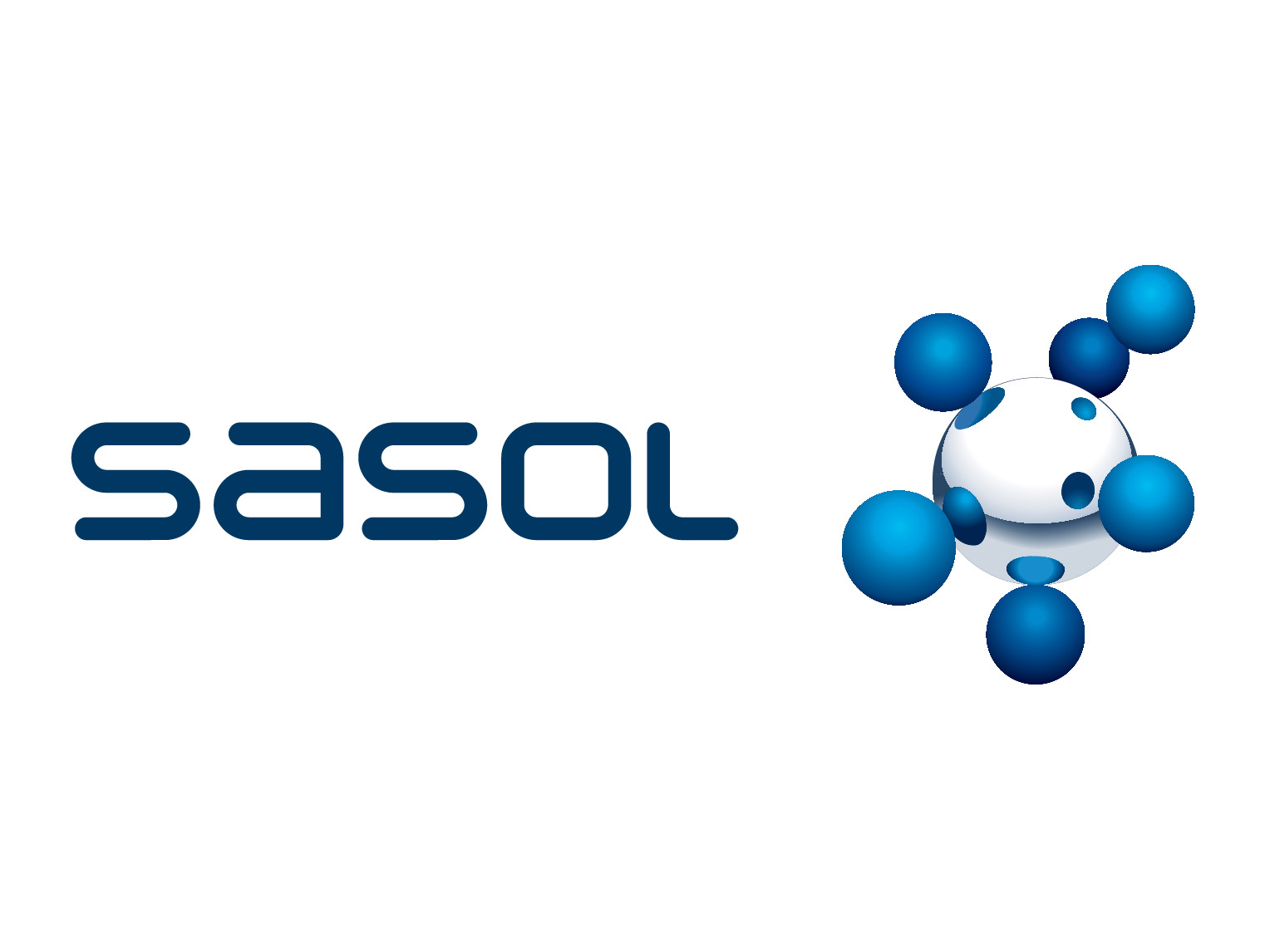 The product groups Nordmann distributes include emulsifiers and ready-to-use pre-emulsions, a variety of esters and fatty alcohols as well as volatile emollients, vegetable kerosene wax, ethylene oxide and multifunctional carboxylic acid.
Details and trade names of the product groups, their certifications and descriptions are listed in the table that follows.
"A global leader in the field, Sasol develops and supplies a broad portfolio of organic and inorganic basic and specialty chemicals. The Nordmann team has maintained a trusting and successful partnership with them for many years, and we're very excited to be extending our distribution agreement into Switzerland. Sasol's high-quality raw materials are especially popular ingredients in cosmetic products and also generally very well-received in the market," says Sandra Iris Spiegelberger, Business Manager of Personal Care & HI&I at Nordmann.
Valentina Modugno, Sasol Manager Sales Personal Care Health & Wellness Europe - Essential Care Chemicals -, also sees a lot of potential in the expanded partnership: "We're delighted to broaden our cooperation with a strong and reliable partner like Nordmann. Our collaboration is built on a joint commitment to continually improving our customers' experience."
Dr. Annette Rahm, Managing Director of Nordmann Switzerland AG, adds: "I like to relate distribution partnerships to mountaineering – because mastering great challenges in the mountains begins with setting out in the first place, taking risks and staying positive about the future stages of the climb. The path forward then usually emerges of its own accord. In our cooperation with Sasol, Nordmann has already successfully summited the first peaks, and the next ones are already within reach."