4 May 2022
Nordmann partner ADT with new production plant for expandable graphite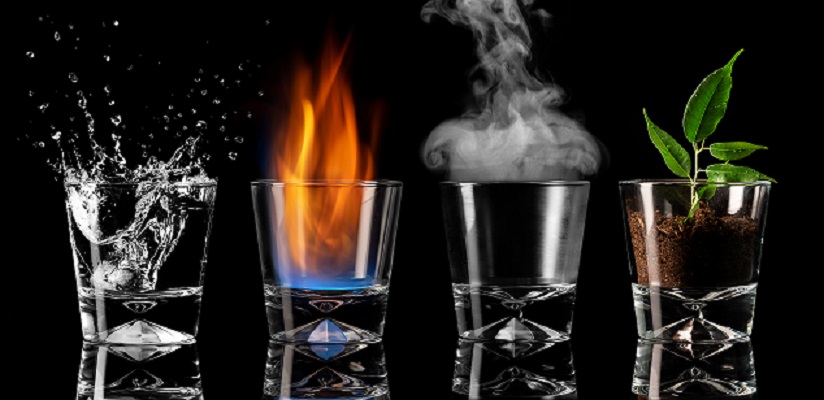 At the start of the now long and successful cooperation between the two companies, ADT was manufacturing its expandable graphite in the Chinese province of Hebei – about 300 km southwest of Beijing.
Due to a variety of economic and environmental policy developments and measures put in place by the central and provincial governments in China, ADT decided some time ago to relocate its Hebei production site to a modern chemical park in the Shandong Province (Qingdao). Relocation was completed last year and trial operations have been underway at the new facility since the last quarter of 2021. Nordmann has also already received samples from the site in Qingdao.
The new production facility offers ADT several advantages:
Located under the Shandong provincial government's jurisdiction, the site has an operating permit for the next 30-40 years
Modern and centralized water treatment system
Distribution center for raw graphite located in the same chemical park, ensuring a faster supply of the most important raw material for producing the expandable graphite

Distributed in Europe.

Related news
"Flame protection has great strategic importance for Nordmann." Interview with Ralf Meier
27 Sep 2021
Metadynea: new name, new products
28 Feb 2021