Power on with Eurial's whey protein isolate
Nordmann partner Eurial (headquartered in France) offers innovative milk- and whey-based products for the food and healthcare industries – including the recently launched EuriNutri™ 90 WPI.
EuriNutri™ 90 WPI is a whey protein isolate powder derived from milk that offers 90% protein content by dry weight. The easily incorporated powder is a great option for adding protein to isotonic drinks, sports nutrition products, shakes and clinical supplements.
With an excellent, rapidly-absorbing amino acid profile, EuriNutri™ 90 WPI is also ideal for athletes who are looking to build muscle mass.
EuriNutri™ 90 WPI comes in two varieties. Nordmann distributes the product EuriNutri™ 90 WPI instant.
This product features excellent dispersibility and solubility in water, minimal foaming and easy digestibility.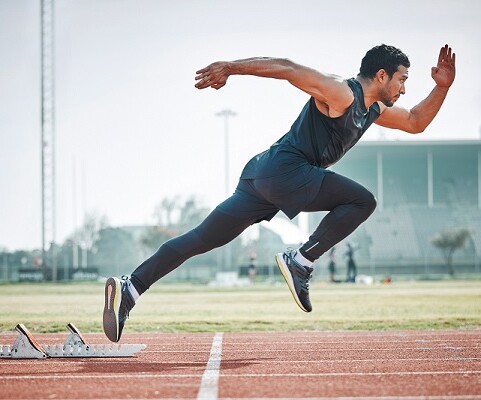 The advantages of EuriNutri™ 90 WPI include:
full traceability
stable composition
state-of-the-art production technology
neutral taste
low fat and lactose content (<1.5%)
90% protein content
halal
very good solubility
All Eurial products offer outstanding nutritional value and can be used wherever balanced nutrition and nutritional supplementation are of priority.
Distributed in the DACH region as well as Denmark, Finland, Norway and Sweden