Nordmann expands distributorship with Momentive
Nordmann is now distributing electronic materials for Momentive Performance Materials Inc. ("Momentive") in Germany. This represents an extension of Nordmann's existing distribution activities with the US company, which is one of the world's leading suppliers of silicones.
As part of a long-term and successful channel partnership, Nordmann distributes Momentive products in a number of countries and for a variety of sectors that includes elastomers, personal care and urethane additives. The two companies have been working together internationally in sales to the electronics industry as well. Nordmann has now expanded its role to include distribution of Momentive's silicones for electronics in Germany. The new agreement has been in effect since March 1, 2020.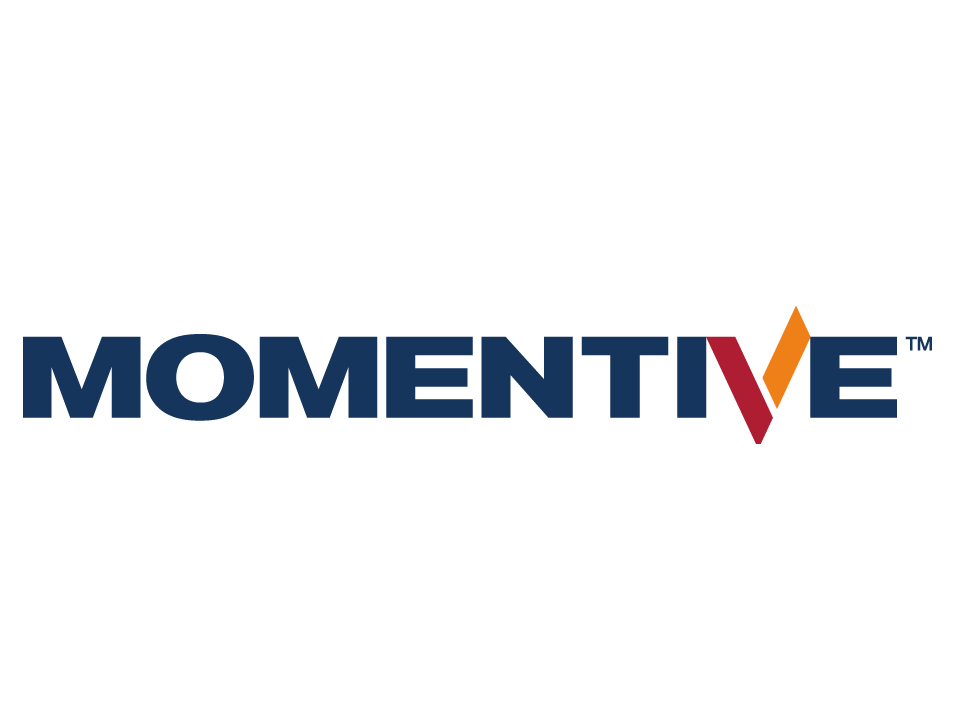 "Nordmann has been a strong and supportive distribution partner to us for many years already," said Sjef Berndsen, Senior Technical Account Manager at Momentive. "The fact that we are now extending the relationship to include products for the electronics industry in Germany will be of great benefit to both our companies in the future. The expansion should enable increased regional support and service levels to Momentive customers in Germany." As Frederik Röhrs, Sales Director Elastomers Germany at Nordmann, remarked: "This expansion takes us one step closer to becoming the central point of contact in chemical distribution for our customers in the future. This is particularly true now that the electronics industry is becoming more and more important to sectors such as optical bonding for automotive and electronic displays."
Customized solutions in electronics
The electronics industry is currently facing the next generation of technical development. Circuit densities are becoming greater, while space for additional components is diminishing. At the same time, requirements for high-level thermal conductivity are also increasing. Customers are looking for smaller, more efficient solutions that meet the demands of miniaturization and system integration.
Momentive supplies products that can satisfy the requirements of today, even as it works continuously to meet those of tomorrow. In its portfolio, customers will find solutions for thermal management, sealants, adhesives, coatings, encapsulation and optical bonding. Momentive's selection is also diverse in terms of what it can contribute to automotive applications, ranging from encapsulation materials in ultrasonic sensors to ADAS-related (Advanced Driver Assistance Systems) connectivity modules that require ultra-high performance thermal interface materials.