Broad portfolio for Plastics industry
Nordmann supplies for the plastics industry a wide range of perfectly suitable additives, flame retardants and thermoplastics products for all industrial areas, for example UV protection agents, flame retardant compounds and engineering plastic compounds.
Acrylic Impact Modifiers and MBS
Afterglowing pigments and Compounds
Anti-aging agents
Biopolymers (PLA based and Bio PE)
Blowing agents
Bonding agents
Clorinated PE
Engineering plastics
Engineering plastic resins
Fatty acids & derivatives
Fillers
Flame retardants
Fluorinated products
Kaolin
MAG grafted Polyolefins
Masterbatches
Matting agents
Montan waxes
Pigments
Plasticizers
Polyamid 6 / Polyamid 12
Polyether polyols
Polyolefins
Processing aids and oils
Purging compounds
PVC compounds
Rheological control additives
Stabilizers
Styrenic block copolymers
Thermoplastic Polyurethanes
Tinstabilizers
Titanium dioxides
Waxes
and many more
Contact
Jost E. Laumeyer
Global Sales Director Plastics
Phone:

E-mail:

sales(at)nordmann.global

Location:

Nordmann, Rassmann GmbH, Hamburg, Germany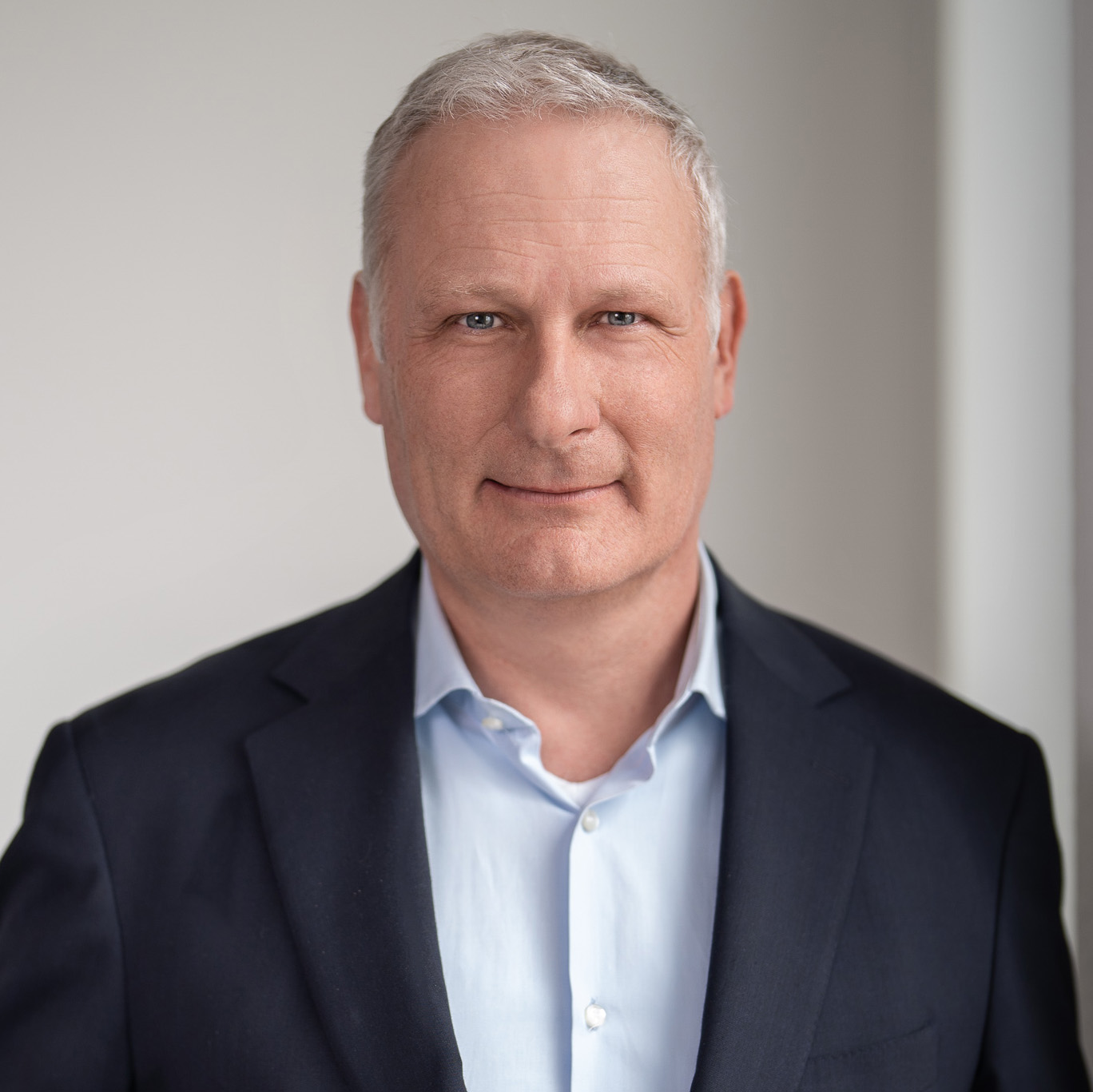 Upcoming Events
Fakuma 2023- International trade fair for plastics processing

17 Oct 2023 - 21 Oct 2023

Friedrichshafen, Germany
Utech - The leading polyurethanes event for the European market

23 Apr 2024 - 25 Apr 2024

MECC Maastricht, NL
Latest News
"The chemical industry is the driving force behind the economy" Nordmann celebrates 111th anniversary / Changes in management / Further growth plans
27 Jun 2023
Nordmann Specialities for the Plastic Additives & Themoplastics Industry
3 May 2023
Organic-quality plastics? Naturally!
21 Apr 2023
Ulrich Cramer becomes Nordmann's Commercial Managing Director
3 Apr 2023
Orange polyamid for high voltage ev
29 Mar 2023