4 Oct 2022
Global enterprise, local connections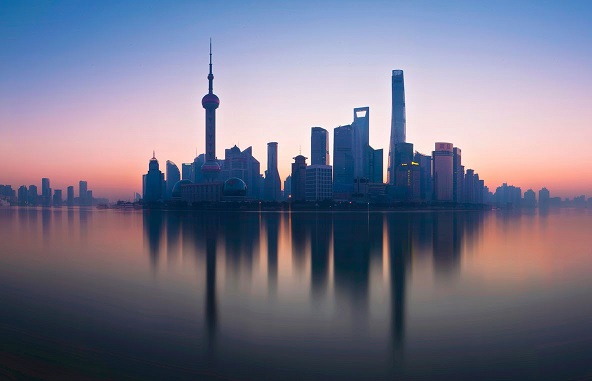 Under the brand WanthaneTM TPU, Wanhua supplies ester- and ether-based thermoplastic polyurethanes that feature superior chemical resistance, very low abrasion and the ability to withstand elevated temperatures and high levels of pressure. These properties make WanthaneTM TPU products ideal for applications in the pharmaceutical and food industries, plastics and wood processing, exhaust systems, logistics and agriculture.
Based in Yantai, Wanhua was founded in 1998 and supplies a complete range of polyurethane products, petrochemicals and fine chemicals. The company has been listed on the Shanghai Stock Exchange since 2001. Today, Wanhua employs more than 19,000 people and ranks among the top twenty chemical companies in the world. In addition to the plant it runs at the industrial park in Yantai, Wanhua operates another production facility in Ningbo.
Additionally, Wanhua also maintains its own laboratories that are certified to ISO9001, 14001 and IATF16949 standards. This enables the company to provide technical support and tailored solutions to satisfy a wide range of customer needs.
For several years now, Nordmann has been responsible for handling a large part of Wanhua's European distribution for three major product lines:
WanthaneTM: thermoplastic polyurethanes, including those based on polyester, polyether, polycaprolactone and polycarbonate; also aliphatic TPU, hot melt and solvent-based TPU adhesives
WanBlendTM: TPU blends
WanColorTM: TPU color masterbatches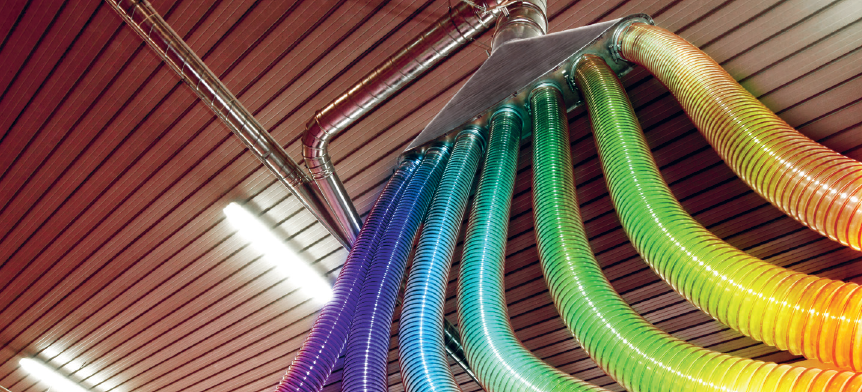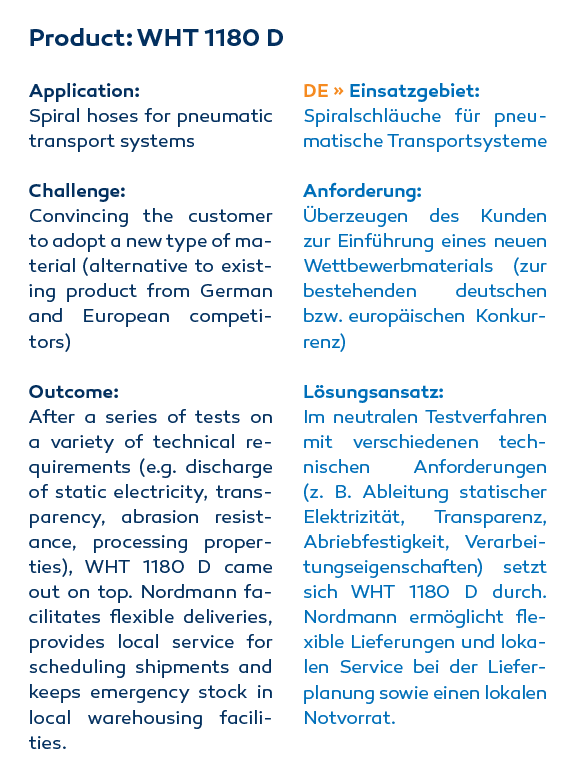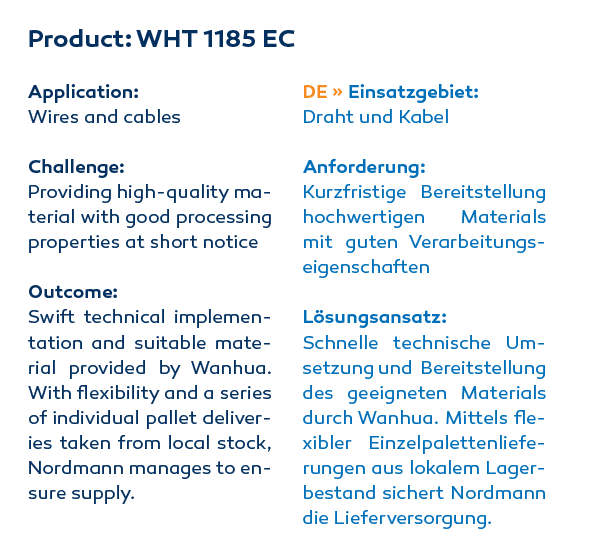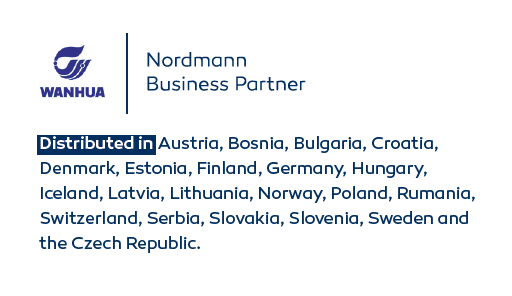 Related news
Nordmann at the K 2022
25 Aug 2022