4 Oct 2022
Optimizing recycling

VOELPKER designs its additives to provide a wide variety of solutions in plastics processing, for new and recycled products alike. To support the production of high-quality recycled compounds, VOELPKER supplies special CEVO® wax additives that help optimize both the upcycling and recycling of plastics.
VOELPKER CEVO® are specialty products for plastics recycling: VOELPKER's CEVO®-process, CEVO®-stab and CEVO®-master specialty wax additives combine dispersion, stabilization, compatibilization and intervention mechanisms in the chemical structure of polymers, depending on what tasks are required. Taking advantage of synergies between additive components plays an essential role here.
VOELPKER manufactures its CEVO® products at a new and energy-efficient compacting plant which was just recently commissioned. For recycling applications, the CEVO® range features several products worth highlighting.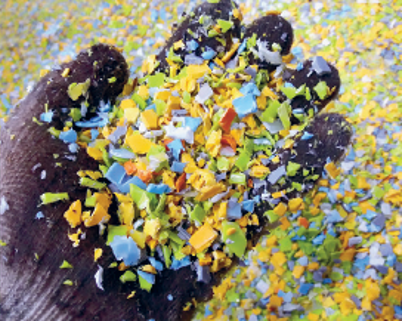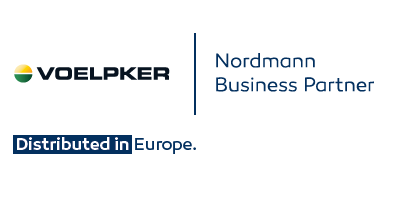 Related news
Nordmann at the K 2022
25 Aug 2022