4 Oct 2022
Made-to-order compounds from Repol
Part of the Japanese UBE Group, Repol benefits from being a backward-integrated compounder and is close to UBE's cutting-edge polyamide production facility in Castellon, Spain.
Repol has its own laboratory and provides delivery service that is flexible, even at short notice – a decisive advantage in times when many raw materials for plastics are difficult to obtain and pose major challenges for manufacturers as a result.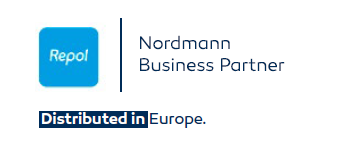 Related news
Congratulations on 70 years of the K!
4 Oct 2022
Nordmann extends sales partnership with Repol to the whole of Europe
12 Oct 2020