4 Oct 2022
Strength & success through own-brand products: Nordmann Turkey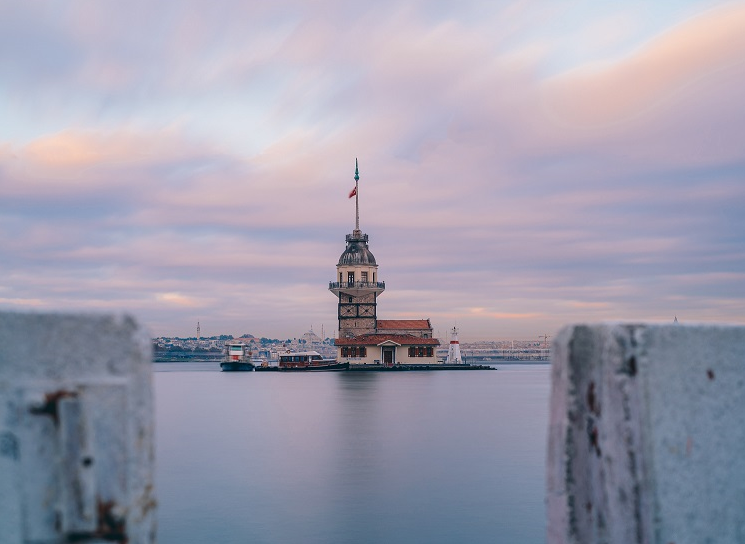 The founding of the company was not without adversity, however, as there were unforeseen political hurdles and conflicts in the region; later, dealing with the coronavirus pandemic also required a display of immense entrepreneurial skill. Because of the company's challenging history, we couldn't be more proud that it is now a thriving member of the Nordmann family!

Nordmann's tried and true portfolio has helped the company flourish, and its own brands in particular have become extremely popular in the Turkish market. Erol Erdoğan, Technical Sales & Product Manager, Nordmann Turkey, shared with us some exciting insights.
Why do Nordmann's own brands play such a big role in your portfolio?
Erol Erdoğan: Since our customers know us so well and trust in our competence and expertise, our own brands feel familiar to them and offer a sense of security. This helps drive long-term customer loyalty and generate valuable customer reviews and recommendations. Our NORD-MIN® CPE 135A in particular has given us a lot of traction in this respect.
Which industries and applications is the product used in?
Erol Erdoğan: NORD-MIN® CPE135A is an impact modifier for various engineering PVC applications. End products include edgebands, pipes, window profiles and sheets. We customize NORD-MIN® CPE 135A according to customer requirements, so it always matches their production needs.
Does NORD-MIN® CPE 135A provide added value in terms of sustainability?
Erol Erdoğan: Sustainability is one of Nordmann's core focal points and something we make sure many of our products offer. Since we're also living in a time characterized by supply bottlenecks, with global logistics and availability problems affecting a variety of raw materials, we're pleased that we can rely on Nordmann's NORD-MIN® CPE 135A to be supplied in consistent quality and without any delays.
The K fair is finally opening its doors again after the pandemic break! What are you most looking forward to about that?
Erol Erdoğan: The K show is taking place at a challenging time – one that is characterized by major issues in global logistics and supply chains. Many customers in the manufacturing industry are on the lookout for new and alternative suppliers, and thankfully Nordmann is in a good position to support them. We look forward to talking with fair visitors about how we can help them solve their supply problems, especially with products from the Nordmann portfolio. In addition, I'm looking forward to having face-to-face meetings again with current and potential customers, manufacturers and service providers.
Nordmann Turkey customer testimonials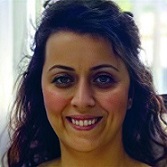 "We're very satisfied with having Nordmann as a partner. The business we do together is characterized by fairness, a reasonable pricing policy and maximum product quality!"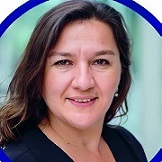 "Disruptions to global supply chains can only be managed with the help of reliable partners, and the team at Nordmann Turkey has handled the impact of the recent difficulties with admirable flexibility. For this, I'd like to express my sincerest thanks!"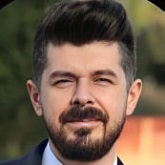 "We're able to source the additives we need both domestically and on a pro forma basis with Nordmann on competitive terms. Because Nordmann's staff are such efficient communicators, it makes working with them a smooth and easy experience."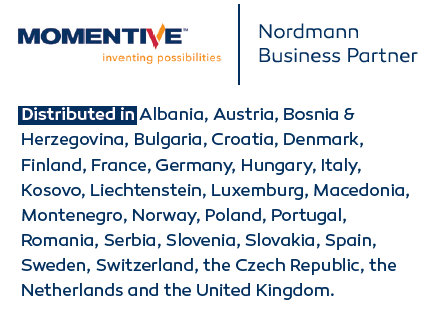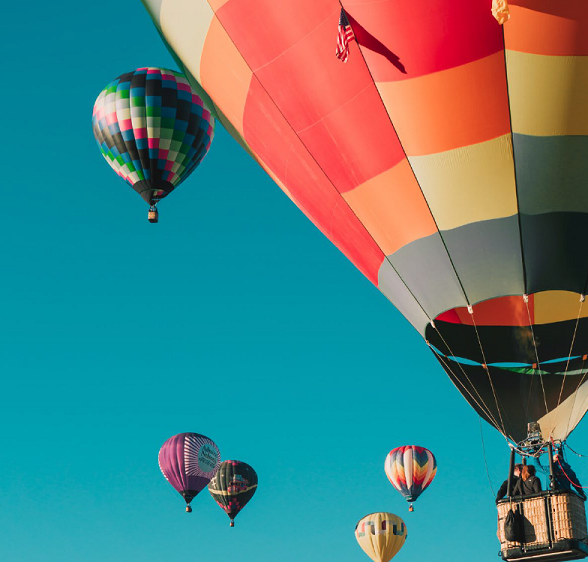 Related news
Nordmann at the K 2022
25 Aug 2022