4 Oct 2022
Innovation – Made in Italy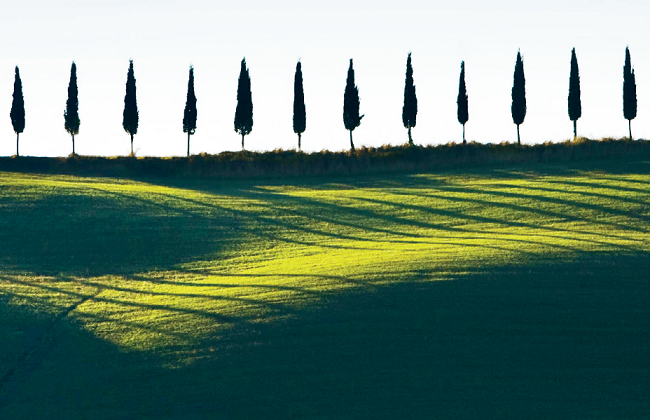 "Talent for innovation" is TPV Compound's slogan and passion. Following that motto, the company's main strategic focus is on research and development with the aim of creating entirely new product solutions, the result of which is an extensive portfolio of rigid and flexible PVC compounds for extrusion, injection molding and blow molding. TPV Compound regularly finds new ways of combining mechanical, chemical and physical properties to tailor bespoke product solutions that are always in keeping with the relevant EU standards and regulations, in addition to those for most other non-EU countries. In response to the current challenges in the PVC market, TPV Compound recently launched three new innovative product lines:
1. Bio-based PVC compound
Featuring content of up to 60-80% biomass origin, these new compounds meet the international 3-star certification standards from TÜV Austria for bio-based carbon content (BCC). Available for both injection molding and extrusion in a hardness range up to 55 (Shore A), the compounds are easy to process as well as color. They are already being utilized in design, fashion and construction applications.
2. Matting color for plasticized PVC: MASTER
TPV Compound's newly developed MASTER matting color pigment provides PVC with a smooth and flawless surface. Molds do not need to be changed out to start using the new pigment, which saves on costs and allows full flexibility to be maintained in production lines. MASTER also ensures a smooth and aesthetically pleasing appearance for very low-density, flexible PVC. The new compounds are made for both injection molding and extrusion applications and have the great advantage of being both flexible and rigid. Currently, this new color pigment is most often being requested for applications in the automotive, sports, design and construction sectors.
3. DEHP- and DOTE-free compounds for use in medical devices
DEHP and DOTE plasticizers are reprotoxic (i.e. harmful to human reproduction) and therefore fall under CMR Category 1B. Despite their prohibition being temporarily postponed by the EU Commission, TPV Compound has developed medical PVC compounds that are 100% safe, comply with relevant medical standards and offer the same transparency as well as mechanical and sterilization performance as historic products.
The new compounds are suitable for molding and extrusion applications and can be used for any and all medical devices compliant with Regulation (EU) 2017/745.
Distributed in Germany and Switzerland.

Related news
Nordmann at the K 2022
25 Aug 2022