21 Jun 2022
THERMAX® N990CG – a new star in the THERMAX® lineup from Cancarb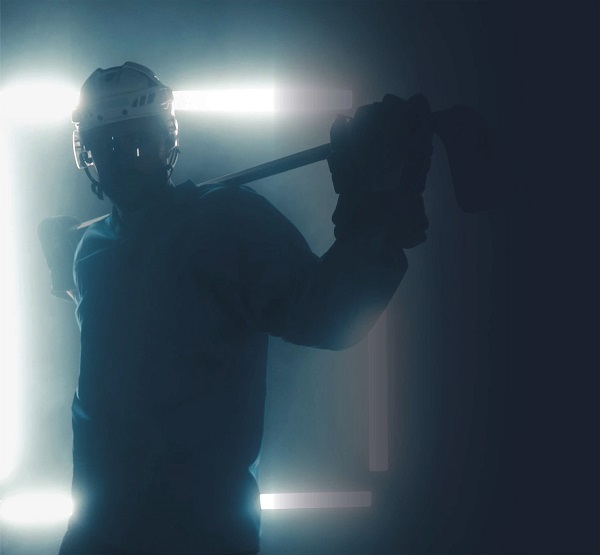 Nordmann and Cancarb started working together back in 2007 and since then have expanded the partnership very successfully across Europe.
Thermal carbon black, also known as MT carbon black, offers a range of unique properties due to its large particle size and low amount of structure. Derived from natural gas, Cancarb's carbon blacks are characterized by a very high level of purity.
In rubber compounds, Thermax® products allow for a high level of filling due to their special characteristics and superior processing properties. They also promote extremely low compression set in elastomer components.
Thermax® N990CG – new product for rubber compounds
Thermax® N990CG is a thermal carbon black with low PAH (polycyclic aromatic hydrocarbon) content that has already undergone rubber compounding tests and allows customers to reduce the PAH content of their products while maintaining the processing, physical and dynamic properties of rubber.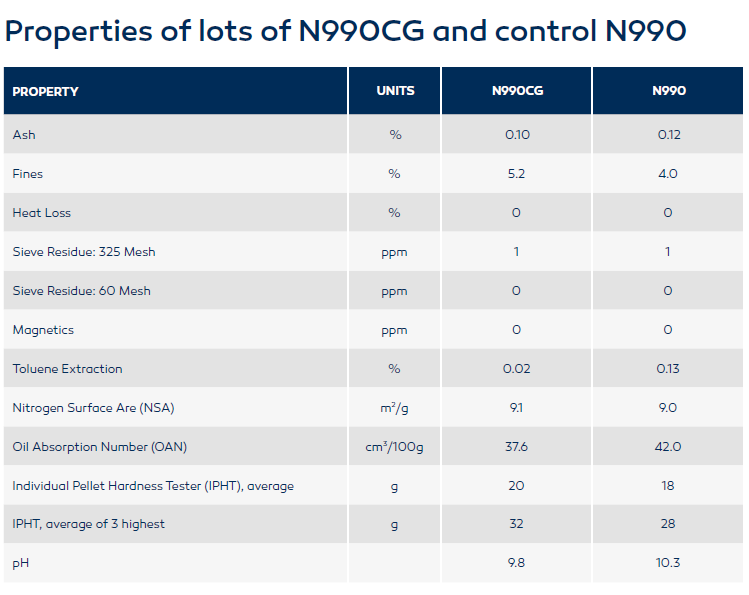 Distributed in Austria, Bosnia, Bulgaria, Czech, France, Germany, Hungary, Ireland, Macedonia, Poland, Romania, Serbia, Slovakia, Slovenia, Switzerland and the United Kingdom.

Related news
Nordmann at the 2021 DKT / IRC
24 May 2022
The world of silicone elastomers
25 May 2022
High-efficiency conductive carbon blacks for EMI shielding
31 May 2022
Butyl and halobutyl rubber
25 May 2022
NORCOMP silicone and fluorosilicone compounds
25 May 2022
High-performance additives for rubber
25 May 2022