25 Apr 2022
The world champions of sustainability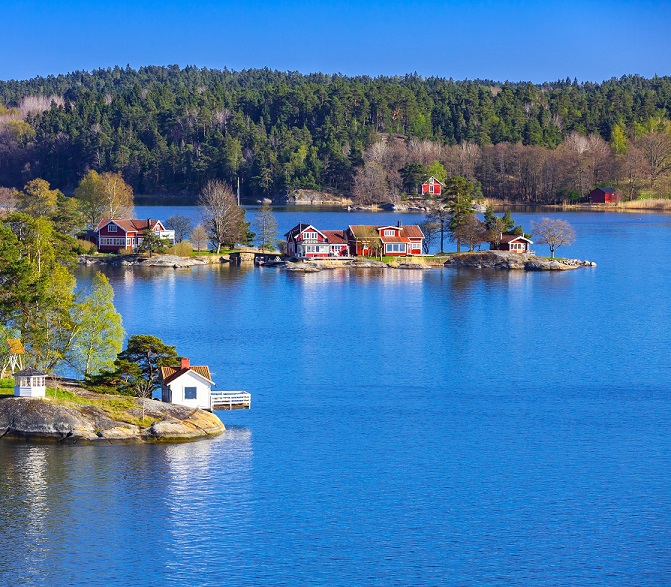 Even as a three-year-old, Annelie Eknäs Ekdahl went to Mulle once a week. With its quirky mascot Skogsmulle (or "Forest Crumbs", a fictional forest character dressed in a mossgreen suit), the outdoor learning program is still a popular one today for preschool environmental education. Through play, it teaches Swedish children respect for the forest and for nature as a whole. Eknäs Ekdahl, now Managing Director of Nordmann subsidiary Nordmann Nordic AB in Solna, has still not forgotten the lessons she learned back then. "You should never throw away your trash," she sing-songs, quoting a line from a children's tune sung over and over again at Mulle.
Providing education on sustainability at an early age is typical of Sweden. In 1967, the Scandinavian nation was the first country in the world to pass an environmental protection law, and in 1972 it hosted the first UN conference on ecological threats to the globe. Afterwards, Sweden turned words into action: greenhouse gas emissions have been reduced by 20% since 1990, despite rising gross national product. Through their achievements, the Scandinavians have proven that economic growth is still possible while lowering CO2 emissions. Today, more than half of Sweden's power supply comes from renewable sources.
ECOLOGICALLY POWERFUL
It's no surprise, then, that the world-renowned Environmental Performance Index – which attempts to assess and compare the environmental performance of countries and companies alike – has ranked Sweden among its top ten for more than a decade now. Sweden also wants to play a leading role in implementing the 2030 Agenda for Sustainable Development, adopted by the United Nations in 2015.
As Eknäs Ekdahl remarks: "For us at Nordmann Nordic, the 2030 Agenda is an important tool that we are dealing with intensively. It does more than just help with decision-making about who we work with and what products we carry in our portfolio."
Another example of how deeply Swedish business has internalized the idea of sustainability is Svenska Krämfabriken. As one of Scandinavia's leading manufacturers and developers of beauty, personal care and wellness products, Krämfabriken has taken a so-called "Green Pledge": a voluntary commitment to dramatically minimize the environmental impact of its own production methods and to focus on sustainability throughout the development, manufacturing and distribution processes. One of the company's most important suppliers that can also comply with these strict considerations is none other than Nordmann Nordic.
GREEN BUSINESS GOALS
At Krämfabriken, Sourcing Director Markus Löfdahl lets the figures speak for themselves: "In just over five years, we have reduced our energy consumption by 53% and our water consumption per kilo of production volume by 59%. Our consumption of plastic has also dropped 15 tons per year because of a new packaging process we have adopted." The company is currently investing one million euros in an even more energy-efficient production facility. Still, the Green Pledge sets an ambitious long-term goal of extensive self-regulation that "goes beyond government guidelines and exceeds general expectations," says Löfdahl.
The Swedes are likely to defend their position as sustainability world champions in the future thanks to the efforts put forth at all levels of business and society. The fruits of their labor are already starting to show: statistically speaking, Swedish children born today have a life expectancy of around 100 years.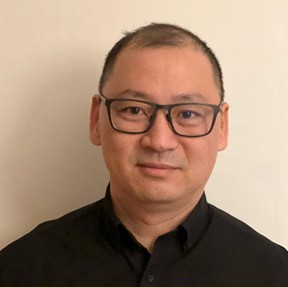 Related news
On course for climate neutrality
25 Apr 2022
Verifiably sustainable: ISCC Plus certification
25 Apr 2022
Green network of the future
25 Apr 2022
Braving the gaps: sustainability in motion
25 Apr 2022
A matter of perspective
25 Apr 2022