8 Mar 2023
Strategic sustainability
Nordmann is an important player in the global supply chain and sees itself as an infl uential driving force and knowledge broker for customers, suppliers and the market. The company also views sustainability as a meaningful opportunity, working side by side with others to adopt ecofriendly and innovative measures to reduce CO2 emissions, for example.
Nordmann's aim is not to just talk about sustainability, but to take action. For this reason, the company published a mission statement outlining its goals and strategic measures concerning sustainability, which also serves as a guide for the company's own staff members.
Sustainability is a team sport
For Nordmann, sustainability is not a solitary activity but a triumvirate of ecological, economic and social responsibility. The company focuses its activities on the 4Ps (People | Partnership | Products | Performance) and knows that making a signifi cant positive impact means getting everyone to contribute – partners, suppliers, customers and employees.
The fact that Nordmann's shareholder, Georg Nordmann Holding AG, has also made a commitment to sustainability underscores the understanding that more is to be achieved by working together. Aligned with the guiding principle "360-degree sustainability: living responsibility together", GNH lays the foundation necessary for Nordmann's sustainability strategy to be implemented.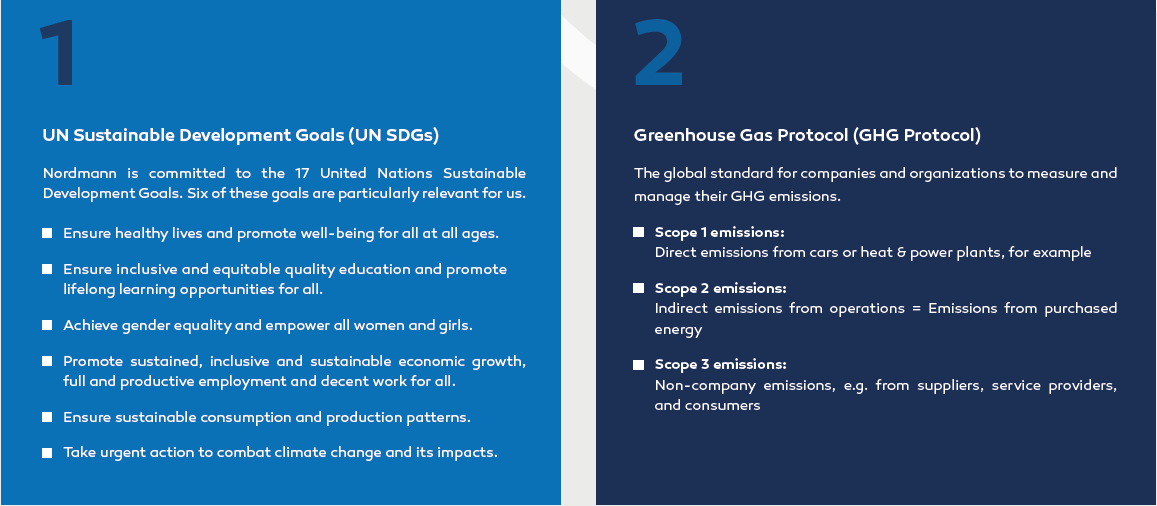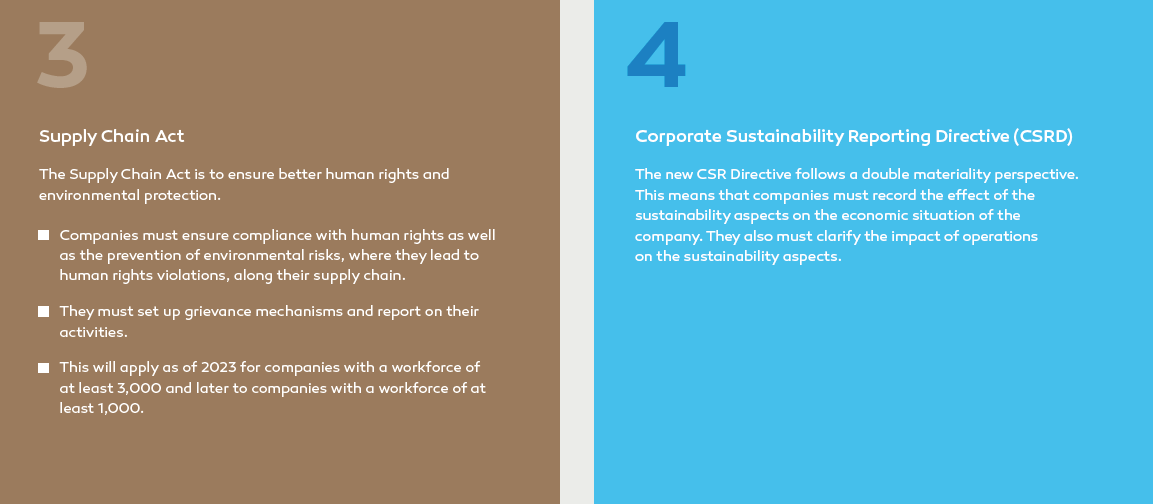 Related news
Three questions to: Madita Wehling, Sustainability Manager at Nordmann
13 Dec 2022