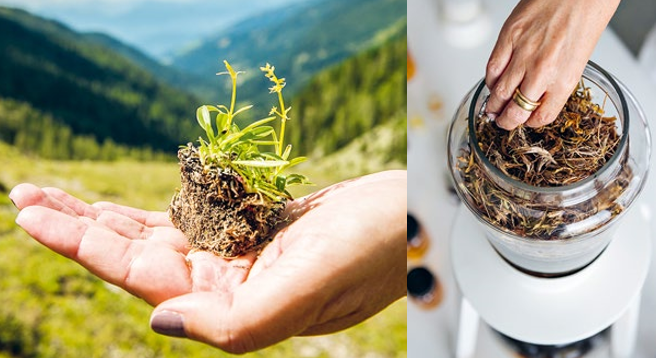 "Sure, go ahead," were some of the first words Susanne Gans heard her boss say in the Speick laboratory back in 1976. She was the only employee then, her boss was interested in a lot of things (especially philosophical notions), and he simply let her – as the young woman full of curiosity – try things out.
After 46 years with the company now, many of Speick's developments and products can be attributed to the work of Susanne Gans. In that time, she has also seen a number of bosses (all male) come and go, and she took over control of the lab herself several times on a temporary basis before it finally "stuck" in 2004. Just doing product development, however, is not enough for her; Gans views her work more from a holistic perspective and sees sustainability as an overarching concern. She looks at all aspects of a product during the manufacturing process, including recyclability, packaging and biodegradability. Taking this approach is also part of what made Speick the first cosmetics company to win the German Sustainability Award in 2013.
A hallmark of the company's products has always been their special herbal scent, derived from the high-alpine valerian spikenard that gives the company its name. Company founder Walter Rau discovered the Alpine plant in old pharmacopoeias and wanted to showcase its unique natural properties in his products. Today, the rare plant is grown in the Nockberge Biosphere Park in Carinthia, Austria, and is one of the few species certified as being of organic and regulated wild cultivation.
PASSION FOR NATURAL COSMETICS
From its beginnings in 1928, the Swabian family business has always paid attention to regionality and sustainability. "What do we get from here, from southern Germany and from other places in the country? The area we source from gets wider, but gradually," explains Gans. Fortunately, the process of sourcing sustainable raw materials is much easier today than it was 20 years ago. Helped along in part by increased demand from consumers, this has led to a change in thinking – over the past ten years in particular. "Many people now-adays want natural products and biodegradable packaging. Unfortunately, it's not always that simple," says Gans. "Sustainability has its price, and many technical limitations and restrictions make it difficult to implement changes. We try to align our actions with fair trade principles in everything we do, and it is important to us that we communicate with suppliers and other business partners on a level playing field." This also applies to consumers: if customers have questions about products, Susanne Gans answers them personally. Her work as a laboratory manager is her passion, and this is especially evident when she starts raving about her favorite product: the sun care series, something that the entire lab crew worked on for a total of seven years. The project was even canceled three different times but still managed to continue, driven by the idea of developing a natural sunscreen that doesn't "whiten" skin, as so many do. She uses the sunscreen herself, of course, as well as other Speick products: "My products are like my children, and nothing else is allowed in my bathroom."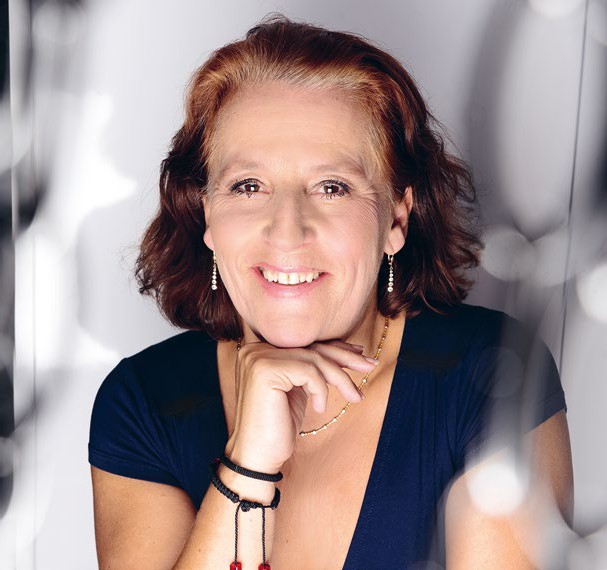 Related news
Click your way into our laboratory
5 Apr 2022
More than a trend
25 Apr 2022
Trade rather than foreign aid
25 Apr 2022
Sustainable use
23 Mar 2022