4 Oct 2022
Challenge overcome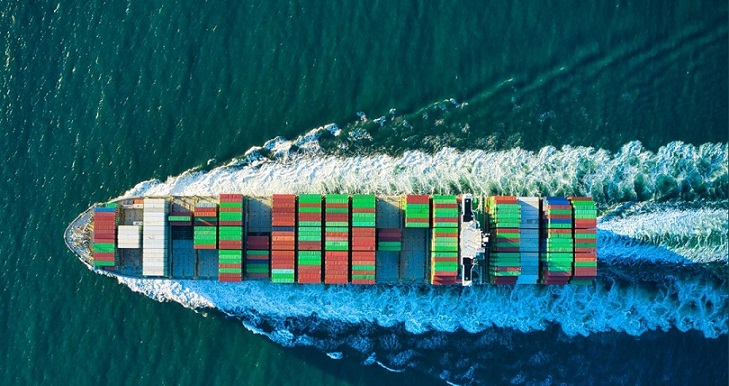 Nordmann partner PMC Organometallix is the world's leading manufacturer and developer of organometallic catalysts, stabilizers and specialty chemicals used in plastics, consumer products, electronics, paints, packaging, personal care, food, automotive applications and pharmaceuticals.
Special requirements: This class of organotin compounds is under review in the EU by the assigned authorities of the Member States and the EU Chemicals Agency (ECHA) because of the trialkyltin and tetraalkyltin compounds involved. These compounds became popular as anti-fouling biocides for use in paints and coatings for seafaring vessels; however, due to their high levels of toxicity, they have also now been banned and/or severely restricted around the world. Monoalkyltin and dialkyltin compounds, on the other hand, have long been utilized as stabilizers for PVC. The toxicity profiles of these substances differ significantly from those of the aforementioned biocidal organotin compounds. Nevertheless, the authorities of the EU Member States and ECHA have decided to group all of the compounds together in one category.
Because the decisions made in the EU have global implications, a group of organotin manufacturers formed the independent Global Organotin Stewardship Council (GOSC) to develop and implement strategies for managing the organotin compound class of substances. The information gathered by the GOSC will help convince authorities that there are better regulatory options than issuing a full ban.
Regulatory update
The EU CLH for dioctyltin bis 2-ethylhexylmercaptoacetate and dioctyltin bis(2-ethylhexyl) thioglycolate – also known as DOTE – was adopted on May 19, 2020 as follows: Repr. 1B, STOT RE 1, Aquatic Acute 1, Aquatic Chronic 1. DOTE (CAS 15571-58-1) was added to the list of substances subject to authorization (Annex XIV of Regulation [EC] No. 1907/2006, REACH) in April 2022 due to the substance being classified as toxic to reproduction (Category 1B) by the EC.
THERMOLITE® 890 / 890F / 890S / 892WF heat stabilizers each consist of two components with the following registration numbers: 01-2119486133-40 [DOTE] and 01-2119498296-22 [MOTE]. Companies wishing to continue using DOTE after the official expiration date must file an application and receive registration approval from the European Commission. Latest application date: November 1, 2023. Expiration date: May 1, 2025 (if no special marketing authorization application is submitted or granted).
Exceptions:
Any octyltin stabilizer high in monooctyltin (Thermolite® 895) or octyltin tris(2-ethylhexyl mercaptoacetate) (CAS Number 27107-89-7) is considered a monocomponent.
Any octyltin stabilizer used to manufacture an article that is considered to be a food contact material as defined by Regulation (EC) No. 1935/2004.
Manufacturers of articles in which DOTE is used cannot benefit from the exemption under Article 56(5)(b) of REACH if the article is not marketed as a food contact material as defined by Regulation (EC) No 1935/2004.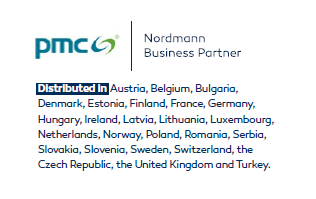 Related news
Congratulations on 70 years of the K!
4 Oct 2022
The future is what we make it!
4 Oct 2022
Innovative solutions for circular economy
4 Oct 2022
MARFRAN SRL presents sustainability guidelines at the K 2022
4 Oct 2022