22 Jun 2022
New partnership with DOG for rubber additives
Nordmann is expanding its product range! Starting in September this year, the international distributor of specialty chemicals and raw materials will be distributing rubber additives from the German manufacturer DOG (Deutsche Oelfabrik - Gesellschaft für chemische Erzeugnisse mbH & Co. KG) in the DACH region.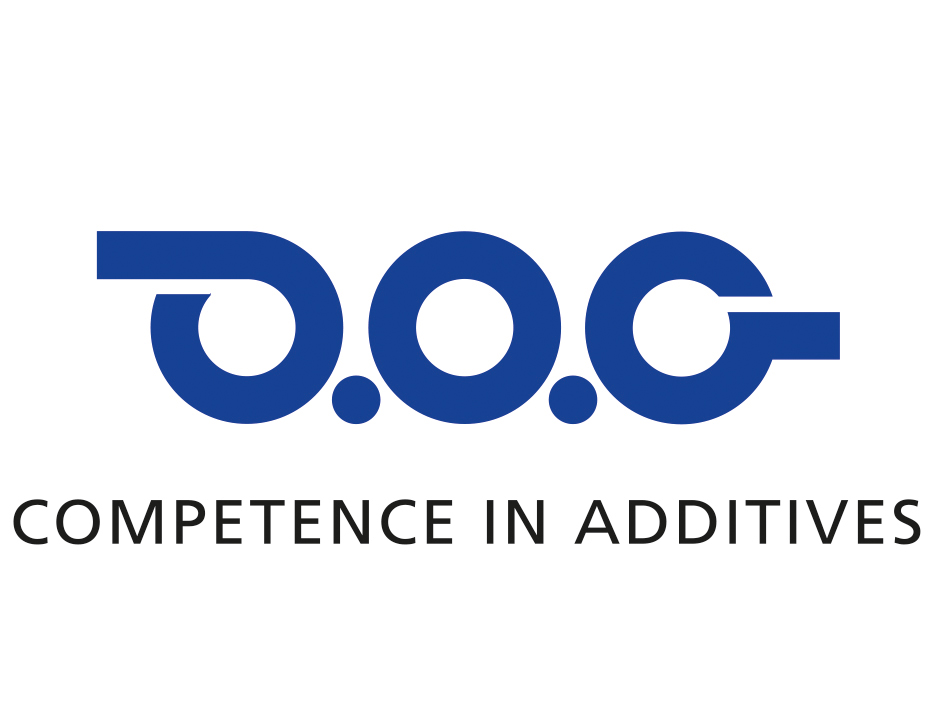 With this new partnership, Nordmann has gained an excellent supplier of rubber additives and processing aids for the rubber industry.
The medium-sized family business DOG is a well-known and established manufacturer of additives for the rubber industry that looks back on a company history of 120 years. Located in Hamburg, DOG also produces other specialty additives for lubricants and – for about 10 years now – for the coatings and plastics sectors as well.
Additives and processing aids play a crucial role in rubber production, helping to adjust flow properties, distribute fillers better, improve processing and also certain properties of end products, e.g. by increasing tack or making them easier to demold.
Some highlights from the company's broad portfolio of rubber additives include:
Dispersing and lubricating agents (Deoflow and Dispergum)
Special processing aids (factice)
Resins for homogenizing and improving tack (Deotack)
Ozone protection waxes (Controzon)
Processing additives (Deogum)
Accelerators for sulfur vulcanization
"Not only do our two medium-sized companies both look back on a similarly long company tradition, we also share the city of Hamburg as a base for our corporate headquarters. We also found that we share common ground on a variety of topics as well and are looking forward to achieving the goals we have set together," says Frederik Röhrs, Sales Director Plastics & Rubber at Nordmann.
"At DOG, we are looking forward to all the new opportunities that are sure to open up through our collaboration with Nordmann," remarked DOG's Managing Director Theo Bartholomaios. "We believe that the awareness of our product portfolio in the DACH region will increase strongly," added Andreas Mittmann, Business Unit Manager D.O.Gum at DOG.