29 Mar 2023
Orange polyamid for high voltage ev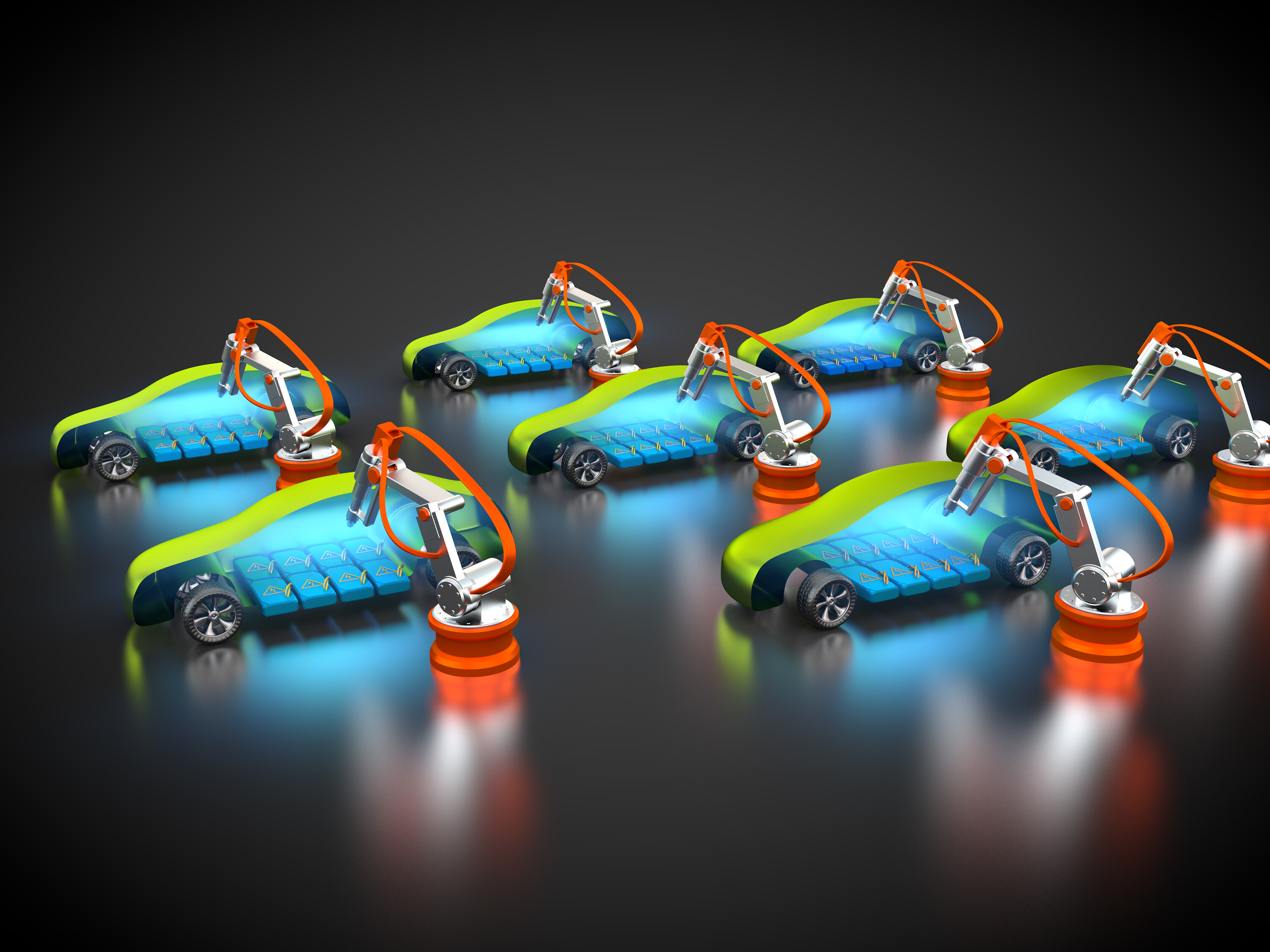 DINALON® B1X25 G30V0 H-2003 is an orange nylon 6 material featuring 30% glass fiber content, heat stabilization properties and halogen-free flame retardancy.
Meeting requirements for high-voltage applications (UL 94 V0 at low wall thicknesses), it also remains color-stable over long periods – even at high temperatures (130°C at 1,000 h).
A halogen-free heat-stabilizing agent, DINALON® B1X25 G30V0 H-2003 prevents electrochemical corrosion and is easy to process.
The Dinalon® PA product family:
The Dinalon® PA product family from Nordmann partner Repol features compounds made from polyamide 6, polyamide 66 and the copolyamides.
The versatile line offers a wide selection of product solutions, ranging from premium standard grades to customized solutions. Compounds can be made to order in terms of reinforcements, color matching, impact strength, flame retardancy and many other properties to meet the technical requirements of a diverse range of industries – including applications in the automotive and electrical sectors as well as those in machinery, agriculture, construction, leisure, furniture and more. DINALON® polyamides are compatible with all standard processing methods.
Flammability properties

Mechanical properties (D.A.M.)

Colour stability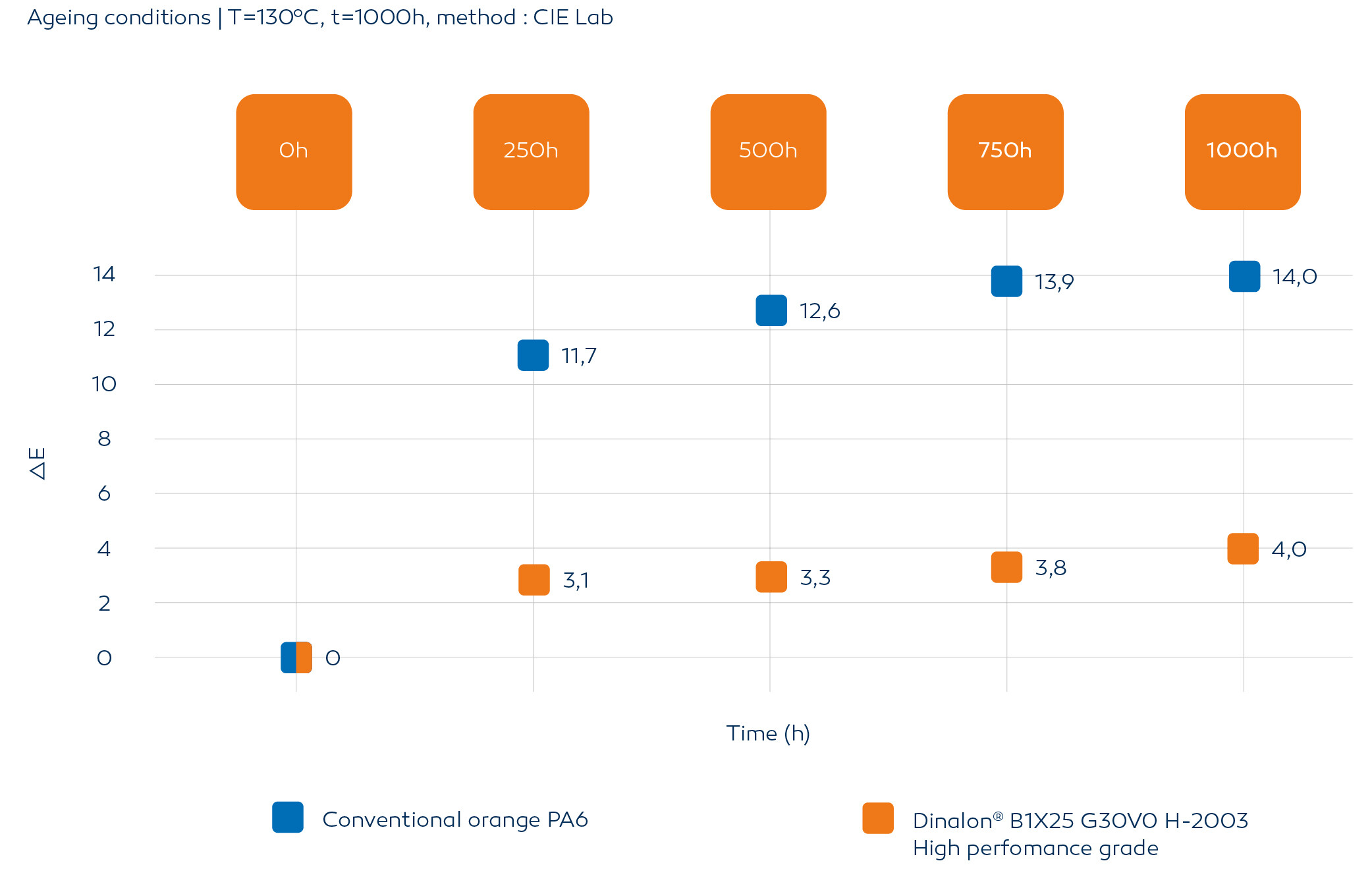 Related news
"Reversible car mats: Sustainability meets functionality" case study
23 Mar 2022
Sustainable supply chain: Nordmann receives ISCC PLUS certification
7 Feb 2022
Nordmann: more than distribution …
29 Sep 2021
Naturally sustainable
29 Sep 2021