19 Mar 2019
Ready for the future: The NRC Group is now known as Nordmann
The multinational chemical distribution company known as The NRC Group has repositioned its brand and is now operating under a uniform name: Nordmann. This step is part of a new and holistic, future-oriented strategy that the distributor of chemical and natural raw materials – as well as specialty chemicals – has taken up in response to changes in the global market.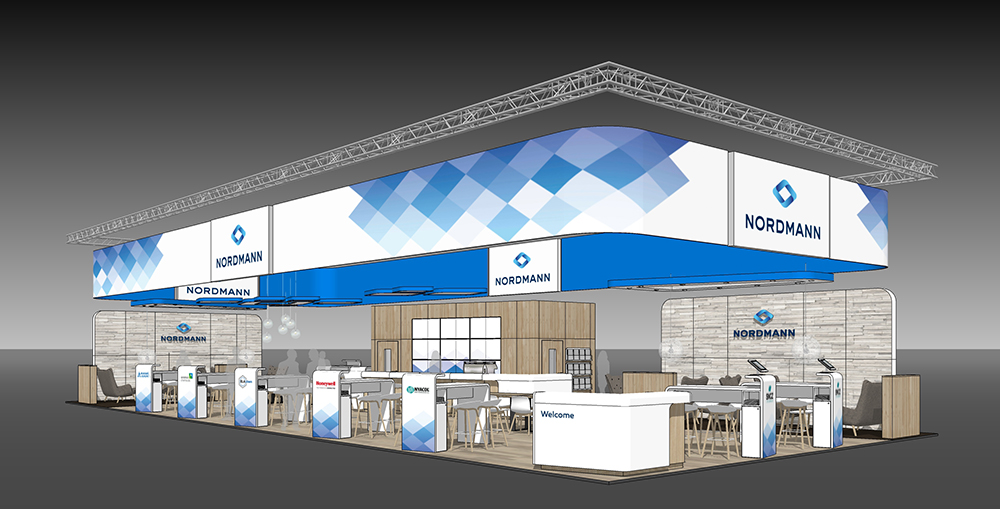 Nordmann has also introduced big changes before, such as the acquisition of the multinational Melrob Group at the end of 2017 which strengthened Nordmann's business operations in Europe, the Asia-Pacific region and North America. "Expanding our international presence and repositioning ourselves under the unified Nordmann brand were the next two logical steps in our development as an internationally successful group of companies," explains Dr. Gerd Bergmann, Managing Director of Nordmann, Rassmann GmbH. "This move makes sure we stay the internationally well-positioned, modern and recognizable distribution company that our suppliers and customers need – and it provides us with a solid foundation for a successful future."
The new corporate strategy entails that in future, all of its associated companies will be presenting themselves under one name: Nordmann. With the shared slogan "Knowledge in action", a new logo and a revised, universally applied corporate design scheme, the aim is to give the company a more modern, dynamic and uniform appearance in order to increase its visibility on the market. The group's flexibility and local operations will remain unchanged, as each of Nordmann's 26 companies is keeping its independence and organizational structure. In this way Nordmann remains a strong partner who is economically independent and long-term oriented.
Nordmann's core business continues to be the distribution of chemical and natural raw materials in addition to specialty chemicals. What is new, however, is the goal of emphasizing and making more of Nordmann's international presence. Nordmann's revamped and universal look will better highlight the connection between all of its subsidiaries and the resulting advantages this has in store for business partners.