2 May 2022
Knowledge brief | What to know about the Supply Chain Due Diligence Act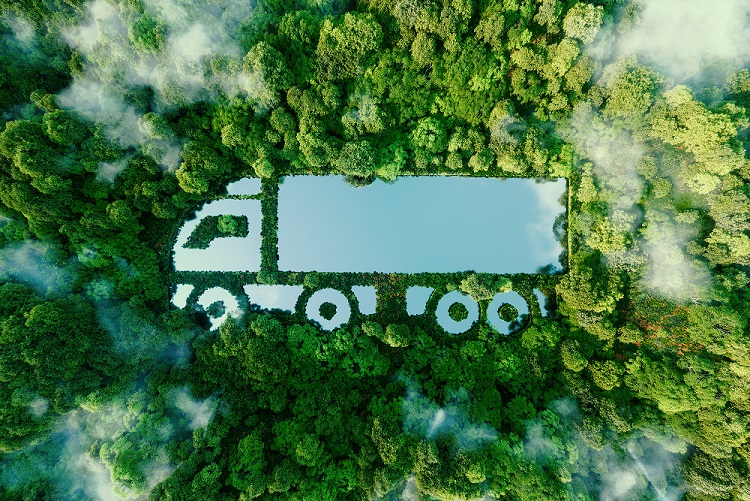 When does the new law come into effect and who will be affected by it?
The Supply Chain Act (LkSG) will take effect on January 1, 2023.
The law applies to companies based in Germany, as well as companies that operate branch offices in Germany with a staff at least 3000 employees.
As of January 1, 2024, the law will also apply to companies that staff at least 1000 employees in Germany, including temporary workers who have been working for the company for longer than 6 months.
Because companies will likely also require suppliers with fewer than 1000 or 3000 employees to fulfill due diligence obligations in response to the Supply Chain Act, large segments of various supply chains will also be affected indirectly by the law.
What does the law aim to accomplish?
The law aims to ensure that companies and suppliers alike respect human rights and comply with environmental standards.
The law is intended to prevent the exploitation of children, forced labor, environmentally harmful production practices, etc. along global supply chains.
What means have legislators chosen to achieve these goals?
The Supply Chain Act defines a number of new obligations concerning due diligence that companies affected by the law must comply with.
These obligations relate to both the business operations of a company as well as those of its contractual partners and indirect suppliers.
Obligations also differ in scope according to the actual capabilities of companies to influence and prevent the violation of human rights and/or environmentally harmful practices along the supply chain.
What do companies need to do to comply with the law?
Establish a policy statement
Establish a risk management system and designate in-house officers
Take preventive measures in their own area of business and where suppliers are concerned
Conduct regular risk analyses
Intervene and take corrective action if human rights violations or environmental offenses occur anywhere along the supply chain
Establish official grievance procedures
How should companies document that they are meeting their obligations?
Submit an annual report
In this report, detail what human rights risks and environmental risks occur along their supply chain and explain what measures are being taken to minimize risks and punish violations
Access to these reports must be public, free of charge and available for view on the company's website for at least seven years
Who checks that companies comply with the Supply Chain Act, and what happens when violations occur?
The Federal Office of Economics and Export Control (BAFA) is the relevant supervisory authority
BAFA has the authority to enter business premises, demand to inspect business documents, request that specific measures be taken, etc.
Violating the law may result in administrative offence proceedings
Fines will be incurred as a result of violations, and companies may also be excluded from public procurement processes
Violations can cost companies that earn more than €400 million a year up to 2% of their annual global sales
Looking ahead, what plans have been made at the EU level with regard to supply chains?
The adoption of a Europe-wide directive, expected to apply to companies with more than 500 members of staff. The new directive could be introduced as early as 2026.
Additional information, resources & advisory services:
Related news
Braving the gaps: sustainability in motion
25 Apr 2022
Acting responsibly
22 Jun 2021