25 Apr 2022
Verifiably sustainable: ISCC Plus certification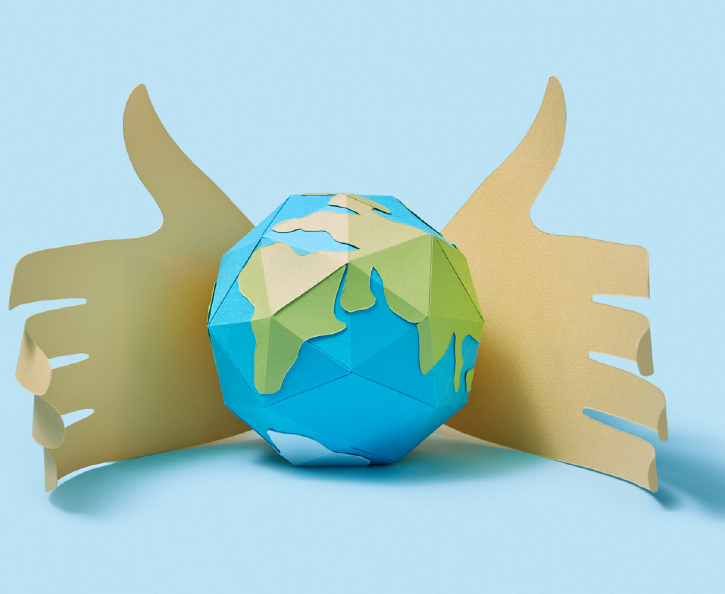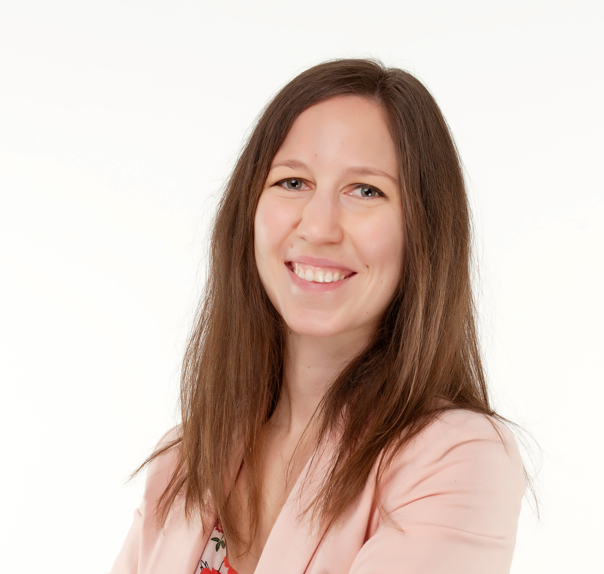 What are the main reasons for TotalEnergies being so active in the field of renewable feedstocks?
Marianne Maquet: "As a vertically integrated company, part of our strategy is to have secure access to renewable raw materials. At our biorefinery in La Mède, France, we process biofeedstock to produce bio-certified polymers and other types of bioproducts. This gives us the flexibility to incorporate large amounts of renewably sourced raw materials into our polymers."
How long has TotalEnergies been ISCC Plus-certified and what has the market response been?
Marianne Maquet: "Our polymer plants were certified in 2019. Back then, the market reacted with interest and curiosity, but we also sensed that there was a question of "why". ISCC Plus certification and the mass balance approach were quite new at the time, and the associated learning curves in the market varied widely. It's amazing how fast things shifted; in just two or three years, certified sustainable solutions have gone from being niche to mainstream!"
Where does Nordmann stand with the ISCC Plus certification?
Dr. Christian Gradert: "Nordmann Germany was awarded ISCC Plus certification in January 2022, which allows us to distribute goods under the ISCC Plus (Mass Balance) label. We can add storage, refilling and/or reprocessing to that if and when required."
How does having proof of a seamless, ISCC Plus-certified supply chain help Nordmann customers?
Dr. Christian Gradert: "Nordmann is able to close the gap for our customers within the supply chain by being an ISCC Plus-certified distributor. We provide them with access – often exclusive – to a growing range of raw materials from sustainable sources, like Certified Renewable Polymers from TotalEnergies."
What market share do renewable feedstocks have today compared to fossil materials, and what change do you estimate in demand over the medium and long term?
Marianne Maquet: "Currently, they represent a small fraction of our manufacturing capacity – but this is changing. Industrial processors and brands now see that, in addition to having well thought-out recycling strategies, reducing the carbon footprint of plastics also has to play a big role in their sustainability efforts. For our company as of 2030, 30% of all the polymers we sell should either be recycled or renewable – and bio-sourcing will be a major part of this. To reach this goal, we'll be working to increase our production capacity with an additional biorefinery in Grandpuits, France by 2024."
How does Nordmann gauge the demand for ISCC Plus-certified products?
Holger Thews: "The demand for polymers made from renewable raw materials, for example, is high among our customers in the cosmetics and food industries. Nowadays these can replace fossil products without sacrificing quality. At the same time, however, the EU is tightening requirements for sustainable production and the use of regenerative raw materials. Our customers want solutions that allow them to meet EU requirements, maintain quality standards and satisfy demands for sustainable products."
How can customers retrace the TotalEnergies products they purchase through Nordmann?
Dr. Christian Gradert: "The ISCC Plus certificate guarantees that all sales and purchases of our TotalEnergies goods are monitored by third parties to make sure that they comply with the relevant standards. Additional information – on the raw materials used, for example – can be provided at any time."
How willing do you think the manufacturers – i.e. your suppliers – are to get ISCC Plus-certified?
Holger Thews: "ISCC Plus certification is a European initiative that primarily applies to our European suppliers. So long as their products can be manufactured from renewable raw materials and sold in a market where price is not the only deciding factor – I would say they are willing. Apart from TotalEnergies – i.e. the pioneers on this front – other suppliers of ours have started to think about and/or are already in the process of applying for the certification."
What (positive) impact can ISCC Plus certification have on the implementation of the Supply Chain Act (Lieferkettengesetz)?
Dr. Christian Gradert: "In the future, companies will be required to uphold certain social and ecological standards in the supply chain. The ISCC Plus certification can help to monitor compliance with standards beyond a company's direct sphere of influence and to provide credible evidence of commitment to the outside world."
Marianne Maquet: "On top of the ISCC Plus certification itself, the use of ISCC-compliant goods provides an additional guarantee on the origin of the raw materials. And in addition to sustainability, they also ensure stricter compliance with human rights and labor laws."
ISCC Plus certificate: With the globally recognized ISCC (International Sustainability & Carbon Certification) Plus certificate, companies can prove even in non-regulated markets that they use sustainable raw materials derived from biomass and/or recyclates for producing food and feed and/or for other types of technical, chemical and biopower applications. The ISCC Plus certificate ensures compliance with regulations on traceability as well as greenhouse gas emissions along the entire value chain.
Related news
Energetic change: TotalEnergies
27 Sep 2021
"Flame protection has great strategic importance for Nordmann." Interview with Ralf Meier
27 Sep 2021
Sustainable supply chain: Nordmann receives ISCC PLUS certification
7 Feb 2022
"Reversible car mats: Sustainability meets functionality" case study
23 Mar 2022