4 Oct 2022
E-mobility in the fast lane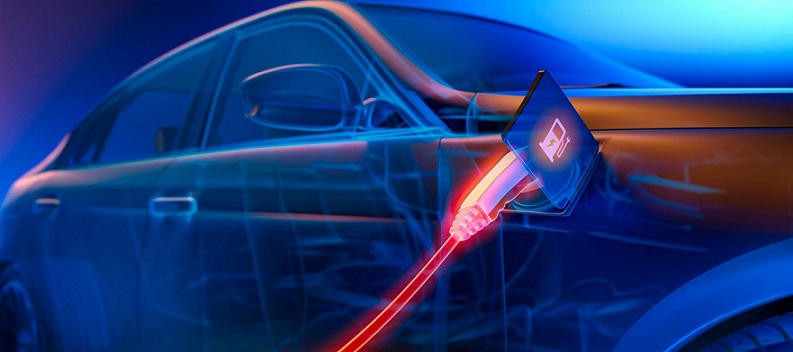 Since its first beginnings as a production facility, MOMENTIVE has developed its business site in Waterford, New York into a global innovation center specializing in the production of silicones and advanced materials for high-tech applications. Behind the overhaul and $15 million investment is a vision: being able to fully leverage its breadth of experience, technical knowledge and expertise as a specialty chemicals manufacturer to help customers and industry partners succeed.
Picking up speed with self-lubricating LSR technologies
LSR (liquid silicone rubber) is a platinum-curing, two-component silicone elastomer material that can be injection molded at high temperatures and very fast cycle times. MOMENTIVE's LSR products represent a versatile class of materials for manufacturing components with complex geometries and precise dimensions through injection molding and which allow for fully-automated burrand waste-free production.
MOMENTIVE's Silopren LSR 3000 self-lubricating LSRs have a long track record of success with all major automotive and original equipment manufacturers for a wide range of sealing, multicomponent and insulating applications – including seals, O-rings, hoses, spark plug connectors, diaphragms, connector seals and/or powertrain components.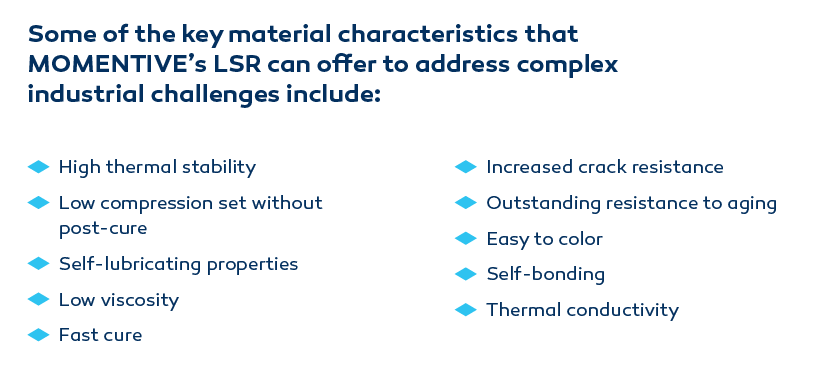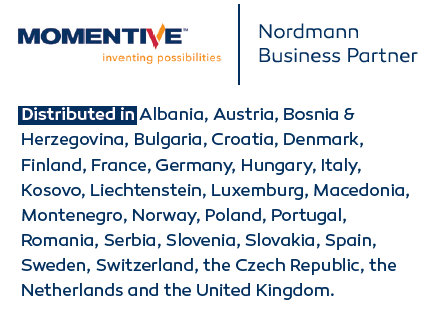 Related news
Nordmann at the K 2022
25 Aug 2022