29 Sep 2021
Mifar: a new partner for pigment chips
Mifar has been part of the Tennant Group, a multinational manufacturer and supplier of chemical products, since 1999. The company's offices are located in the heart of Milan, while its production plant is located in Rescaldina (northwest of the city) and covers an industrial area of 10,000 m2. It is the most modern pigment chip plant in Europe.
Mifar is the market leader in the production of solid pre-dispersed pigment preparations, also known as pigment chips. The chips are used in the production of inks, paints, varnishes, enamels, coatings, compostable food packaging and cosmetics, as well as other popular applications.
Mifar's pigment chips are based on different types of resin, which are shown in the table below. The chips offer ink and coatings manufacturers with several advantages:
No grinding following the dispersion process
Greater flexibility: ink and coatings manufacturers can produce batches of different sizes
Extended shelf stability for pigment preparations (two years)
Biocide-free
Solvent-free
Dust-free processing
Mifar supplies its chips for a wide range of pigments. The company's pigment range includes the most important organic pigments, titanium dioxide, carbon black and also some inorganic pigments.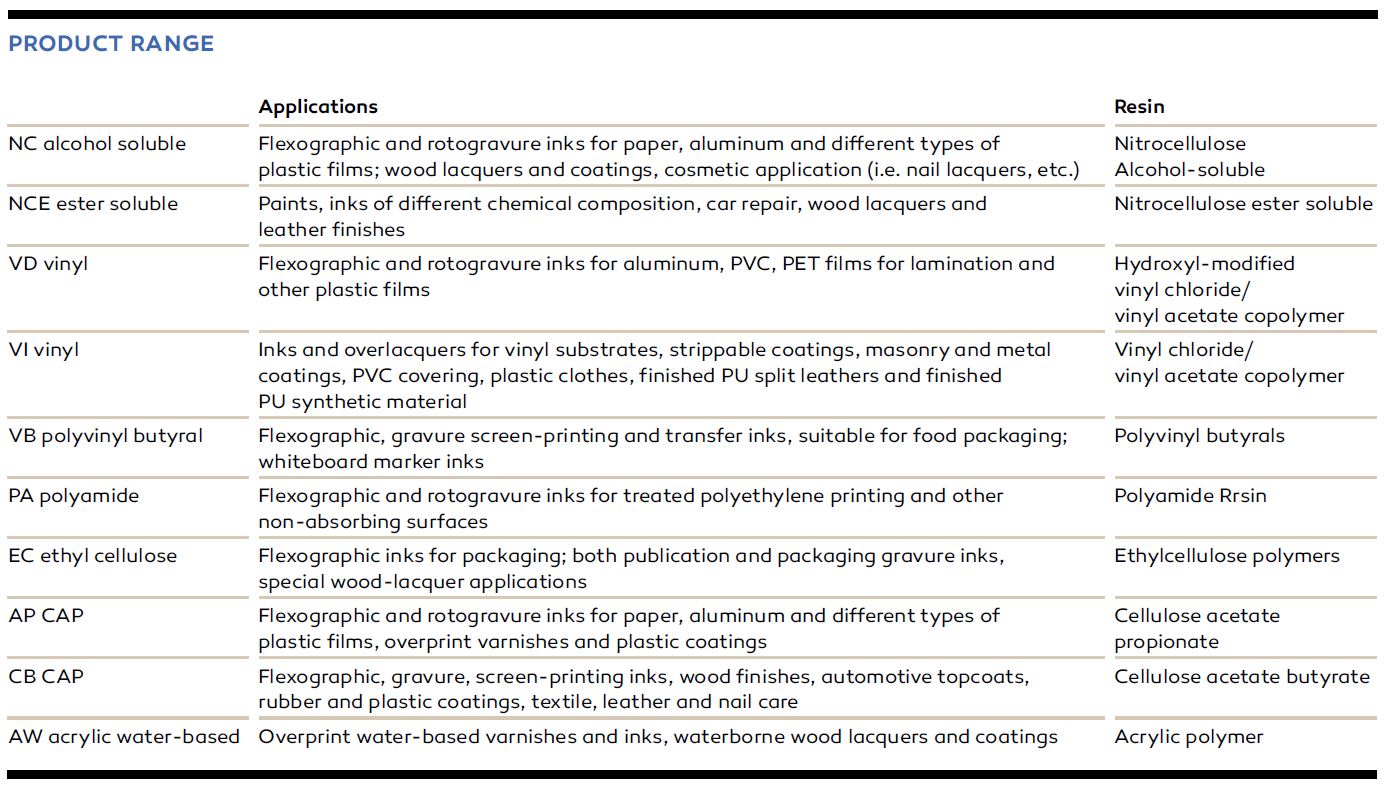 Distributed in Europe (excl. France, Portugal, Spain)
Related news
Nordmann begins distributing pigment "chips″ from Mifar
1 Jul 2021