4 Oct 2022
MARFRAN SRL presents sustainability guidelines at the K 2022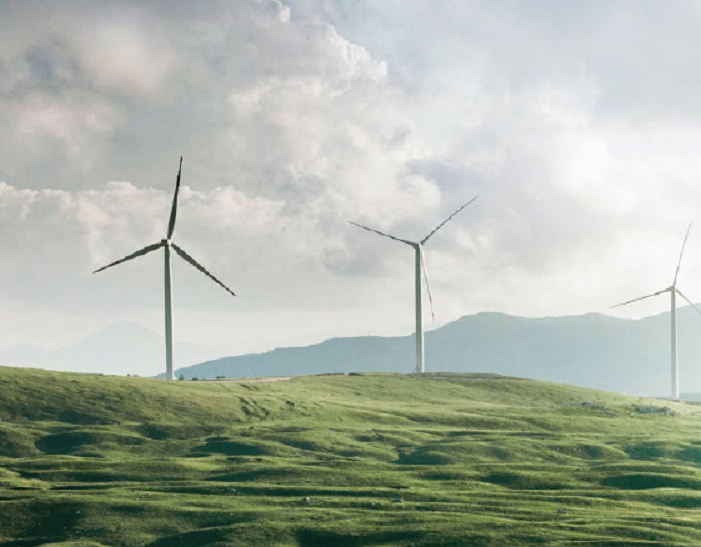 MARFRAN's approach to business focuses on sustainability, improving production, protecting the environment and supplying superior products. Always on the search for innovative solutions, MARFRAN's sustainability concept is based on four pillars.
In addition to promoting sustainability, MARFRAN products also meet the strictest regulatory requirements, are able to ensure high levels of performance and are free of phthalates, polycyclic aromatic hydrocarbons, PBB and PBDE (as required by European directives). The entire production chain for these compounds is also PVC, latex and silicone-free. Nordmann has been distributing MARFRAN products since 2013.
Distributed in Denmark, Finland, France, Germany, Iceland, Norway, Sweden and Switzerland.

Related news
Congratulations on 70 years of the K!
4 Oct 2022
Innovative solutions for circular economy
4 Oct 2022
Made-to-order compounds from Repol
4 Oct 2022
Challenge overcome
4 Oct 2022