4 Oct 2022
Innovative solutions for circular economy
Holistic approach to the lifecycle of plastics
CirKular+™ additives enhance the recyclability of end products. Even at low loading levels, they help maximize recycled content and enhance PCR performance – all without compromising end-product quality.
Kraton's CirKular+™ Performance Enhancement Series carries RecyClass approval for use in PP and HDPE containers. Once launched, the product line experienced early adoption across multiple fields – from consumer products and packaging to automotive and industrial applications.
The company's newly released CirKular+ ReNew Series comprises a range of ISCC PLUS-certified styrenic block copolymers featuring up to 70% renewable content, allowing customers the opportunity to take advantage of the mass balance approach and manufacture sustainable products with a lower carbon footprint.
CirKular+™ facilitates the transition to a circular economy, enabling more effective use of resources and energy while also reducing GHG emissions – all to ensure a healthier climate!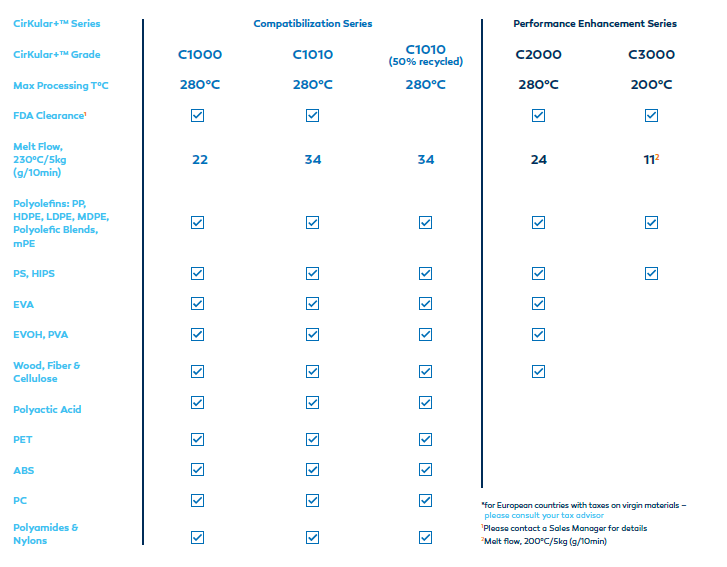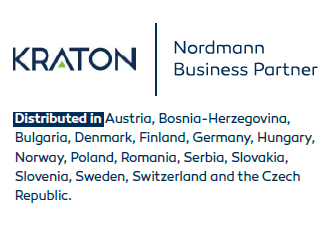 Related news
Nordmann at the K 2022
25 Aug 2022
Kraton CirKular+™: innovation for circular economies
27 Sep 2021