25 May 2022
High-performance additives for rubber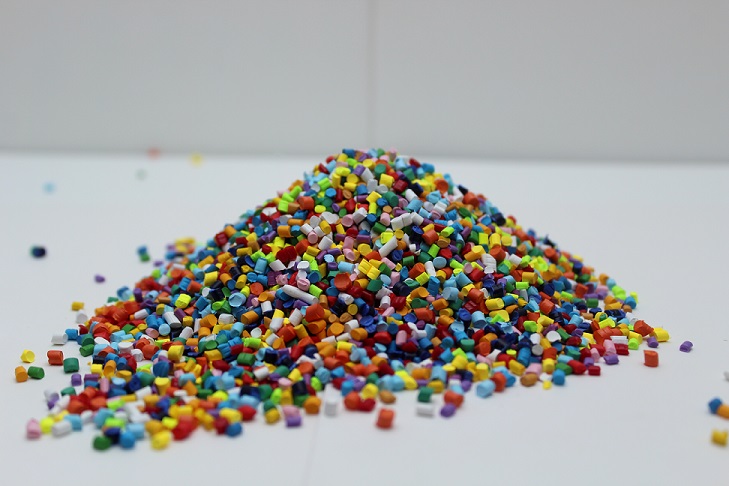 The essential feature of colour masterbatches is the high concentration of the pigment in the carrier needed to achieve deep tinting strength. The high compatibility with polymer bases and compounds, combined with fine-tuned recipes, guarantees the preservation of the mechanical properties in the final goods.
The product range of high-performance additives includes:
Colour Masterbatches for HCR silicone (BC product range)
Our product range for HCR silicone rubber are silicone elastomer-based dispersion with high-quality organic and inorganic pigments, having great stability at high temperatures, light fastness, excellent dispersion, and extremely easy to handle and combine. They are used for injection/compression moulding and extrusion.
Colour masterbatches for rubber compound (MBGO product range)
MBGO product line was developed for the pigmentation of different types of rubber such as NBR, SBR, FKM, EPDM, usable for compounds processed by extrusion, moulding, rollers, giving bright colours to the finished products.
Additives for silicone rubber compounds
The performance additives from MESGO Iride Colors are characterized by the fact that they improve the specific properties of silicone rubber. This product group includes, for example, heat stabilizers, flame retardants, additives to improve green strength or for laser marking, but also demolding aids and blowing agents. The performance additives are supplied as masterbatch and are particularly suitable for the mixing process with a rolling mill.
Applications include extrusion, moulding, calendering.
Distributed in Germany.

Related news
Nordmann at the 2021 DKT / IRC
24 May 2022
The world of silicone elastomers
25 May 2022
High-efficiency conductive carbon blacks for EMI shielding
31 May 2022
Butyl and halobutyl rubber
25 May 2022
NORCOMP silicone and fluorosilicone compounds
25 May 2022