4 Oct 2022
The future is what we make it!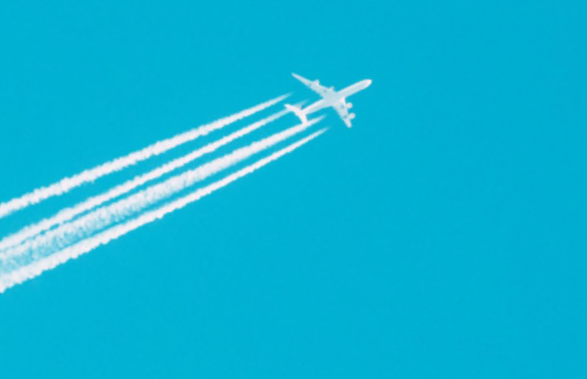 Enhanced longevity
Matte coatings are more prevalent than ever before, yet the requirements for durability and longevity remain the same. Conventional matting agents make coatings susceptible to surface defects like burnish, mar and scratch.
Honeywell's NduroMatt™ micronized matting agents for paints and coatings deliver two to three-fold improvement over conventional products, including beneficial properties such as:
matting efficiency
burnish resistance
rub resistance
viscosity build
shelf stability
The NduroMatt™ line consists of three product options that offer a wide range of performance advantages for architectural, wood, industrial and functional coatings. These are made to work in combination with a variety of finishes ranging from water- or solvent-based semi-gloss to flat paints and coatings.
Triple the surface protection with Honeywell's NduroMatt™
Honeywell's NduroMatt™ matting agents can completely replace conventional ones or be used to supplement matte coatings in order to enhance surface properties. They provide unparalleled durability and can be seamlessly integrated into production processes while tripling the surface protection against burnishing, stains and scratches (burnish: 60° gloss change measured using BYK Gardner abrasion test; scratch: Sutherland rub test; stain: l, a, b, color change).
NduroMatt™ products blend up to 50% faster than synthetic silica-based agents. Plus, customers who choose NduroMatt™ have the versatility of supplementing their current coatings or fully replacing them to get the exact performance they want.
Easy to use
Manufacturers do not need to change their production processes to use NduroMatt™, as the products have little or no impact on viscosity, and dust and foam generation is much lower compared to conventional matting agents.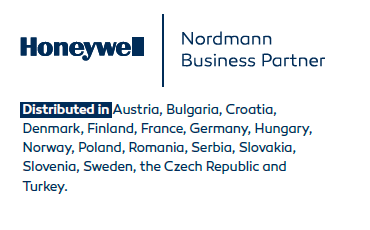 Related news
Congratulations on 70 years of the K!
4 Oct 2022
Innovative solutions for circular economy
4 Oct 2022
Made-to-order compounds from Repol
4 Oct 2022