4 Oct 2022
State-of-the-art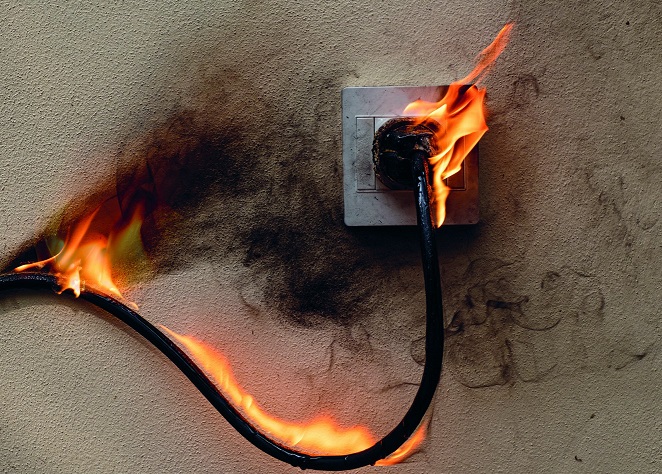 For applications in which the use of flame retardant powders is not advised, either due to special safety requirements or because of a "lean production" approach, masterbatch makes an outstanding alternative. These are functional concentrates whose polymer carriers contain an active ingredient. The masterbatch granules in Nordmann's NORD-MIN® FRMB MC products have an average diameter of 2.5 mm and are very easy to dose and distribute in polyamide due to their small lens shape. They are primarily used with unfilled polyamides such as PA 12, PA 6.6 and PA 6. The melamine cyanurate-based masterbatches can also be used in glass-filled polyamides with limited flammability ratings and/or for flame retardant finishing.
Utilizing masterbatch prevents melamine cyanurate powder particles from clustering together if metering equipment and machine configurations are not optimally designed or set. Having the melamine cyanurate pre-dispersed in the masterbatch makes processing easier and – particularly where flame-retardant color compounds are concerned – ensures end products are given great color coverage and depth.
Nordmann's masterbatches are sometimes registered in segments of the market according to the UL or RTI ratings of the compounds in which they are used. UL – Underwriters Laboratories – is a global certification company that evaluates materials to determine their flammability, ignition and/or tracking properties when exposed to a variety of thermal and electrical sources, etc.
Relative Thermal Index (RTI), as described by the UL 746B standard, is a measure of the thermal aging resistance of a plastic when exposed to elevated levels of heat.
Nordmann's masterbatches can be specifically dosed to achieve a desired flame retardancy class. Polyamide compounds based on melamine cyanurate are utilized chiefly to support electronic applications in the transportation sector, e.g. in the automotive industry and e-mobility.
NORD-MIN® FRMB MC products have been fully registered as per REACH requirements and are categorized according to their technical characteristics. Depending on what requirement profiles and processing technologies are involved, different products will be recommended based on their additives, polymer carriers and rheological properties.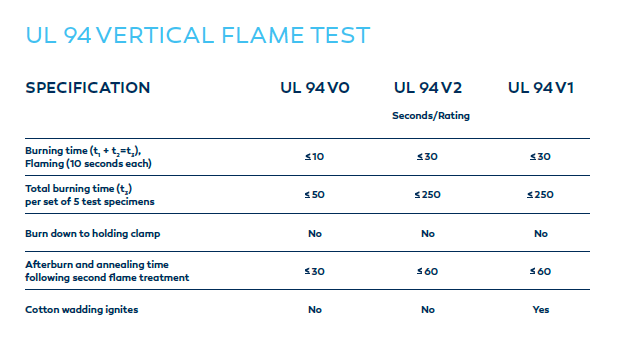 Related news
Nordmann at the K 2022
25 Aug 2022