8 Mar 2023
Nordmann expands cooperation with Olin to CEE
Safety and environmental protection are top priorities for Nordmann partner Olin. Completely back-integrated production is just as much a focus for the manufacturer as the continuous further development of innovative coating solutions.
With the newly created epoxy materials D.E.H. 4888® and D.E.H. 4915®, Olin is presenting future-oriented developments of the already established materials D.E.H. 488® and D.E.H. 4911® with several advantages.
With D.E.H. 4915®, the manufacturer provides a low-emission, non-toxic and CMR free substitute, which at the same time offers better technical properties such as faster accessibility of floor coverings. The material is versatile. In combination with numerous epoxy blends, it is suitable for flooring and intumescent coatings.
Advantages of D.E.H. 4915®:
VOC-free, non-toxic, non-reprotoxic
Rapid hardness development
High abrasion resistance
Improved chemical resistance
Excellent mechanical properties
D.E.H. 4888® is also much more environmentally friendly than its predecessor. The continuously increasing demands of the market for self-leveling floor coverings, screeds, mortars and primers were taken into account in the development of the product.
Advantages of D.E.H. 4888®:
Free of substances such as CMR and SVHC (substances of very high concern)
Good chemical resistance
Fast surface accessibility
Excellent mechanical properties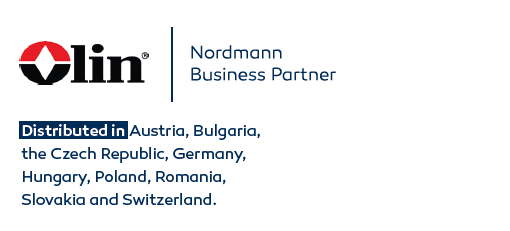 Related news
Nordmann at the 2023 European Coatings Show
25 Jan 2023
With Derakane™ Signia™ resins INEOS Composites focuses on reduced styrene emissions
8 Mar 2023
Low-formaldehyde superplasticizers from Melamin
8 Mar 2023
MIGHTY® POWDER PCEs from KAO
8 Mar 2023
RESONAC chloroprene latice
8 Mar 2023
Faci hydrophobing agents for structurally strong buildings
8 Mar 2023
High-performance cellulose ethers for improved dry mortar formulations
8 Mar 2023