8 Mar 2023
We Are One: Diversity at Nordmann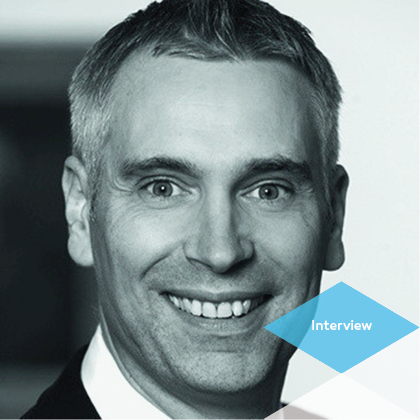 Nordmann News spoke to Group HR Director Harald Buitmann about how Nordmann fosters diversity through its HR strategies.
How does Nordmann include diversity in its corporate approach?
Just by taking a look at Nordmann from the outside, it's easy to see how much complexity and diversity there is in our company. The fact that we have more than 500 employees located in 24 countries on so many different continents makes us an inherently diverse organization in terms of culture. We have subsidiaries all around the world that give us access to regional markets and customers abroad. The presence they have in their local sectors – which often work differently in a cultural sense – helps us live out diversity with our business partners, as well as in our role as an employer.
What specific measures are you taking to promote diversity in Nordmann's workforce?
Nordmann's corporate culture has undergone an enormous amount of development and modernization in recent years. The first modern working practices have now found their way into our company – changes that have a lot to do with the fact that we're giving our staff members and managers a lot more freedom as well as responsibility. We're allowing for much greater flexibility through remote working and working from home, and by offering variable working hours. Our actual working methods and tools are evolving, too.
In our view, the results as very much in line with the needs and requirements that younger generations like Generations Y or Z now have of employers, in order for them to be seen as modern and attractive. Workers from these generations often not only have fewer reservations about modern working methods and dynamic environments, but also tend to insist strongly on them. It is no coincidence that the number of under-30s working at Nordmann increased by around 5% last year.
In addition to focusing on securing young talent, we are also currently designing an international exchange program to give colleagues from the various Nordmann offices he opportunity to spend some time gaining experience at another Nordmann Group location. In this way, we want to back up our slogan "We are One" even more.