12 Oct 2018
Changes to Georg Nordmann Holding AG and subsidiary companies
New hires join executive board of Nordmann, Rassmann GmbH and ROWA GROUP Holding GmbH / NRC's new International Finance division to be led by Felix Kruse; Finance & Controlling run at RGH by Götz-Friedrich Wedde since March 2018.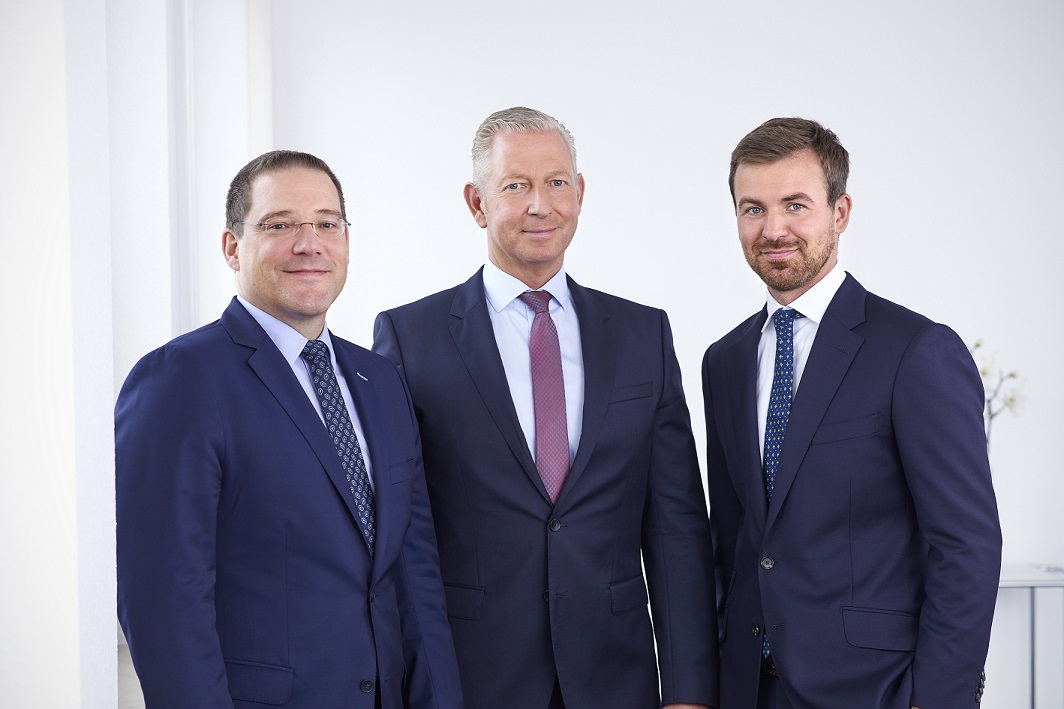 The Board of Directors of Georg Nordmann Holding AG (GNH) are pleased to announce the following organizational changes to both the GNH Board of Directors and to the senior management teams of subsidiary companies Nordmann, Rassmann GmbH (NRC) and ROWA GROUP Holding GmbH (RGH):
As of 1 January 2019, Irina Zschaler will cease serving a dual role in the management of NRC and on the GNH Board of Directors and will instead concentrate solely on her activities as GNH's Chief Executive Of-ficer of Sales & Marketing. Together with her GNH Board colleague Marco Bröning, who has been respon-sible for Finance & Controlling within GNH since the summer of 2017, Mrs. Zschaler will manage GNH and its affiliated companies according to a new matrix structure.
The organizational structure of NRC's management team will be adapted to the GNH matrix and divided into three areas of responsibility: International Business, International Services and International Finance. International Business will be led by Dr. Gerd Bergmann, who will also serve as Chairman of the Managing Board for the senior management team. Carsten Güntner, who will be appointed Managing Director as of 1 October 2018, will be responsible for managing International Services. Additionally, Felix Kruse will as-sume his role as Managing Director and head of the International Finance division with effect from 1 October 2018.
Mr. Kruse, with a master degree in International Relations, also brings extensive experience as Senior Controller at Marquard & Bahls AG and from his most re-cent employment as Managing Director of Tirex Petrol SA in Chisinau, Moldavia.
"We warmly welcome Felix Kruse to our corporate group and congratulate Carsten Güntner on his new position as Managing Director," stated CEO Irina Zschaler, looking forward to the start of the new collabo-ration.
The management of RGH has been based on a matrix organizational structure since March 2018. Kai Mül-ler is responsible for Sales, Marketing & Production and Götz-Friedrich Wedde for Finance & Controlling.
These structural adjustments will allow GNH, NRC and RGH to best respond to current market challenges, enable even stronger growth and secure the future of the corporate group as a whole.